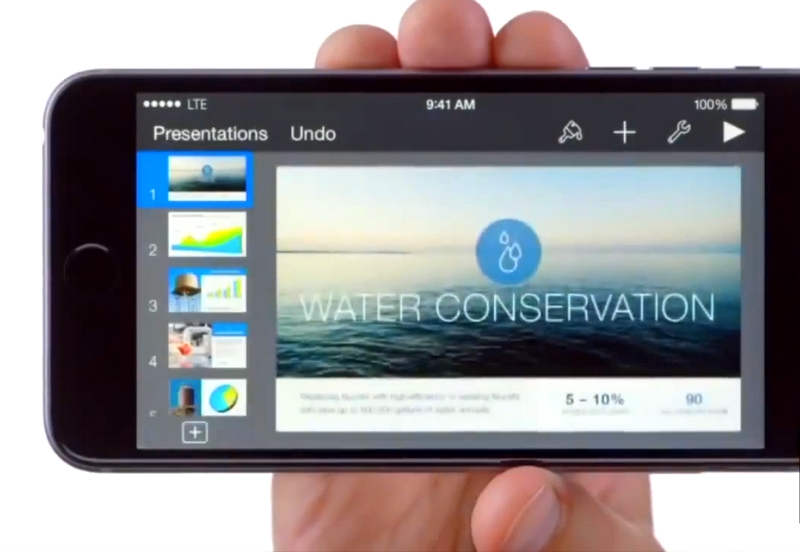 The green lifestyle is gathering attention around the globe. More and more people are making changes to their way of life. Although ecology and technology are sometimes perceived as opposites, technology itself can be one of the best ways to manage and encourage more eco-conscious living. Discover six of the best apps on the market that can help you lead a greener lifestyle.

iRecycle
Recycling is a great way to reduce waste and help the planet, but finding the proper centers for the different categories of recyclable materials can be a challenge. The iRecycle app finds those centers for you and sorts them by what kinds of materials you can take to them. The app also lets you know when the centers are open and any other important information you need to make your recycling efforts run smoothly.

Oroeco
The biggest measure of your impact on Earth is your carbon footprint, a unit describing the carbon emissions that occur as a result of your lifestyle and actions. You might find difficulties seeing how your choices impact the environment in a larger sense.
Oroeco lets you enter your daily activities and get a picture of how those activities affect the world. Through the app, you get the information you need to improve your carbon emissions. As a bonus, reduced emissions often bring lower electric and gas bills with them, making the effort financially rewarding as well.

HealthyOut
Making healthy and sustainable food choices is critical to living a green lifestyle. HealthyOut is an app available for Apple devices such as the versatile iPad Pro on T-Mobile's network. With the app, you can filter the menu choices of nearby restaurants based on your dietary interests and needs.
Even better, the iPad Pro features a new split-screen feature. You can use HealthyOut to check menu options against your needs while simultaneously keeping your favorite delivery service app open in another window.

Farmstand
Maybe you prefer to cook at home. If you like your meals made from scratch and not in someone else's kitchen, but you want to know that your produce and other ingredients come from sustainable sources, you probably spend much time looking for farmers markets and local providers.
Farmstand consolidates information from more than 8,700 local farmers and farmers markets around the globe, putting the information at your fingertips. The app's database tells you when the markets are open and what kinds of goods they sell. In addition, photos and other information from other users can help you prepare for your shopping trip.

Dropcountr
Access to clean water is one of the most important areas of making the world better. With unpolluted water becoming scarce in certain parts of the world, the lack of clean drinking water can affect human life. While public utility companies work to give us the water we need, their efforts are limited.
Dropcountr is a suite of tools allowing you to connect with your water company and get alerts about droughts, leaks, and other water events. This app can also help you track your water usage, so you can make sure you are not wasting this precious resource.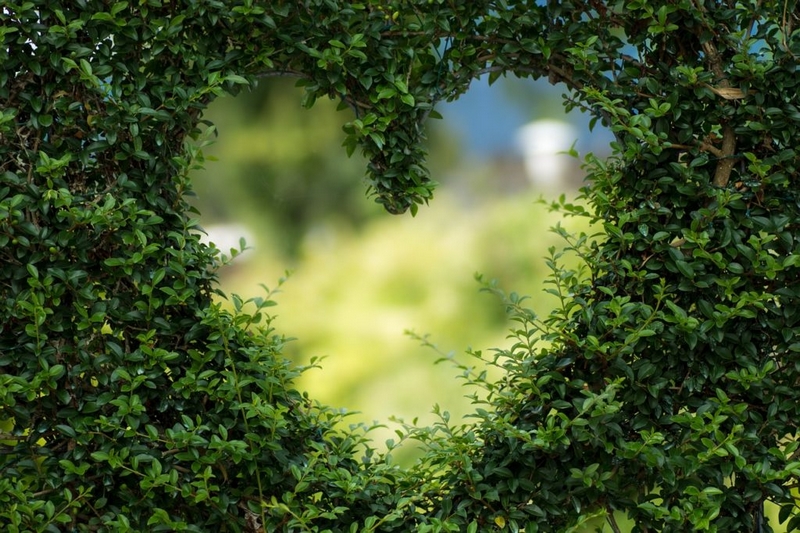 iamgreen
The iamgreen app offers a variety of options to help improve your green lifestyle. First, this app offers links to a significant amount of environmental organizations and tools online so that you can find the information you need and the places you can help.
Second, iamgreen is a center for controlling your phone's power usage, letting you extend the battery life of your device and charge your phone less. Finally, the iamgreen app also has a direct charity component: For every download of the app, the parent company plants a tree. It's a good feeling to know that your download has measurably improved the world.
Living green is not only a lifestyle choice, but it is also an imperative in the effort to help the planet sustain life. Doing your part requires some effort, but with the aid of apps like those mentioned above, you may find your efforts easier than you expected.