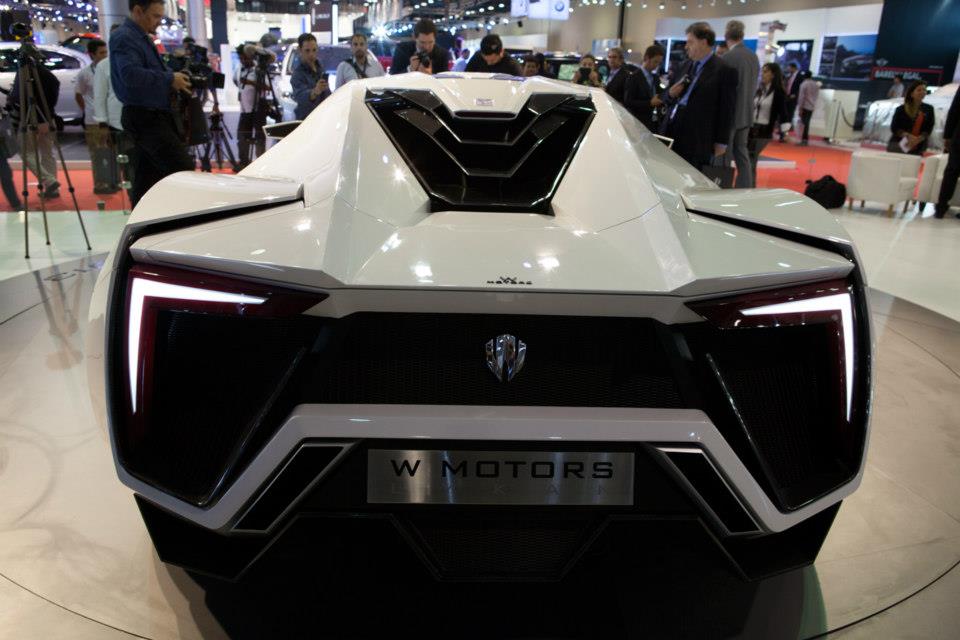 2013 Qatar Motor Show (29th of January – 2nd of February), the premier motoring event in the Middle East, revealed this year 26 new cars, a new milestone for the show as it is significantly greater than last year's premieres. Audi, Porsche, Bertone, Ford, Ferrari, Maserati, McLaren, Mercedes, and Toyota regionally debuted their latest models. In addition, Brabus, Lamborghini and W Motors showcased models never seen before – not regionally, not globally.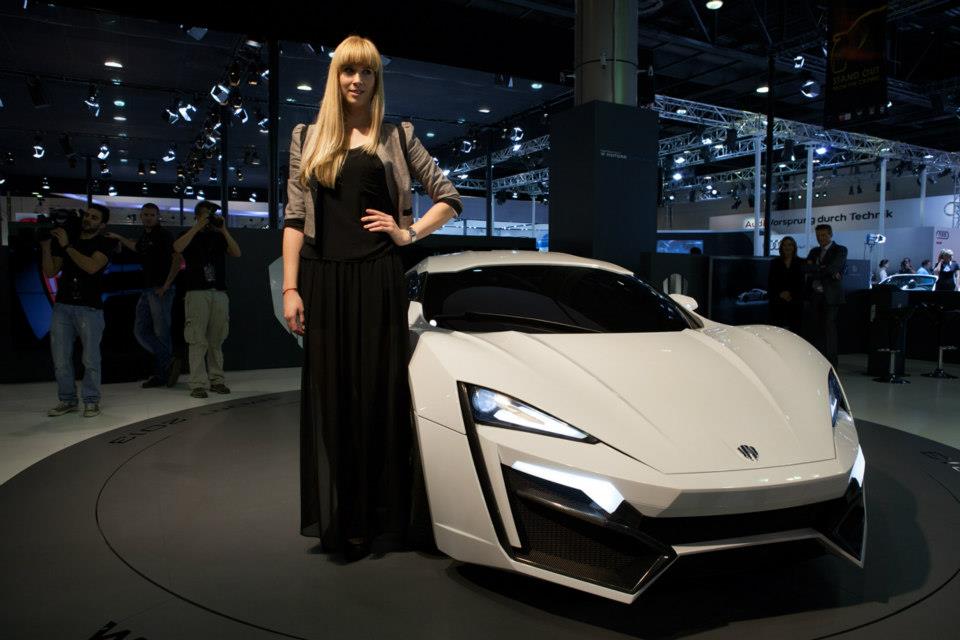 One of the most anticipated world premieres was of W Motors futuristic LykanHypersport 2013. The first hypercar designed in the Middle East, the LykanHypersport will woo visitors with its high-performance specs and luxurious styling (which includes diamond-encrusted LED lights). Only seven of this model will be produced, and each will be offered for nearly 3.4 million US dollars (almost 12.4 million Qatari riyals).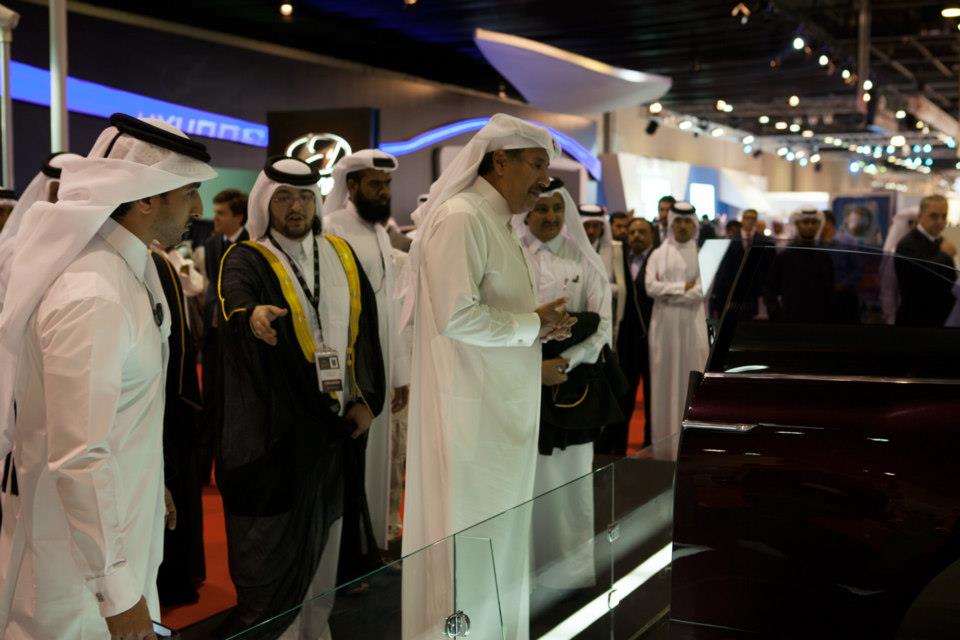 Additionally, Lamborghini kicked off celebrations for its fiftieth anniversary "100 years of Innovation in Half the Time" during the Qatar Auto Show, by launching the Lamborghini Aventador LP 700-4 Roadster in one of its first public appearances. The Aventador LP 700-4 is built with lightweight engineering technology and exceptional rigidity and safety. With a V12 6.5 litre engine outputs 700 hp at 8,250 rpm, Aventador LP 700-4 Roadster can accelerate from 0-100 km/h in just 2.9 seconds, making the Roadster the ultimate open top driving experience to the Aventador's prowess.