The Macallan Masters of Photography: Steven Klein Edition release.
The 6th installment features a new limited edition whisky and never before seen content from Klein.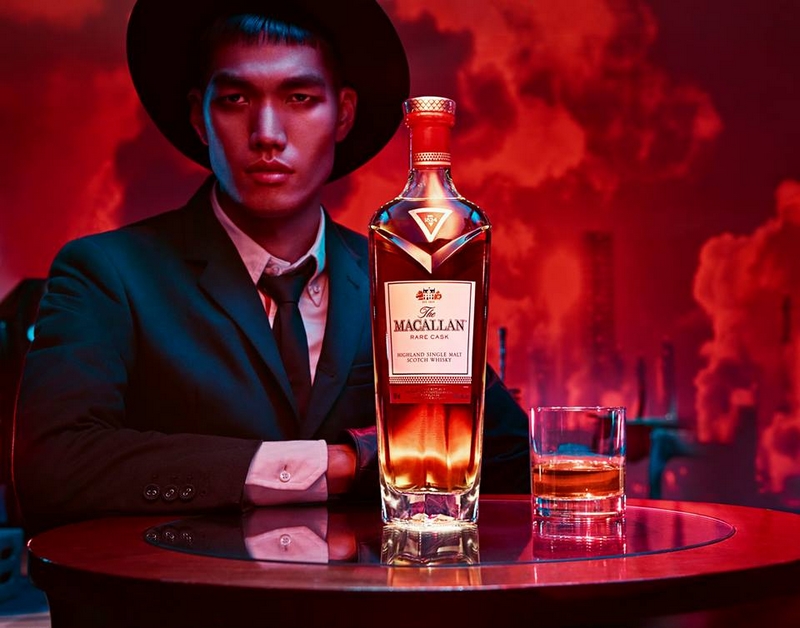 Imagine a world where time stands still. Where senses are heightened and the present moment is slowed, stretched, and distilled.
Since 2008, The Macallan has partnered with some of the most well known photographers in the industry like Annie Lebowitz, Elliott Erwitt and Mario Testino to marry the art of whisky making with their incredible interpretations of the world of The Macallan. This year, The Macallan Masters of Photography series partnered with Steven Klein to explore an ingredient fundamental in the making of The Macallan: time. The unspoken fourth ingredient in The Macallan as each bottle of whisky captures a moment in time; to be enjoyed in the future – but always rooted to a time in the past.
Steven Klein's dark and mysterious vision dissects and explores an ingredient absolutely fundamental in the making of The Macallan – time.
This limited edition liquid will retail at approximately $2,995 USD, with only 100 bottles allocated to the USA.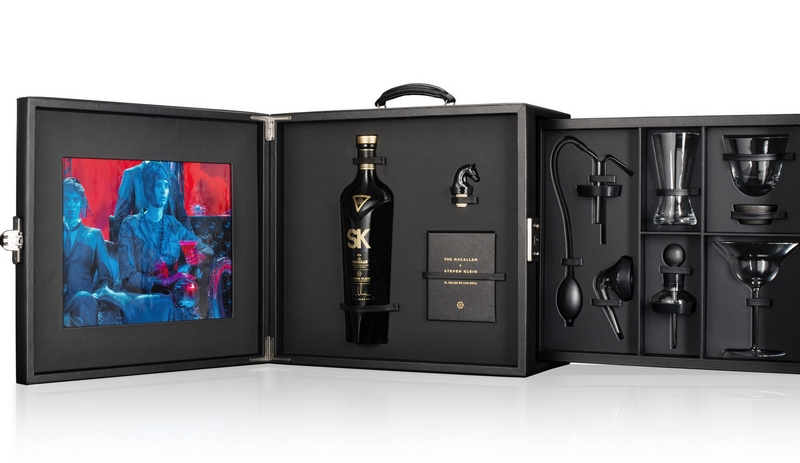 The Masters of Photography: Steven Klein edition is presented in a stunning black case containing the limited edition whisky and one of ten different Steven Klein exclusive signed prints. A striking horse's head bottle stopper, along with a range of custom barware tools to create special serves and flavor experiences are also included, inspired by the most innovative trio in the world of cuisine, the Roca brothers of El Celler de Can Roca in Spain and ultimately, Klein's own dark and glamorous style.
Steven Klein commented, "This project has given me the chance to create a film and a special edition bottle and box. This was a true merging of artist and commerce, where I had great support from the team at Macallan in this endeavour."
Klein continued "My intention was to examine a world standing still through a moving camera. Typically with consumption of alcohol, there is always an abundance of movement. I thought what if it had all stopped for a moment and I could take a closer look at it. The idea is the perception of time. I used one of my favorite designers, Thom Brown, for the characters because I believe his clothes are bridged between the past and future in a great way."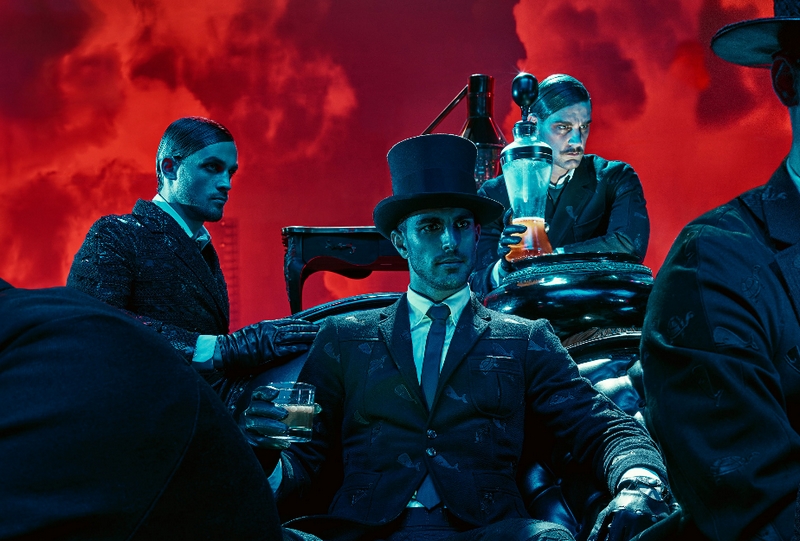 Klein distills a moment in time through his distinctive and disruptive lens to create a short film and ten individual images of an incredible tableau. This edition is paired with a whisky of such standout quality, itself capturing an ultimate Macallan moment, limited to only 1,000 bottles worldwide.
Ken Grier, Creative Director, The Macallan, said "Our commitment to the extraordinary is reflected in a restless spirit of dynamism, creativity and mastery to create the ultimate spirit. We bring together things which can appear ordinary and transform them into something incredible. We create, define and disrupt moments in time."