The Macallan is combining knowledge of whisky making with Roca brothers' creative culinary expertise. The result – a single malt that challenges expectations.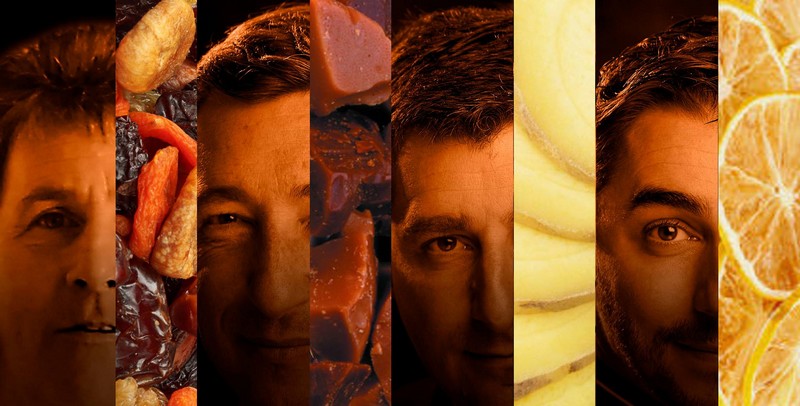 After 40 years at The Macallan, Bob Dalgarno knows a thing or two about our whisky. Each year, a special selection of oak casks is hand-picked to craft a new Edition, co-created with different partners. The world's ultimate luxury single malt Scotch whisky unveiled a collaboration between Master Whisky Maker Bob Dalgarno and co-founders of El Celler de Can Roca – twice voted best restaurant in the world – Joan, Josep and Jordi Roca. What sets Edition No.2 apart?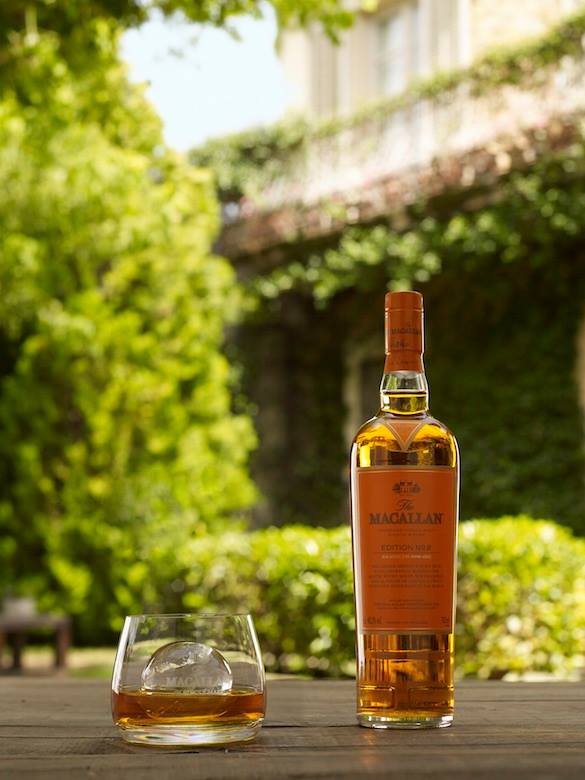 The Macallan Edition No. 2 brings together seven handpicked cask types from four different Spanish bodegas. The idea behind the Edition Series is the freedom to explore different and distinctive casks, some that might not typically be used in other Macallan whiskies.
The Macallan's Master Whisky Maker, Bob Dalgarno, and the Roca brothers, renowned chefs and brothers, imparted their creative spirits upon Edition No. 2 to bring to life the whisky's dynamic character through carefully handpicked cask types that represent different aspects of each of their personalities:
The European oak Tevasa casks selected by Bob Dalgarno define and carry the shape of Edition No.2 with characteristic notes of rich, dried fruit. This speaks of his ever curious, patient and empathetic character.
Closely following are notes of green wood and toffee from the American and European oak Diego Martin casks selected by Joan Roca. These casks bring to life the generous, reflective and passionate nature of this co-creator.

The notes of allspice and ginger are derived from the Jose Miguel Martin European oak casks selected by Josep Roca which denote of his complexity, warmth and maturity.
Finally, notes of citrus and light vanilla combine from the American oak Vasyma butts and puncheons chosen by pastry chef Jordi Roca which reflect the lively and vivacious aspects of his larger than life personality.