Could you be the next marc jacobs beauty social media sensation? marc jacobs has always been known to find beauty in authenticity and imperfection. As with his fashion, marc's rule-breaking creativity is at the heart of his makeup vision. for Marc, getting it right involves a little bit of wrong.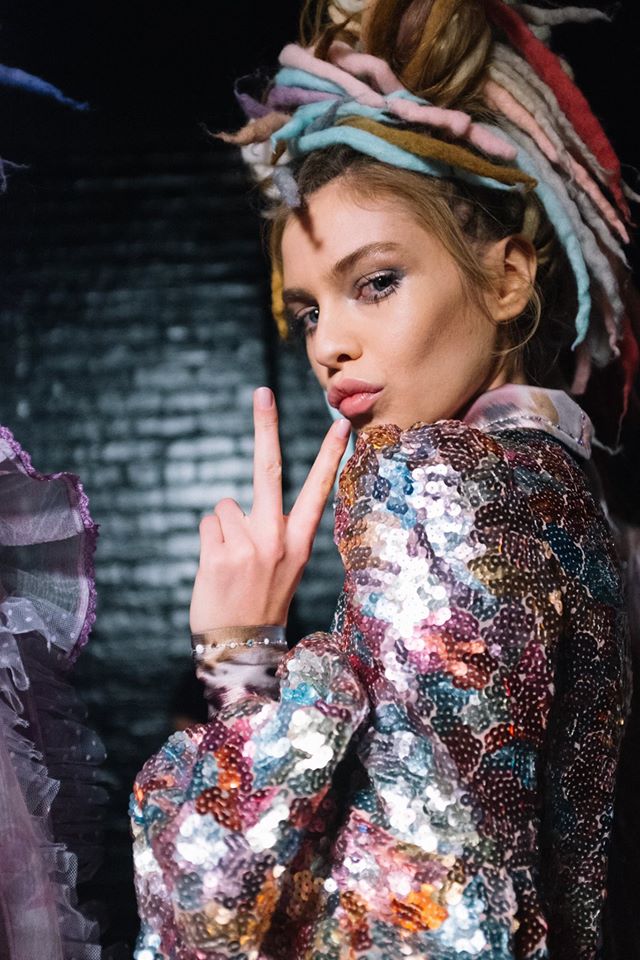 Marc Jacobs' #castmemarc campaign is back. The designer launches a new global casting call to find the next Marc Jacobs beauty vlogger.
The designer invites beauty vloggers from around the world to post a video on instagram telling Marc what inspires them in beauty and fashion, and why he should pick them.
Marc redefines beauty as imperfectly perfect. "I see beauty in many things and i am attracted to all sorts of imperfection, to style, to confidence or experimentation. It's unexpected and surprises you." Inspiration stems from the spirit of "the girl" and her makeup ritual. "I think the idea of transforming into this person you want to be, is a lot of fun… It's the idea of a young woman enjoying creating her look, getting ready for her night out, or her night after her night out."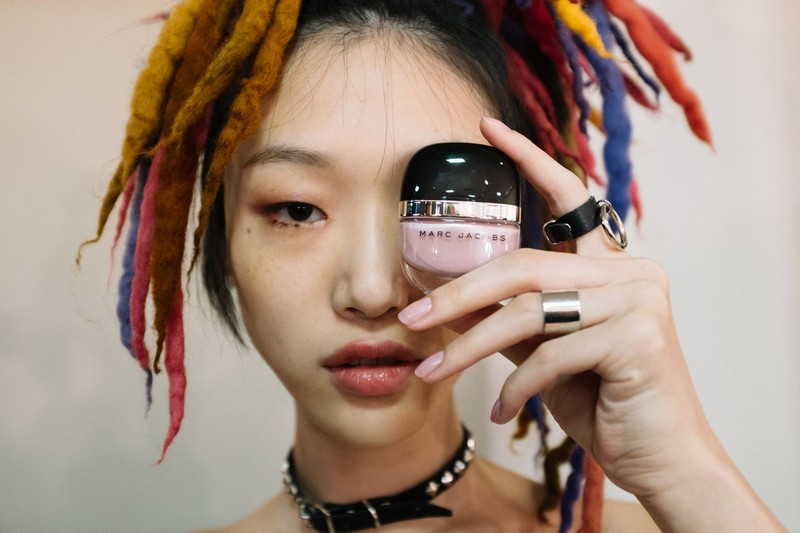 #castmemarc is open to all people 18+ in all countries, and videos will now be accepted through friday, december 16th (11:59 PM PST). In january 2017, ten finalists will be flown to new york city to record a makeup application video for marc and his judging panel, with marc jacobs himself selecting the final three artists that will be a part of the #beautymarc video series.
In addition to a starring role in marc jacobs beauty's #beautymarc "how-to" video series with special guest stars, the chosen artists will each receive a year's supply of marc jacobs beauty products, invitations to all marc jacobs beauty influencer events throughout 2017 and a marc jacobs wardrobe and accessories allowance.
Make sure to tag @marcbeauty #castmemarc in order to be considered.