Michael Kors launches exclusive partnership with WFP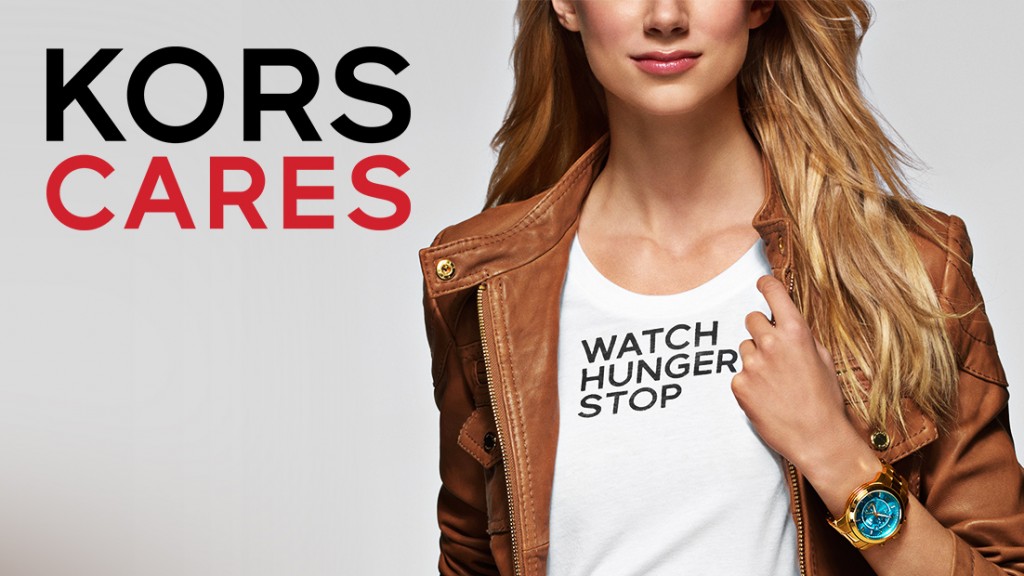 There are approximately 870 million undernourished people in the world today. That means 1 in every 8 people goes to bed hungry each night.
Award-winning designer of luxury accessories and ready-to-wear Michael Kors, the United Nations World Food Programme and many more notables—including Bette Midler, Seth Myers, Olivia Munn, Patti Hansen and Karolína Kurková—are coming together to put an end to "the world's most solvable problem."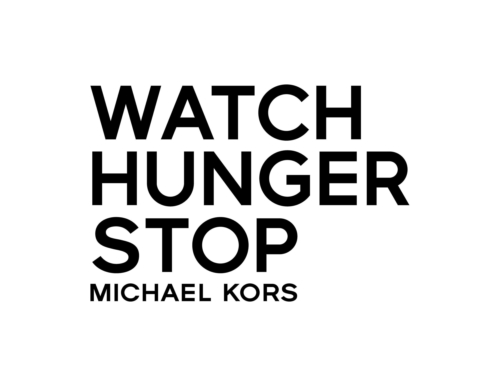 This January, Michael Kors announced its exclusive, long-term partnership with the United Nations World Food Programme, dedicated to helping solve the international hunger crisis, a cause that is the cornerstone of Kors' philanthropic platform.  
The World Food Programme (WFP) has been providing much-needed food assistance to vulnerable people, particularly mothers and children, around the world for 50 years. The organization works in more than 70 countries and feeds 90 million people annually, making it the largest organization fighting hunger around the world. As an extension of the United Nations, it provides emergency and developmental assistance to eliminate hunger and food-insecurity in the world's poorest countries. In partnering with WFP, Michael Kors hopes to raise awareness and funds that will help to eradicate what WFP has deemed "the world's most solvable problem."
In October 2012, Michael Kors made a $5 million donation to God's Love We Deliver, the New York-based non-profit organization that cooks and delivers individually tailored meals daily to people living with severe illnesses throughout New York City, Newark and Hudson County.
In March 2013, Michael Kors will launch two unisex watch styles for its "WATCH HUNGER STOP" campaign. For each watch sold, 100 children will be fed via the World Food Programme. There will also be a text-to-donate initiative to further fundraising efforts.