Waldorf Astoria Hotels & Resorts Opens Iconic Luxury Hotel in Jerusalem.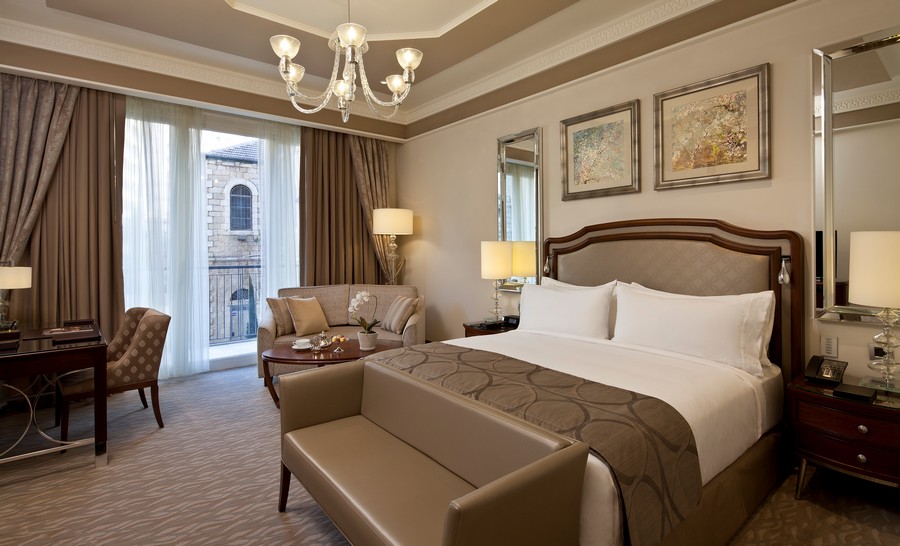 Waldorf Astoria Hotels & Resorts is continuing expansion in iconic landmark destinations across the world with the opening of iconic luxury hotel in Jerusalem. The new luxury hotel sits at a crossroads between the charms of the walled Old City and the modern bustle of Jerusalem. Waldorf Astoria Jerusalem marks a new chapter in company's history in Israel, almost 50 years since Waldorf Astoria opened its first Hilton hotel in Tel Aviv.
Expected to open in 2015, two indoor lap pools, two gyms and two wet and dry saunas will be among the recreational facilities available at Waldorf Astoria Jerusalem. Additionally, a boutique spa will offer guests the opportunity to relax and unwind with an array of treatment offerings.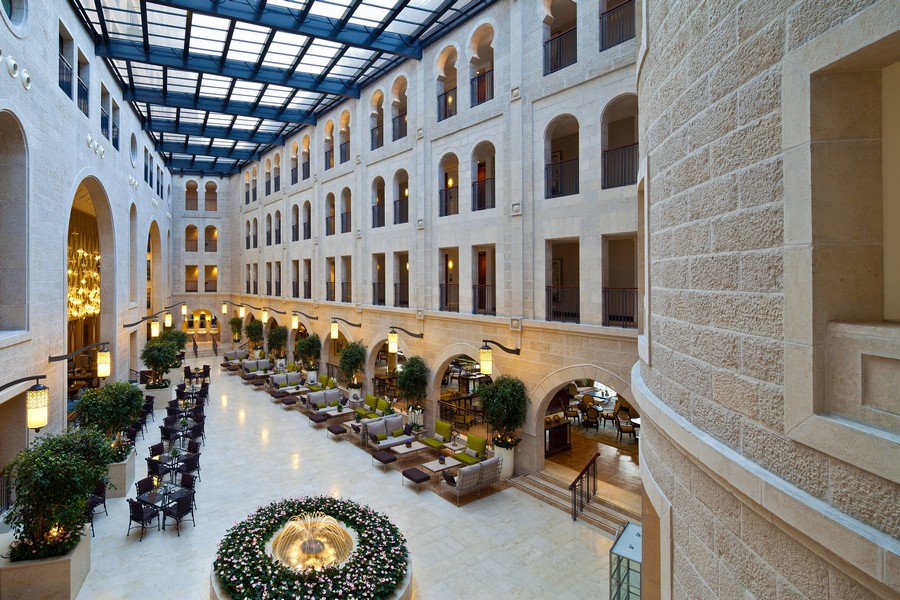 Waldorf Astoria Jerusalem's Personal Concierges will ensure that each guest receives anticipatory and personalized service before, during and after their stay.
Waldorf Astoria Jerusalem is located on the site of the former Palace Hotel, previously one of Jerusalem's most renowned properties, which last checked-in guests in 1935. Ideally located within walking distance of the walls of the Old City and the famous Jaffa Gate, Waldorf Astoria Jerusalem is the only internationally-branded luxury hotel in the city. The hotel adjoins Jerusalem's upscale shopping centre, Mamilla, and overlooks Independence Park, offering visitors the ideal base from which to explore the sights of the city.