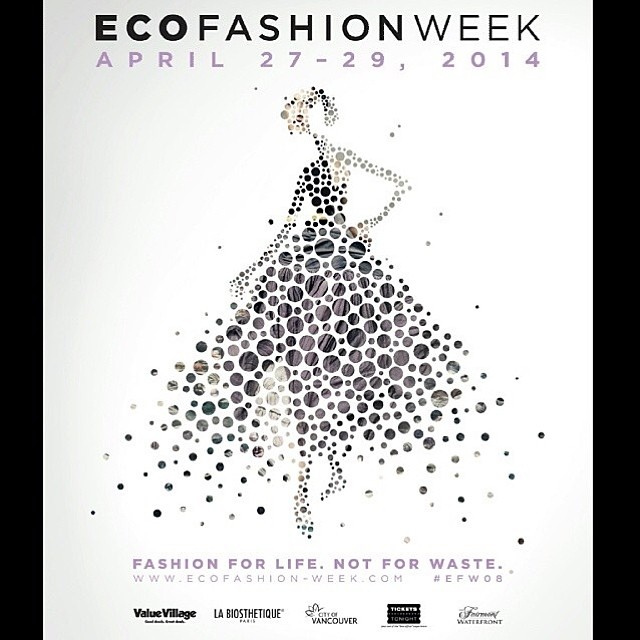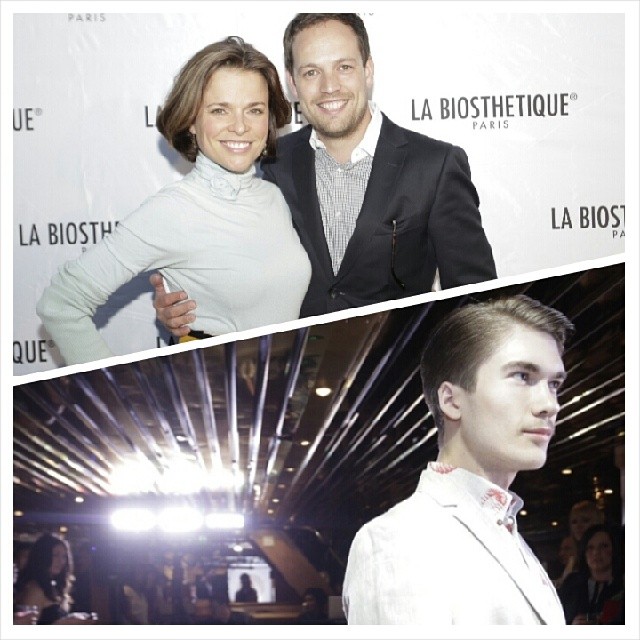 The Eighth Edition of Vancouver Eco Fashion Week (April 27-29th, 2014) focuses on global and luxury retailers' level of environmental responsibility. 2014 Eco Fashion Week's seminars will open up a discussion and will offer solutions to shift the apparel and textile industries towards more responsible practices.
Pierre Börjesson, H&M 's Senior Sustainability Specialist, will speak to the H&M Garment Collecting Initiative – A global initiative that encourages customers to bring in unwanted garments of any brand and in any condition to H&M stores to be given a new life. As EFW's Keynote Speaker, Börjesson will be joined on the schedule by Vancouver designer Jason Matlo, Maureen Dickson of Slow Fashion Forward, Value Village Chief Marketing Officer Karin Koonings and more.
Young Oak designer Tammy Joe is the new talent behind Value Village's 68 Pound Challenge #2014 Eco Fashion Week. Sixty-eight pounds is the amount of clothing and textiles the average North American throws away each year and serves as the inspiration for this fashion challenge – creating a brand new fashion-forward collection from sixty-eight pounds of reworked clothing from Thrift retailer Value Village.
Eco Fashion Week concludes with a Charity Shopping Night at Holt Renfrew, featuring a Fashion Show by luxury label, Obakki, whose Spring Summer 2014 collection is carried at Holt Renfrew as part of H Project. H Project is a shop of extraordinary products with extraordinary stories, curated by Alexandra Weston, Director of Brand Strategy, who will also be in Vancouver for the event and speaking for H Project's newest concept "Uncrate India". A portion of the nights proceeds will go to The Obakki Foundation, Obakki's philanthropic counterpart, that focuses on providing clean water and education in Africa.
From April 22nd to April 29th a limited edition Eco Fashion Week SIGG Water Bottle will be carried at Holt Renfrew as part of H Project. The water bottles retail for $20.00 CAD with proceeds going to Eco Fashion Week and The Obakki Foundation.
Guests of Eco Fashion Week will have the chance to see a curated exhibition by Lucida Lab which features local artists tackling the issues of waste and the environment. In conjunction with EFW's 68 Pound Challenge Presented by Value Village, artists Stephanie Jonsson, Emily Neufeld, Katherine Nielsen, Bec Wonders, Ines Ortner, Hailey McCloskey and Lloyd Stone have each responded with their own representation of 68 Pounds made from industrial waste from EFW sponsor Ecowaste.