2015 Fort Lauderdale Boat Show: Experience how fun exploring the underwater world is with a personal underwater drone.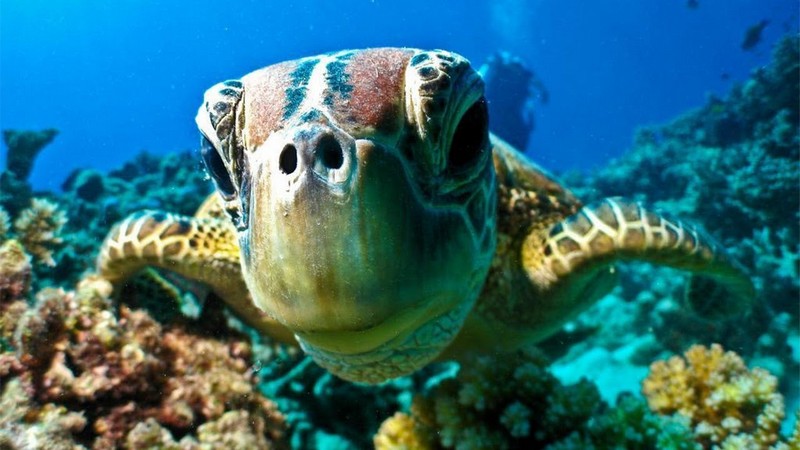 With their new diveable control system and 4K Ultra HD camera systems, Deep Trekker underwater drone had a lot of impressive technologies to share at the Fort Lauderdale International Boat Show in Florida (November 5-9). At this year's show, Deep Trekker brought their 250 gallon demo tank to offer live demonstrations of their portable solutions for accessible sub-sea exploration and work.
Deep Trekker provides fully portable, and highly maneuverable remote video submarine to fly through shipwrecks, crash sites and reefs. Deep Trekker gives a fish-eye view of lost ships and airplanes, reefs and colorful fish, letting every land lover unleash their James Cameron and Jacques Cousteau.
"From fisherman to treasure hunters and yacht owners, the keen curiosity about the wonders of the deep blue have been attracting people to the Deep Trekker underwater drones for years," say Deep Trekker team.
The diveable control system allows any diver or snorkeler to bring their underwater drone with them and send it ahead into unknown areas or confined spaces like caves or wrecks. The handheld controller can go as deep as 250 feet, allowing the diver to control in real time where the underwater camera goes and see it live from the control screen.