Gain insight into investment strategies of the UHNW population.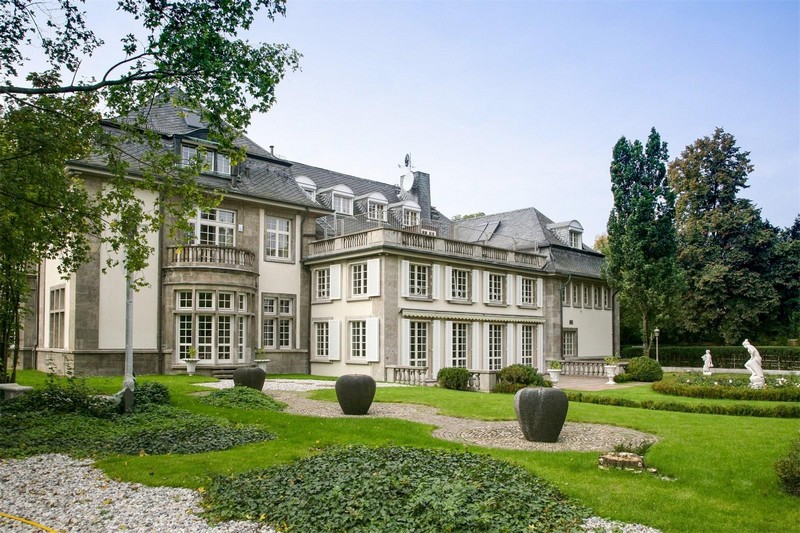 Luxury home buying has become a truly global enterprise. An increasing number of ultra high net worth (UHNW) individuals are buying non-traditional homes outside their domiciles according to a new study by Wealth-X and the Sotheby's International Realty. The Wealth-X and Sotheby's International Realty reports look at trends in the UHNW population's appetite for luxury residential real estate across the world, identifies specific attitudes, behaviors and locations that matter to this industry and this wealth segment.
Wealth-X has identified more than 211,000 ultra high net worth individuals globally – defined as those with US$30 million and above in net assets – and 79% of them own two or more residences.
The Wealth-X and Sotheby's International Realty UHNW Luxury Real Estate: Multi-Homers Report reveals that these UHNW buyers
look for residences that are environmentally sustainable, technologically sophisticated, or that fit better with their
personal and family needs.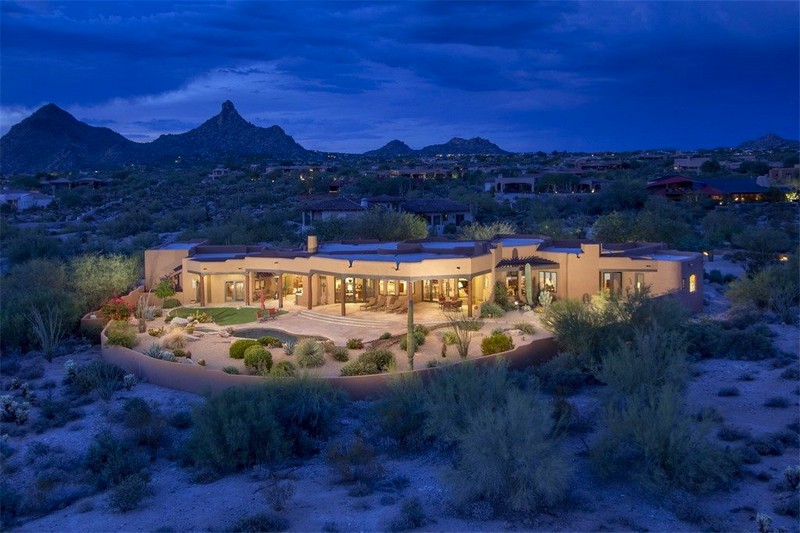 "As more ultra-wealthy individuals and their families become more mobile and sophisticated, we expect to see increasing demand for home types that serve the exacting needs of this wealth segment," said the authors of the report.
When looking at cities and regions we find that London, Miami, New York, the Swiss Alps and Cote d'Azur are among the most popular areas for additional home ownership. In each region, well over 20% of luxury residences are owned by UHNWindividuals who have a primary residence elsewhere. These buyers are increasingly interested in homes that support global mobility, remote access and desire for privacy and legacy. Such homes are also increasingly prized for being environmentally friendly.
One of the most significant trends in the luxury home market is the rise of environmentally friendly homes. Many luxury builders are moving in the direction of sustainability, reflecting the rising market demand and increasing value placed on these kinds of properties. High-end home construction has begun to incorporate energy-efficient measures such as solar power, geo-thermal heating, rainwater collection systems, the use of renewable materials and touch technology to control heat and lighting.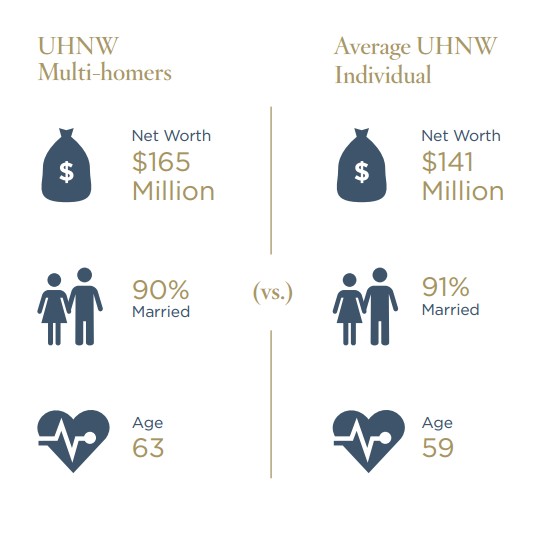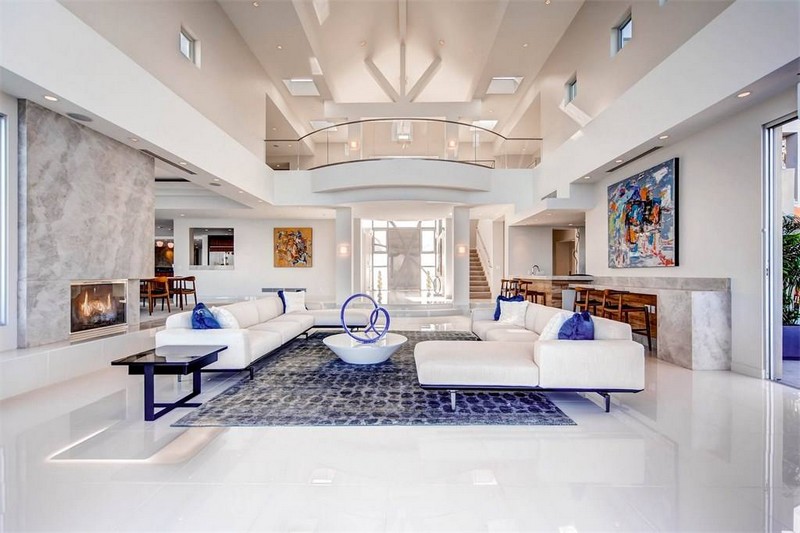 Younger UHNW buyers are particularly interested in green construction, and the luxury home market is responding, with new
builds incorporating these features which have been rising across western and global markets over the past five years.
Looking at the total housing market, green home construction has been rising. The total number of LEED-certified homes on the market in the US rose 9.7% from 2014-15, and rose 19.1% in Canada. New BREEAM-certified home construction rose over 14% in the UK over the same period.
Green-certified residential construction has risen in the past year in every nation in Western Europe. While green construction has been a concern in North America and Europe for some time, it is also growing in China. New environmentally friendly construction has risen 19% over the past year, spurred by government incentives. Although these homes still represent a small percentage of the overall luxury residence market, their growth is likely to continue.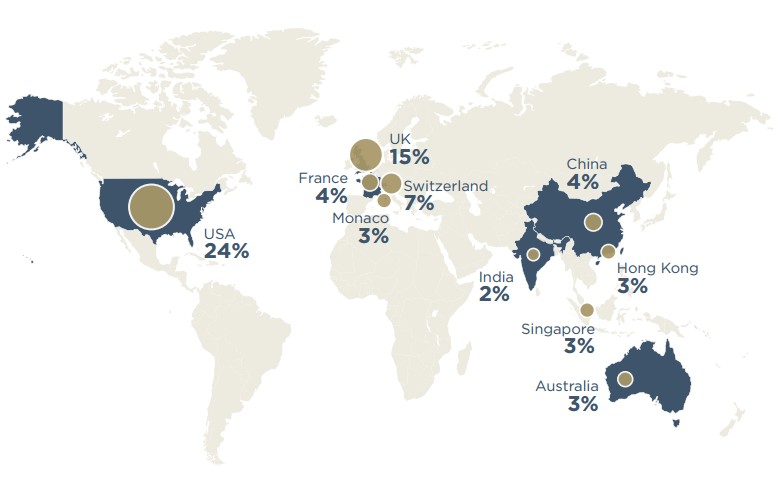 Here are some current trends in home purchasing behavior:
The average UHNW Multi-homer is 63 years old, has a net worth of US$165 million and is married.The United States is the most popular location for second homes among the ultra-wealthy, followed by the United Kingdom and Switzerland.
Four types of luxury home types have emerged as favorites among the global ultra wealthy: Green Homes, Smart Homes, Private Islands, and Serviced Apartments. These types of luxury residences serve their needs, aspirations, and lifestyle considerations.
The Caribbean and the Mediterranean remain favorites among UHNW buyers for private island homes, but Southeast Asia, Canada, Belize and the United Kingdom are gaining popularity.
UHNW Multi-home buyers are fueling market growth in regions beyond global urban hubs such as London, New York City and Hong Kong. The report profiles Miami, Florida; Geneva, Switzerland; and Long Island, New York.