The home of our-four legged friends.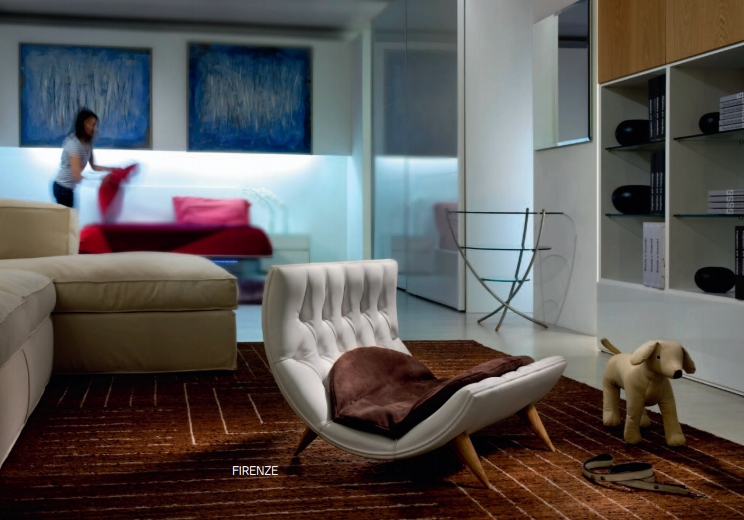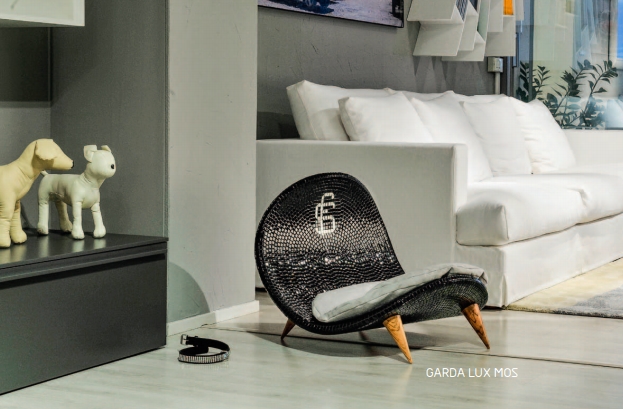 No more excuses or pretexts: a stylish house is important, also if it is only for the house of your dog. And those whodo not take an interest in it are lazy,
says Paolo De Anna, the founder of Superfine Pet Luxury, the exclusive design studio of dog beds and designer accessories.
The quality of Superfine products distinguishes them from other pet accessories. Strictly handcrafted by the most expert Italian craftsmen, the dog
beds are the result of the creative ideas of Paolo De Anna and they are finished with the finest materials only, such as olive, walnut or steam-bentzingana wood. The beds are available in two sizes, for comfortable small and large pets, and all their parts, such as the cushions, ensure a high level of safety.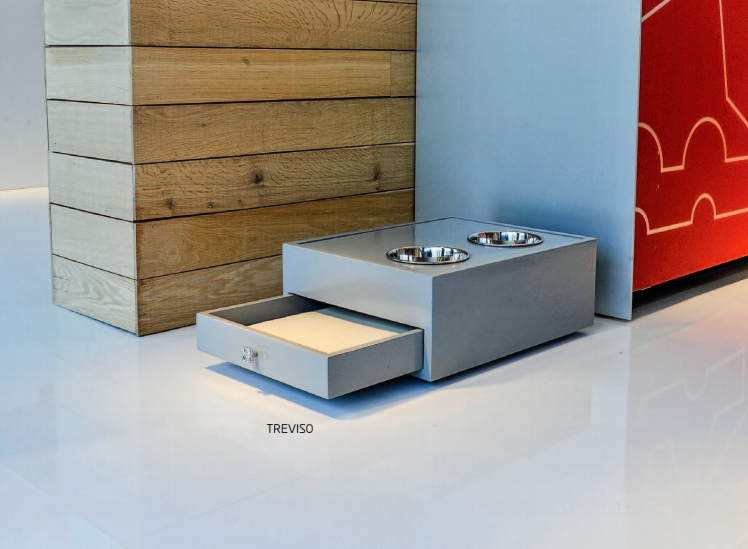 Precious, functional and unbreakable, the creations can be totally customised to inspiration and fantasy, and precious stones and decorations
can be added to some parts of the dog bed to meet the most original requests.
Superfine Pet Luxury presented five new designs at the 2015 Maison & Objet in Paris.
"You can dare in creativity. You can be original in style. You can find trends, evolutions, technologies in design. All these combined mean SUPERFINE in the PET LUXURY MADE IN ITALY," says the brand.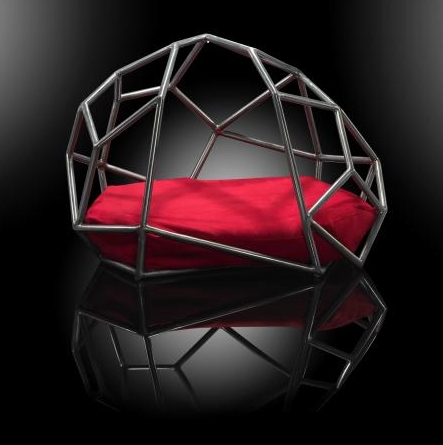 ATOMO pet bed
A design element in raw steel: several geometric shapes are joint by hand and give life to an irregular sphere. It is then fully covered with transparent enamel. The relaxing area inside has a stain-resistant removable microfiber cushion.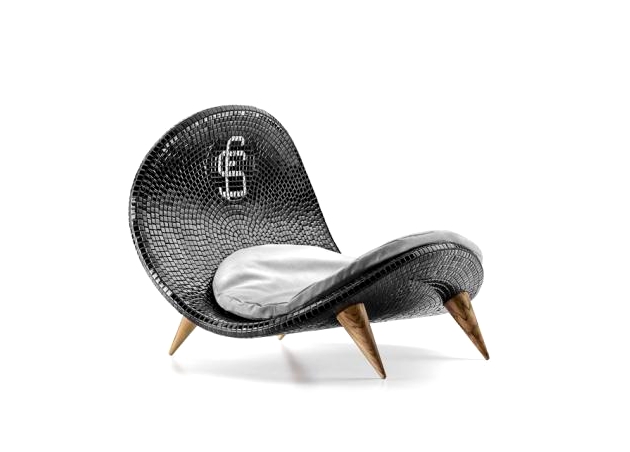 GARDA LUX MOSAIC pet bed
Elegant decorative bed, made of steam-bent plywood, covered completely with Bisazza Opus Romano mosaic tiles colour 12.09 (black) with 10×10 mm tiles embellished by hand cut tesserae in white gold.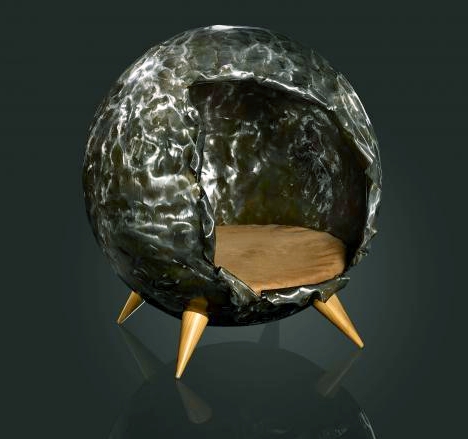 IRA dog bed
Designer spherical element in raw steel, heated on a flame and irregularly buckled, with a manually hammered opening with ground effects. It is supported by manually turned wooden legs, available in different species of wood.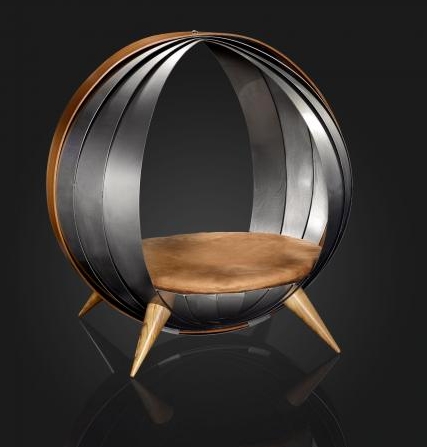 DEDALO dog bed
An original designer spherical element formed by several cold bent steel strips overlapping. Cushioning is in stain-resistant microfiber. A cold bent wooden
insert is anchored to the outer edge. It is supported by manually turned wooden legs.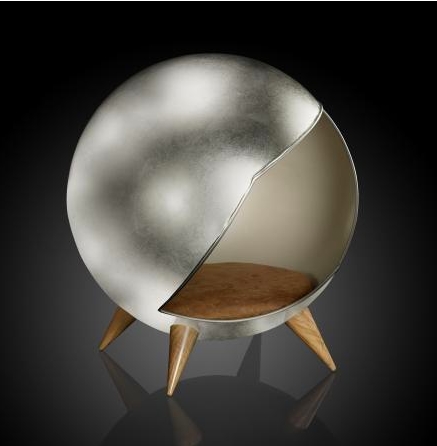 APOLLO dog bed
A designer element formed by the union of two turned steel half spheres, skilfully and irregularly cut for comfortable access of our four-legged friends and with a steel round rod on the hem for safe access. The whole item is decorated with gold leaf.