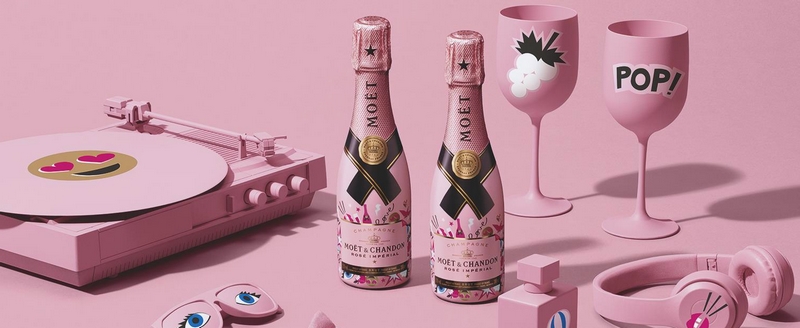 There's no crueller fate than time, but it's a cruelty we all have to settle for in the grand scheme of things. Finding the time to get dressed up, even before a big night out, can leave you in a head-spinning rush at the best of times, let alone when you're trying to slay your look.
What you need are a few time-saving tips to help you look amazing before a luxury night out – and we've got exactly that.
With that in mind, we've assembled this vital list of time-saving tips, all to help you prepare for your night out.
 Know what you want from your hair
Pre-planning is vital to a time-strapped plan for a night out, which is why you'll have to know exactly how you want your hair to look before a night out.
Curling is one of the quickest and easiest strategies to a great look, which is why we recommend the thin curling wand from Mark Hill, which sits comfortably at the top of the market.
Bear in mind, too, that you might not have time to wash your luscious locks before a night out, so try to wash it the night before.

Lay off the pre-drinks
Pre-drinks have become a staple of the big night out. And while a cheeky prosecco while you get ready might seem like a good idea, it's actually going to slow you down dramatically.
Alcohol slows your response time to any given situation and will make you tired before you head out on the tiles, so give it a break until you hit the first bar.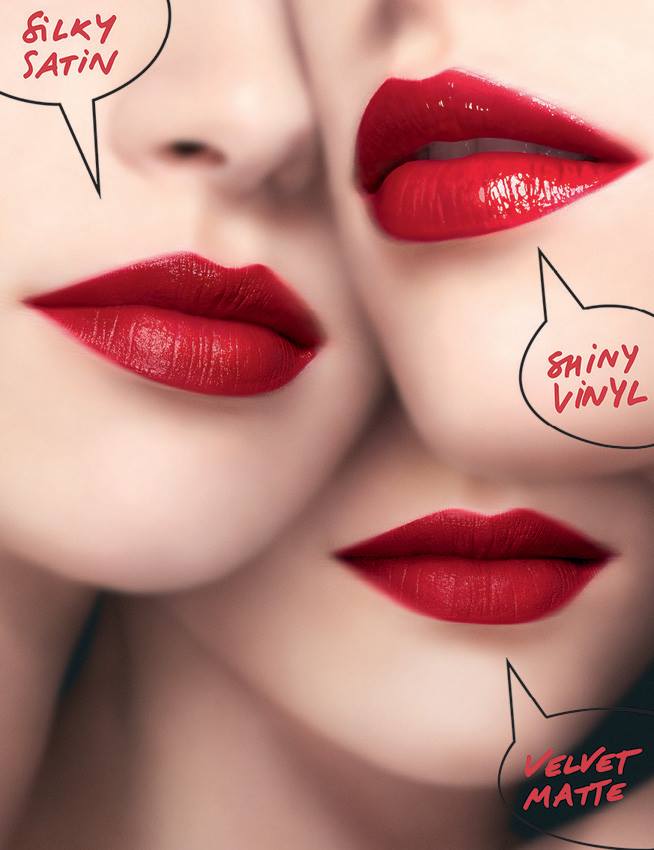 Prioritise make ups
When time is a diminishing commodity, you won't be able to do everything. So you'll have to prioritise.
Do you want fuller, redder lips or smokier eyes? Denser foundation or better plucked eyebrows? You'll have to make the decision quickly, because you can't have it all. And remember – some makeup can always be applied in the taxi between venues.
Stay flexible
The only way you'll get ready for your night out is if you remain flexible and reactive to any situation. You've been on a thousand nights out before, and you must have figured out a ton of different quick tips that'll make you look and feel great.
Whenever you're feeling flustered while you get ready before a night out, remember all those times when you looked great as you danced in nightclubs and chatted in pubs. You'll look like this again, no matter how rushed you feel now.
So cheers! And here's to a great night out! With a few of these tips in your pocket you'll have a ball of a time.