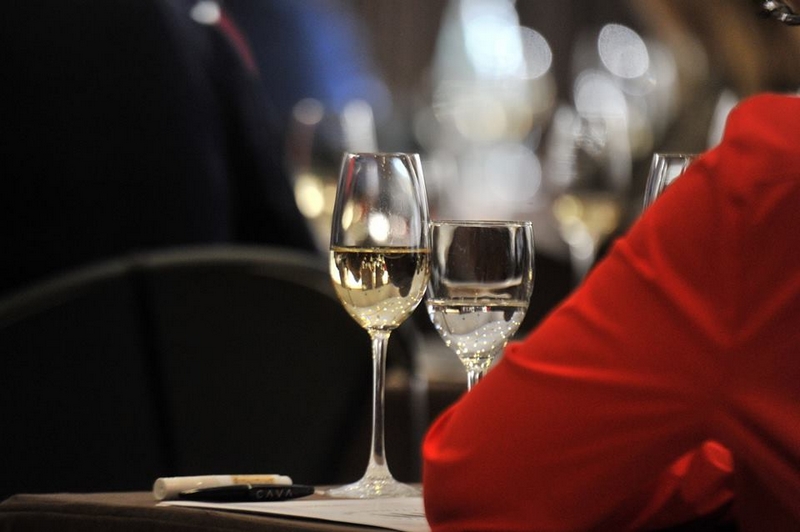 The origin of Cava is associated to the splendour of Catalan viticulture by mid XIXth century. The studies of microbiology carried out by Louis Pasteur applied to wine, involved a control of the second fermentation in the bottle and the discovery of cork allowed to avoid the losing of bubbles produced in the wine. The Champenoise or traditional method was born this way.
In the XIXth century some families from Sant Sadurní d'Anoia started to investigate that new technique of elaboration applied to vineyards on the area, as a result of their studies and attempts related to the prestigious Institut Agrícola Català de Sant Isidre. Cava was born consequently achieving its own peculiar identity different from any other sparkling wine of quality.
---
The content previously published here has been withdrawn. We apologise for any inconvenience.