Latest state-of-the- art technologies @ Top Marque Monaco 2015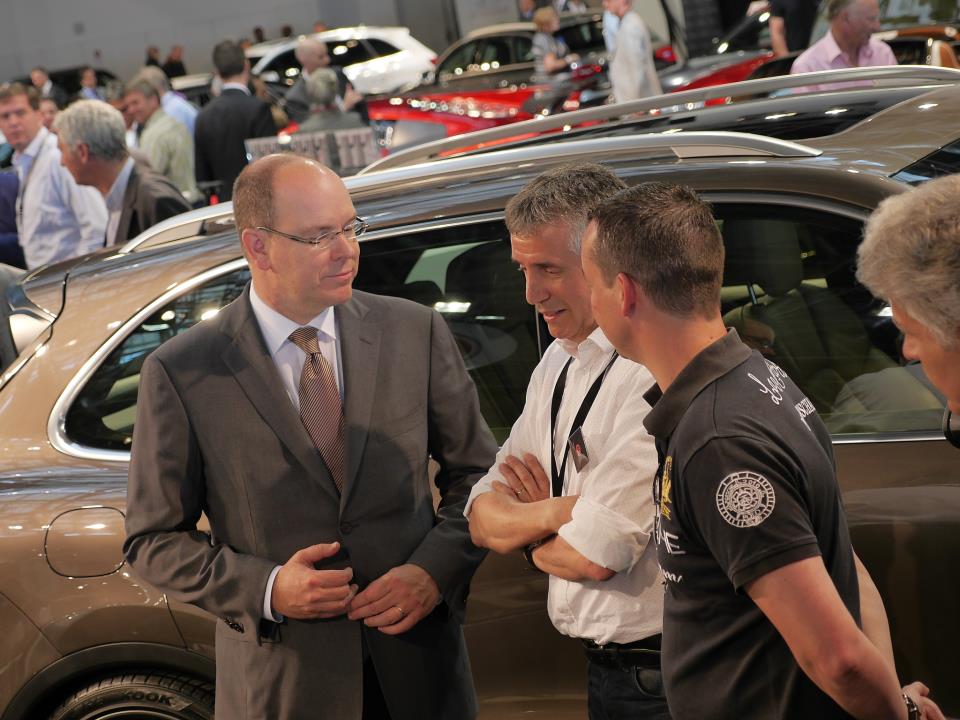 60-plus of the world's most exclusive and exciting supercar and tuners such as the Zenvo St1, the Evantra by Mazzanti and Lamborghini Aventador by Hamann Motorsport will be presented at the next Top Marque Monaco 2015, the luxury auto show taking place in the heart of Monaco in April.
For the USP of this highly-acclaimed show, which will also this year feature the AeroMobil – the world's most advanced prototype of a flying car – is that potential buyers can test drive vehicles during the exhibition on a privatized section of the famous Formula 1 Monte Carlo Grand Prix circuit before they sign on the dotted line. The prototype of the AeroMobil will be on display only.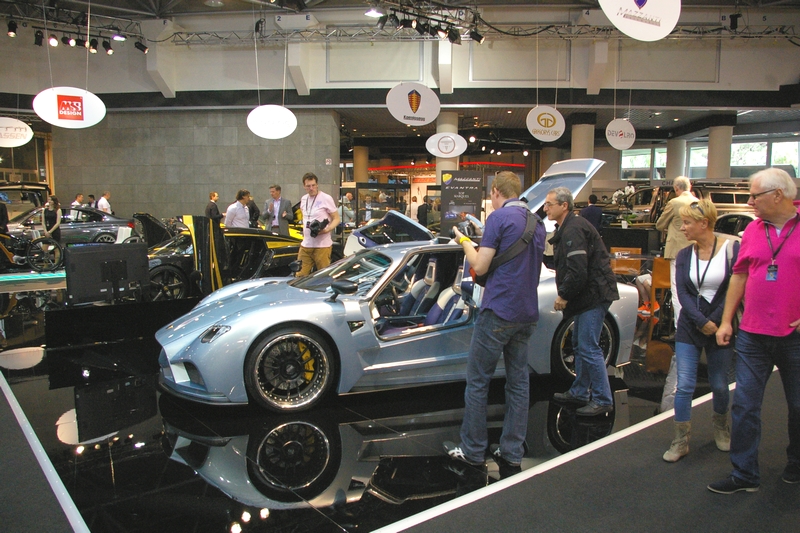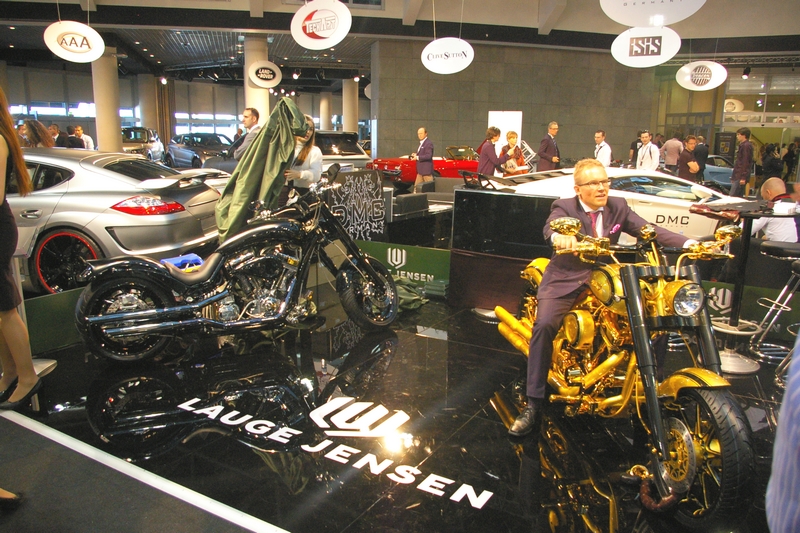 Few details of the supercars to be launched at the show have been revealed, except this teaser image of the Toroidion 1MW Concept, designed and handmade in Finland.
The vehicles will be unveiled at the start of the four day show, being held from April 16 to 19th at the award-winning Grimaldi Forum.
Every single vehicle on display will be on for sale.
Take a look at some of the 2015 exhibitors: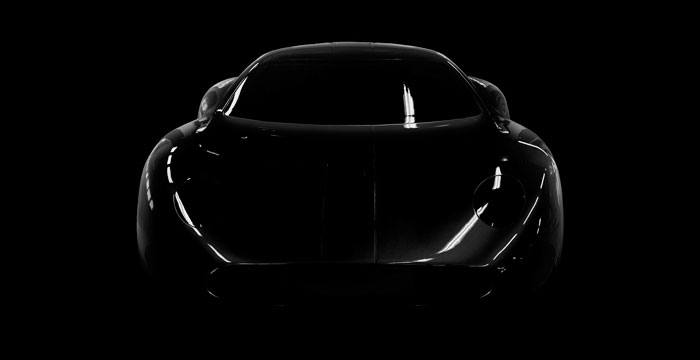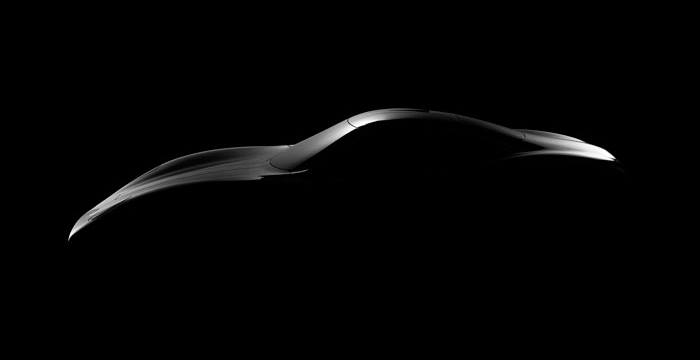 The Toroidion 1MW Concept, 1341 horsepower super car, World Premiere at Top Marques Monaco 2015.
The new, innovative, ultimate performance electric powertrain is suitable for comfortable daily driving as well as for serious Le Mans racing, where safety and performance comes first.
The lightweight and exclusive super car is designed and handmade in Finland with high quality craftsmanship and high technology materials.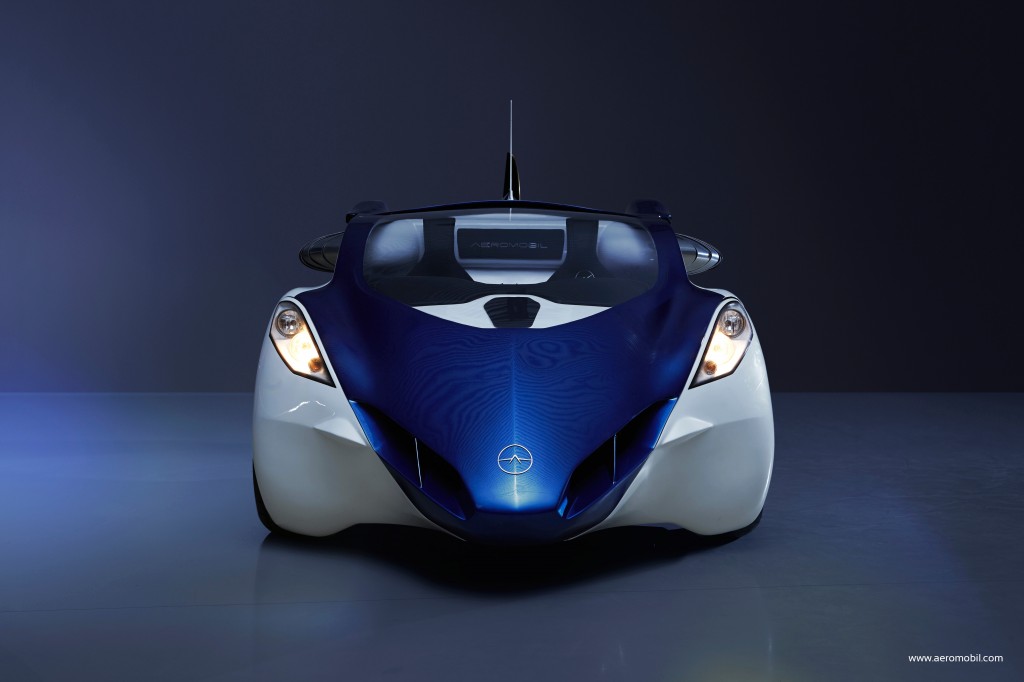 AeroMobil 3.0
The flying roadster metamorphoses into a light sport plane. AeroMobil 3.0 prototype can currently reach speeds of up to 160 km/h on the road and once sky-bound, accelerates to 200 km/h.
The two-seater prototype, which can take off from speeds of about 100km/h, runs on regular fuel and has a range of 800km. Not surprisingly the prototype designed and manufactured in Slovakia by engineers led by chief designer and CTO Stefan Klein and CEO Juraj Vaculik, has been selected as a finalist in the "SciFi No Longer" category of the 2015 SXSW Interactive Innovation Awards.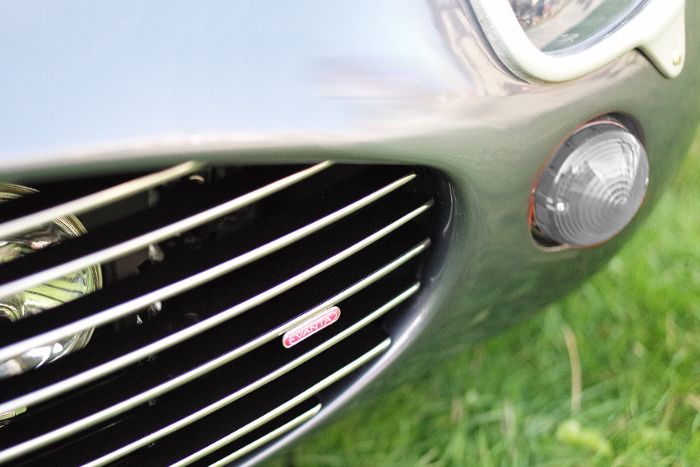 Barchetta by Evanta Motor
The Evanta Barchetta is a 2-seater open top speedster, inspired by the design language of 1950s-1960s motorsport. Its sleek, sweeping curves and low profile disclose its Anglo-Italian parentage.
Each vehicle is designed and built in Britain, and hand-crafted using traditional coach building methods. The production of this jewel will be limited with a total production run of only 99 vehicles.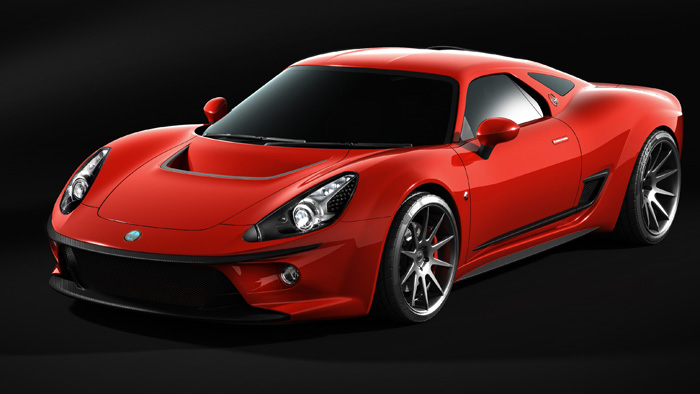 Automobili Turismo Sport
In 1963 ATS debuted in F1 with drivers Hill and Baghetti and in that same year the GT 2500 was presented. However the company closed the following year.Thanks to DM9 Ltd the "ATS" brand is now reborn and will focus,naturally, on Italian Craftsmanship from its head office on Lake Maggiore in Borgomanero, Italy. With models SPORT and LEGGERA already on the market, the company is now dedicated to the debut of the new Coupé GT 2500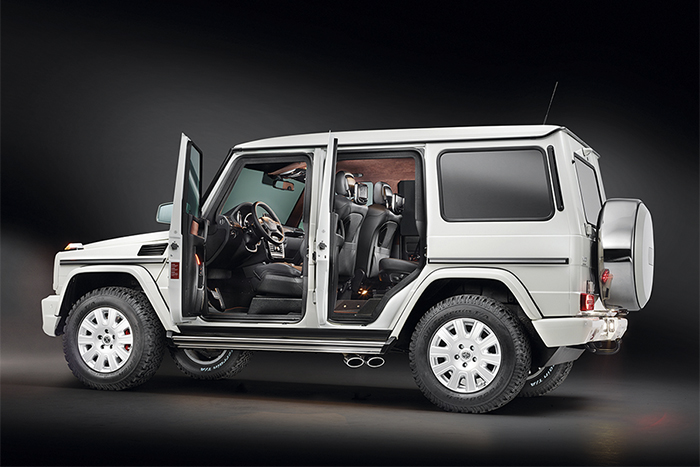 Alpha Armouring Munich
The ALPHA ARMOURING Company from Munich transforms the traditional G-Class by Mercedes Benz in to a rolling fortress, which is exclusive worldwide.
The premiere of armored vehicles will be showcased at 2015 Top Marques Monaco in April.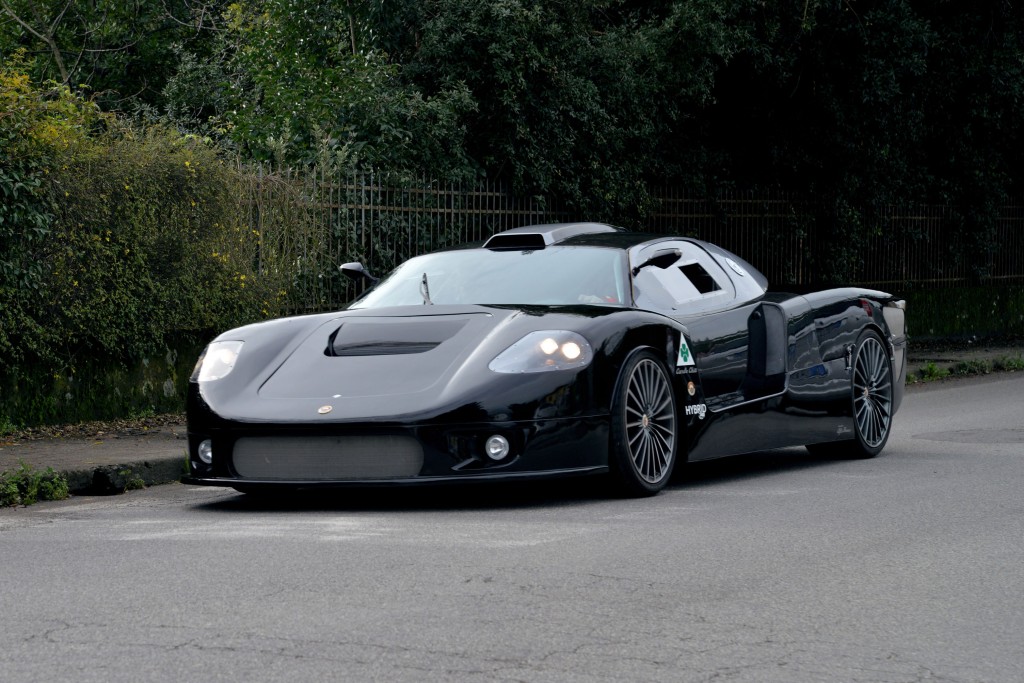 Monte Carlo Automobile
Monte Carlo Automobile was established by Fulvio Maria Ballabio in 1983. Fulvio, along with a group of dynamic and committed professionals shaped the first hand-build cars to be produced entirely in Monaco.
This black monofuel GNV will be exhibited this year at Top Marques Monaco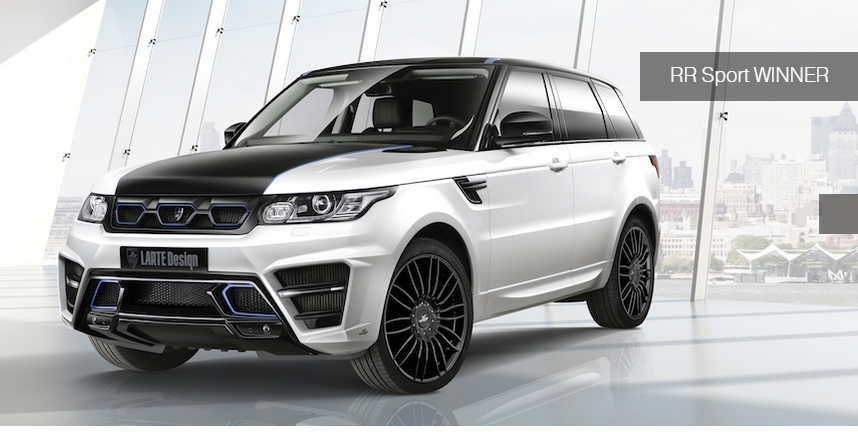 LARTE Design tuning kits
At 2015 Top Marques Monaco LARTE Design will present the premium electric car Tesla Model S with a boldly re-designed exterior featuring light and strong tuning components made of carbon fiber reinforced plastic, as well as facelifted interior, new forged large wheels and a unique sound effect. Despite meeting the highest environmental standards, the supercar offers 691 hp and does neither compromise driving fun nor quality.
Alongside the supercar on LARTE Design stand, there will be 2 more models available for test drives: Mercedes GL with the Black Crystal tuning kit and Range Rover Sport Winner.
Read about 2luxury2 visit at Top Marques Monaco 2013