Bulgari partners with Central Saint Martins for bags inspired by Bulgari's codes.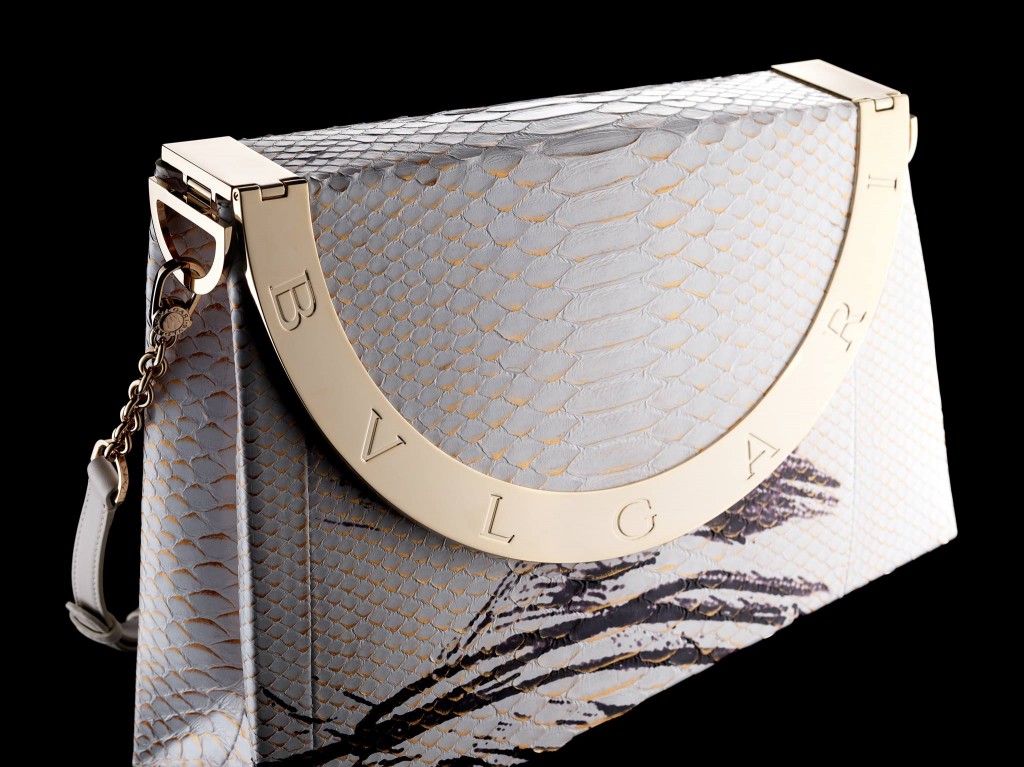 LVMH's Bulgari luxury jewelry house is supporting the creativity of students through a design competition.
Bulgari and Central Saint Martins graduates have collaborated on new handbag designs for the 'self-confident woman'.The Italian luxury label asked three of Central Saint Martins' recent fashion graduates to bring fresh inspiration to the luxury house.
The graduates chosen for the competition came from a range of Fashion Programme subjects. Anita Hirlekar studied MA Fashion, while Natasha Somerville is a BA Fashion alumna. Connie Lim graduated from BA Fashion Design with Marketing.
"More and more, we were talking about how to look at the future; involving fresh ideas from new designers," said Fabrizio Falanga, Bulgari's Senior Director of Leather Goods and Textile Operations. "The idea was to involve one of the most prestigious design schools; to give them a little piece of our heritage and ask them to look at it with new, fresh eyes."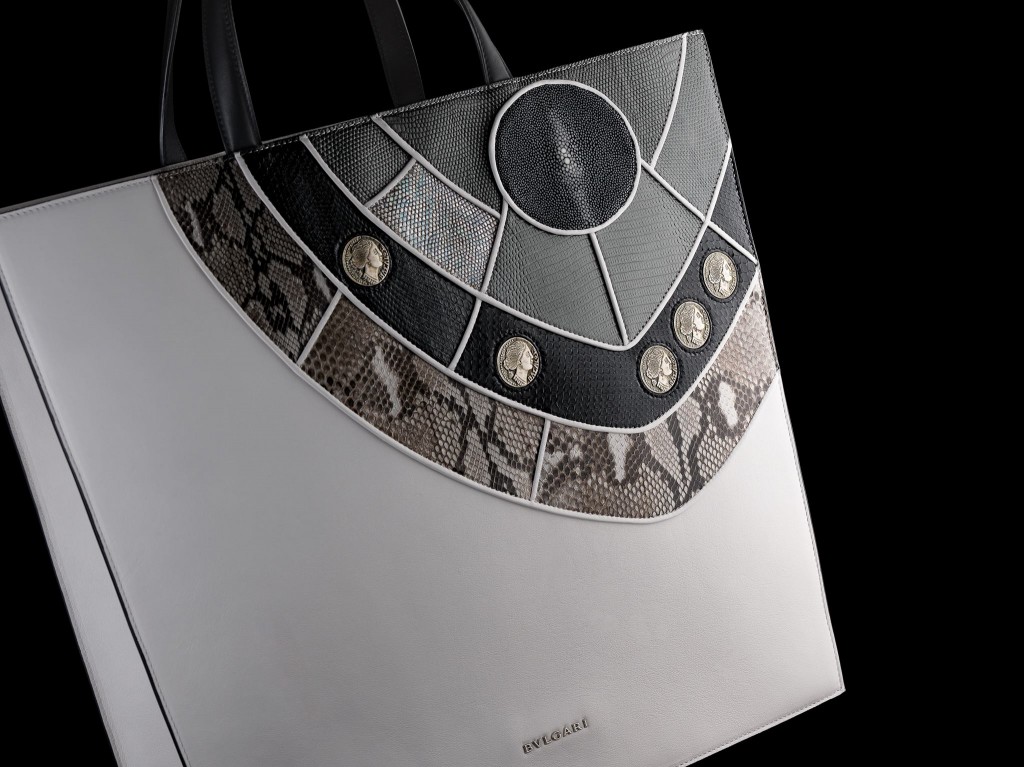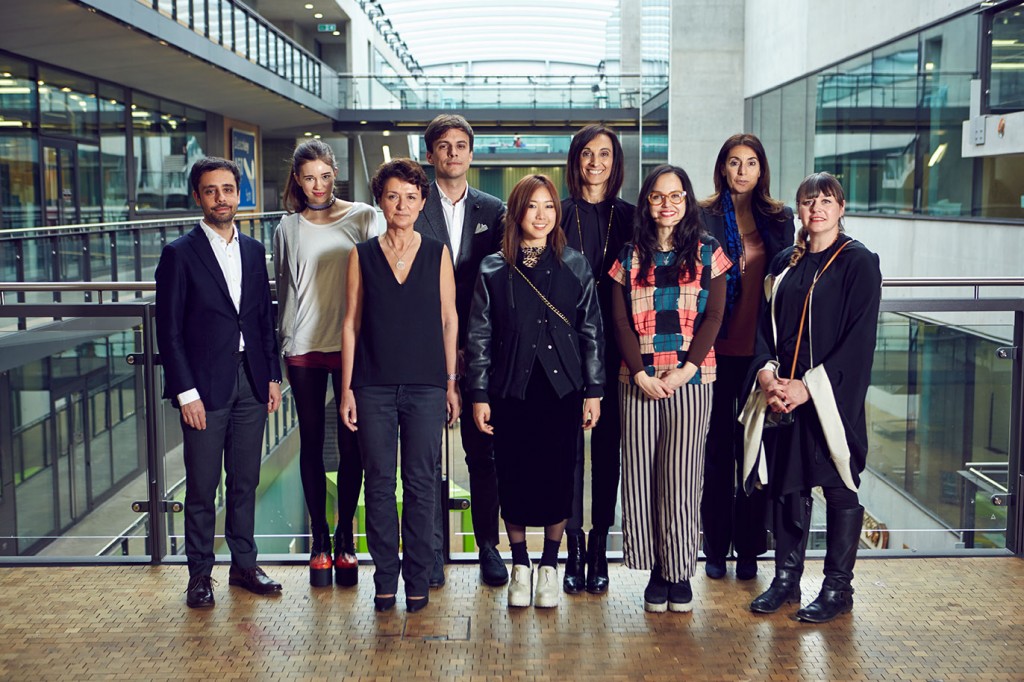 The three designers were asked to give their take on Bulgari's existing 'codes': Monete, Serpenti and Bvlgari Bvlgari. As part of the six-week project, our graduates visited the brand's atelier in Italy, working with Bulgari's craftspeople to create 3D prototypes of their designs.
"An idea is not final until it is made, so what was incredible with this project was the ability to go to Florence in Italy, and for the designers to make it real," explained Florence Rambaud, LVMH's Creative Talent Acquisition Manager.
The final designs were so inspiring that Bulgari chose both Connie and Natasha as competition winners. In addition, it plans to continue developing the prototype bags and will use Connie's bag as part of the celebrations for the Bvlgari Bvlgari code 40-year anniversary.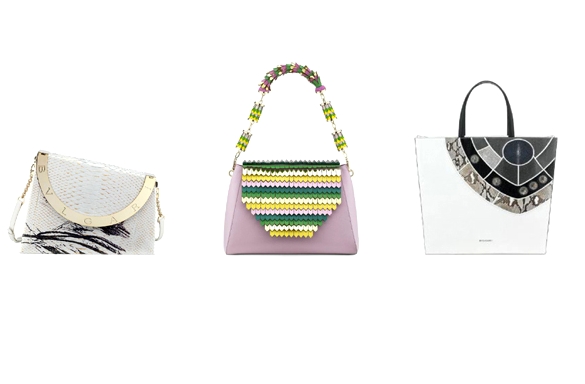 LVMH luxury group has been a sponsor of Central Saint Martins (CSM) since 2011. 3 current LVMH's creative directors attended the celebrated design school – Phoebe Philo of Céline, Riccardo Tisci of Givenchy and Kim Jones at Louis Vuitton. What's more, a good many graduates have joined the design studios of LVMH Houses. Central Saint Martins students also have opportunities to take part in novel design competitions. Sephora, Loewe, Louis Vuitton, Marc Jacobs, Thomas Pink and now Bulgari have all invited students to work on diverse projects.