Premium skincare is big business and it is growing exponentially with each passing year. Unsurprisingly, the number of luxury skincare brands has also exploded, each and everyone of them wanting a piece of this very lucrative and booming multi-billion dollars industry.
Why is premium skincare suddenly enjoying this rapid growth? With the conjoint growth and popularity of cosmetic and plastic surgery, people have gotten used to a particular look, wrinkle-free and forever young, and the luxury skincare trend taps directly into this audience: people with enough disposable income to afford several procedures per year, be it facelifts or botox injections, but who also want to top up efficiently in between treatments without requiring the help of a Level 7 qualification aesthetic nurse. This market audience is also particularly fond of novelty and is always looking for the latest ingredients and techniques: this is a fact that luxury skincare companies have understood very well and then started to incorporate more and more exotic (and rare) sounding ingredients into their formulas. Here are some of the most luxurious and innovative premium skincare products and companies out there.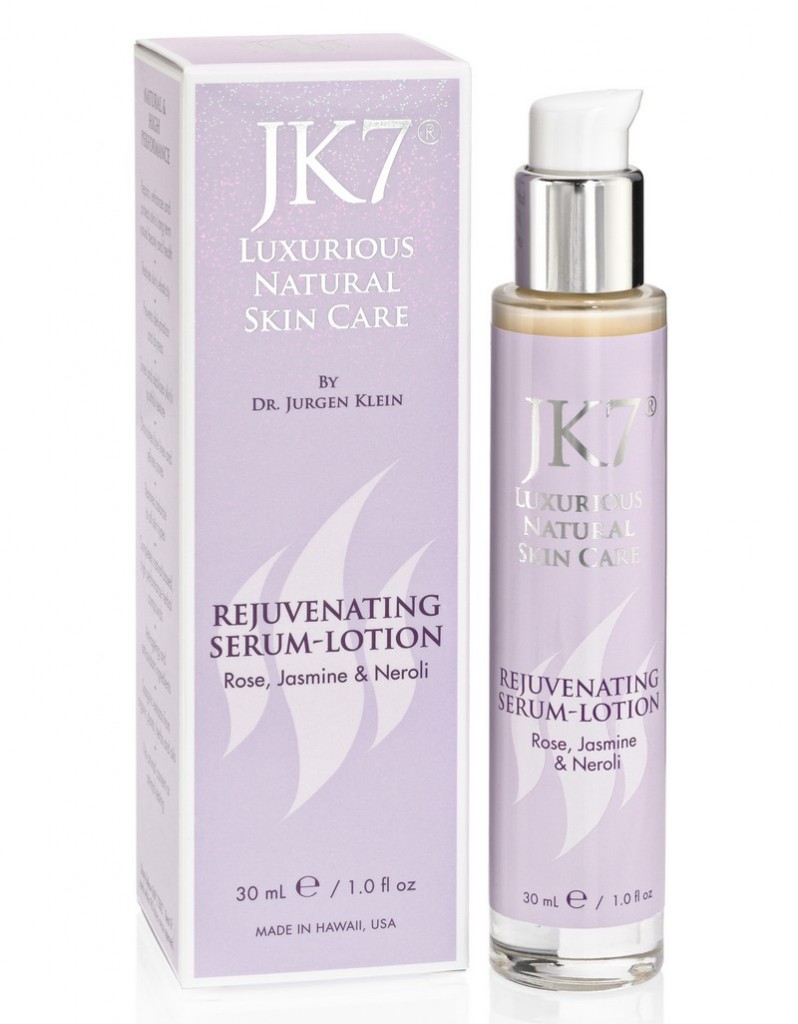 1. JK7 Rejuvenating serum: world's most expensive skincare
At $ 1,800 per ounce, this is one anti-aging serum that is literally worth its weight in gold. Distributed by premium cosmetics company Jurlique, it is made with some of the most precious essential oils on the planet, but also Jasmine, Rose and Chamomile. It also contains a mixture of liposomes and proteins making it very effective, according to JK7 CEO Karin Klein. Jurlique was founded Austria in the 1990's by Jurgen Klein: at the time, it pretty much revolutionized the entire beauty market by using only all-natural ingredients. The now multi-million cosmetics business was then sold to some Australian business entrepreneurs and finally acquired by a japanese holding in 2011.
2. Chanel precision Sublimage serum: from high-fashion to premium skincare
Chanel was quick to jump on the premium skincare bandwagon: its market audience has a lot of money and is a bit older so it was the perfect opportunity to start competing with some of the other premium brands like Junique. Its most expensive product comes at $ 220 an ounce and contains pure vanilla extract.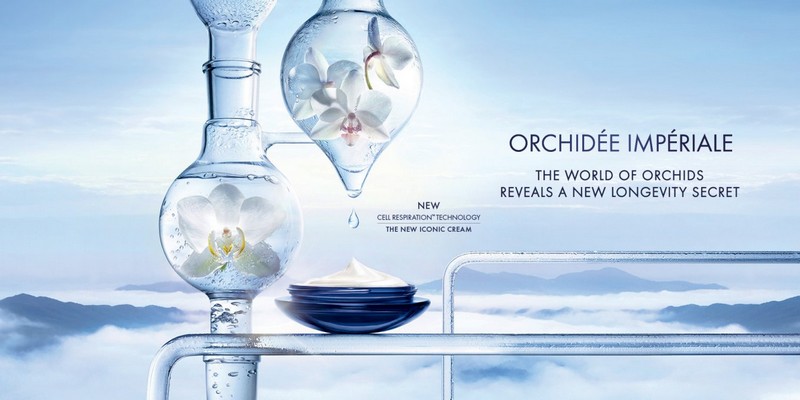 3. Guerlain's Imperiale Cream
Unsurprisingly, Chanel isn't the only prestigious fashion house that has entered the premium skincare market. Guerlain has recently released a cream to address all signs of aging and coming in at $ 241 per ounce – in a similar price range as Chanel's Sublimage serum. The Imperiale Cream contains orchids and promises visible effects after just a month – if you are lucky enough to try it of course!