More than 150 vessels are due to be presented as World, European and French previews at the Yachting Festival. As always, this 39th edition of the Cannes Yachting Festival will be held in September (from 6 to 11 September 2016) in elegant, luxurious surroundings in the sparkling bay of Cannes.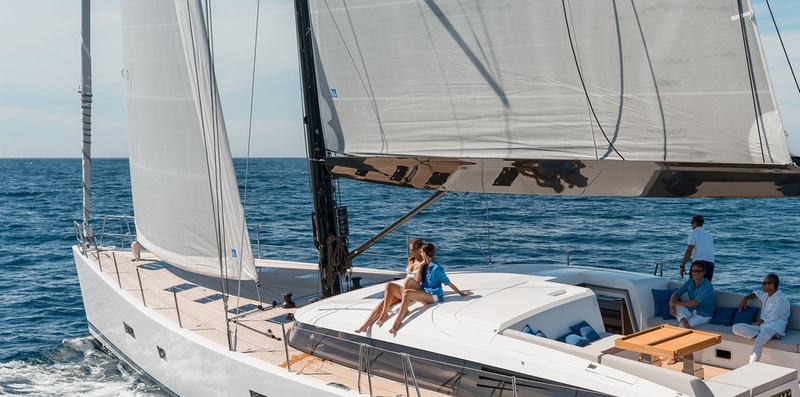 One of the boating season's most prestigious events, this Show is Europe's leading in-water boating event. With over 50,000 visitors in 2015, the Cannes Yachting Festival hosted in Vieux Port and Port Pierre Canto, attracts luxury yacht and sail boat amateurs and seasoned enthusiasts alike. A chance to preview almost 600 boats displayed both in and out of the water.
Extending this already rich offer and strengthening its position, the Cannes Yachting Festival is putting on a great show for this new edition by unveiling an area previously kept private and only known to members of the select VIP Club: La Terrasse.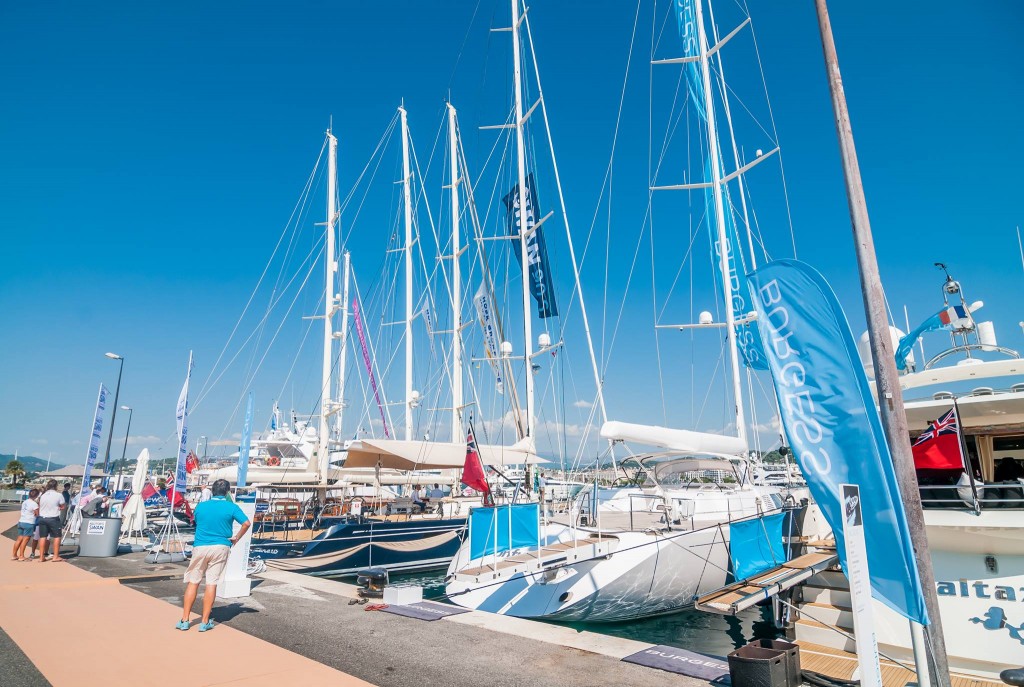 Situated on the roof of the Palais des Festivals, La Terrasse boasts a panoramic view across the old port and its yachts, the bay of Cannes, Croisette and the Lérins Islands.
Alongside the most prestigious yachts, La Terrasse Cannes will serve as a showcase, allowing its visitors to discover the exceptional offerings of luxury brands presenting their latest products and expertise (cars, watches, jewellery, gastronomy, tableware, private aviation, leather goods and design).
Studio Harcourt Paris will be present at the Cannes Yachting Festival to deliver a select service in the heart of La Terrasse. Visitors and exhibitors can take advantage of the remarkable opportunity to have their own «Harcourt Paris» signed portrait created. Studio Harcourt Paris will provide a make-up and photoshoot session, and produce an art print from the contact board images. A one-of-a-kind experience on the rooftop of the Palais des Festivals.
Among the 600 boats presented on land and in the water, find the top 5 largest sailing boats on display at the Festival, with French and Italian sites in the lead:
Italian boatbuilder Perini Navi Group has launched a 125-foot sailing yacht from its Picchiotti shipyard in La Spezia, Italy.
1. Perini Navi – Dahlak 125-foot sailing yacht – 38,15 m.
2. Southern Wind – SW 102 – 31,78 m.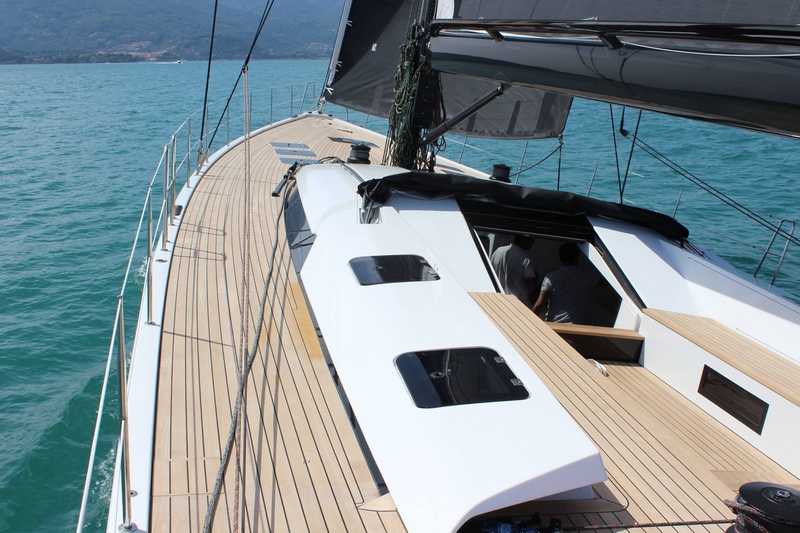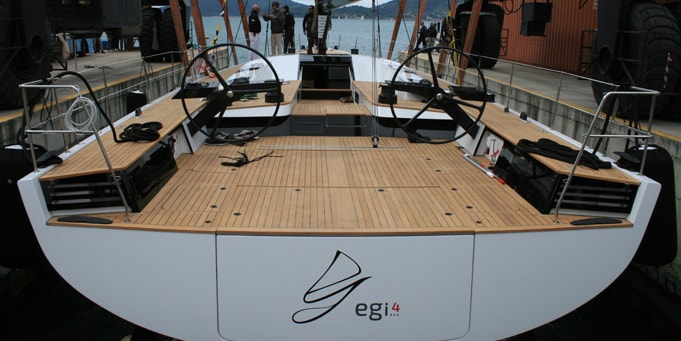 3. Mylius SRL – Mylius 76 – 23,40m.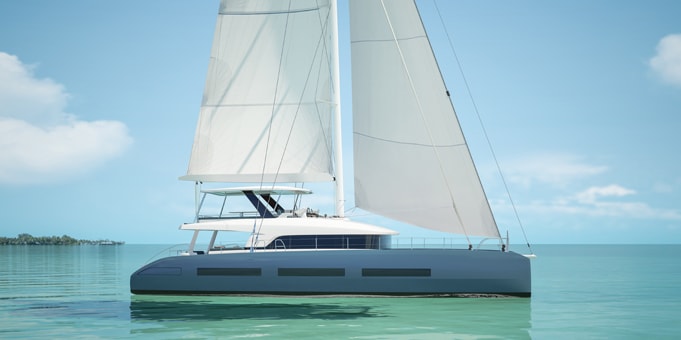 4. CNB – Lagoon 77 – 23,28 m.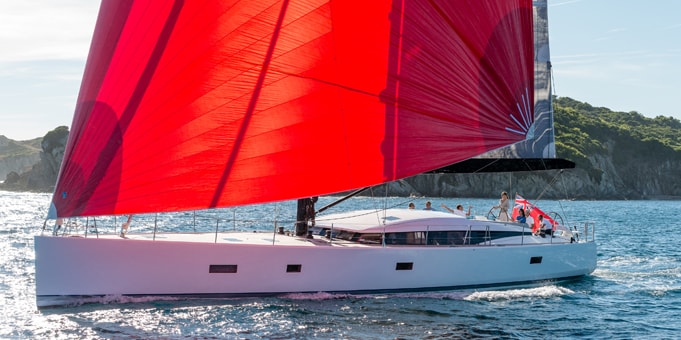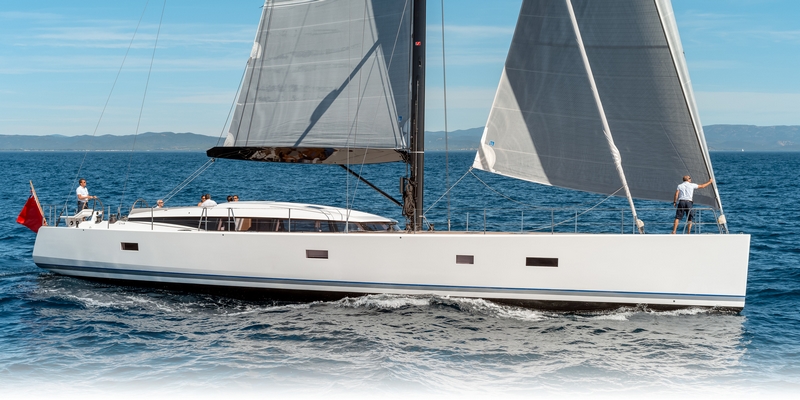 5. CNB – CNB 76 – 23,17m.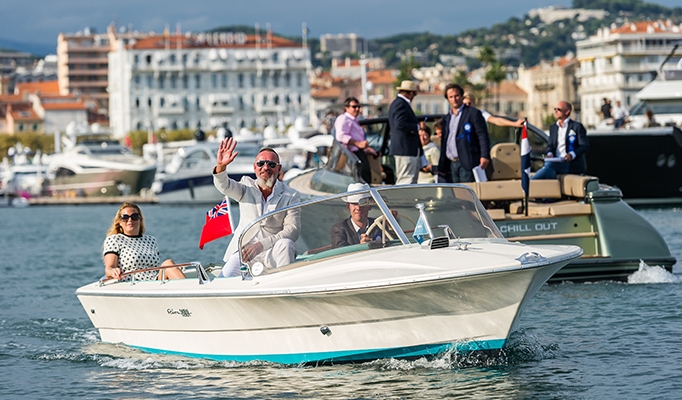 In the wake of its successful inaugural edition in 2015, the Cannes Yachting Festival's Concours d'Elégance competition supported by Frédérique Constant, Studio Harcourt Paris, Louis Roederer, Lise Charmel, and Foglizzo & Skippers Motor, invites historic boat owners to this year's event on Thursday, 8 September 2016 at 5 p.m in the historically rich setting of Cannes' Vieux Port alongside the VIP pontoon and the Festival's beach area.
The Concours d'Elégance, is open to exhibitors, owners, and collectors of motorboats and day-boats of 12 metres or less. The competition combines the presentation of an elegant crew of four people maximum with at least one woman, and a boat having an undeniably elegant design.