"Canton Flair" by chef Nicolas Vienne named Best Chinese Cookbook of the Year.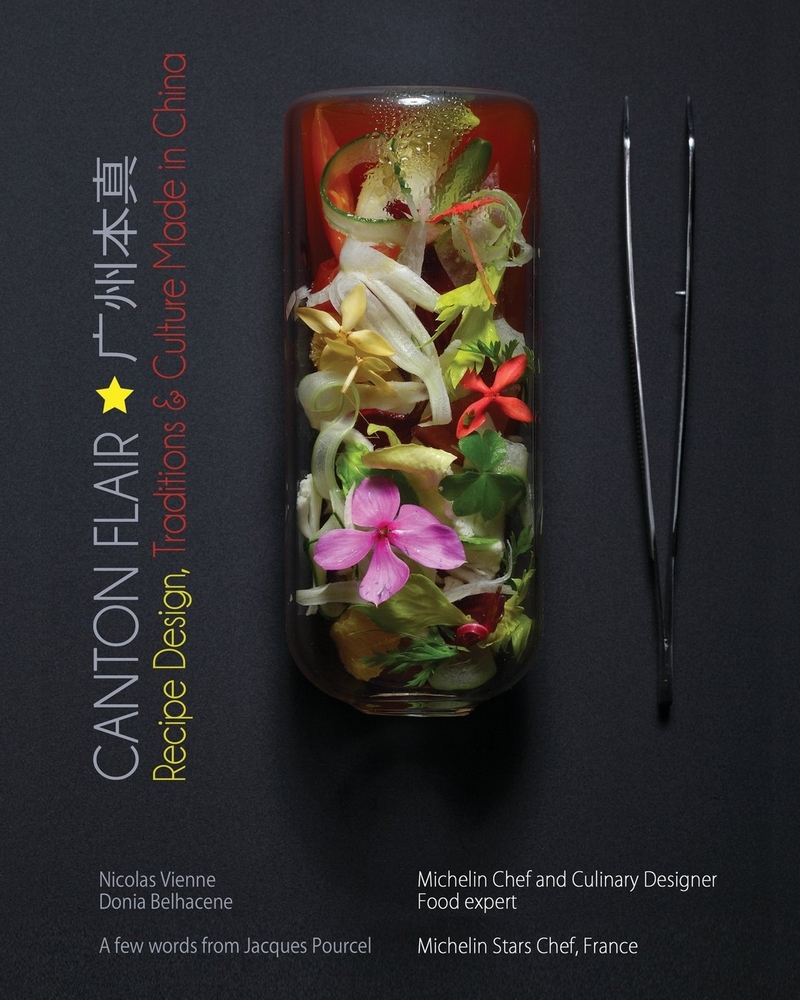 Nicolas Vienne, Executive Chef of Four Seasons Resort mauritius at Anahita, has claimed the title of Best Chinese Cookbook in the World Cuisine Category at the Gourmand World Cookbook Awards 2016 for his latest collection of recipes, Canton Flair.
Announced at the Official Ceremony in Yantai, China, the Gourmand World Cookbook Awards 2016 saw entrants from more than 200 countries, with Chef Vienne claiming the top spot for his expert insights into Chinese cuisine.
"This book is the result of two years spent exploring the streets and cuisine of Guangzhou to discover the secrets to traditional Canton cooking methods, the flavours used and the culture that brings each dish to life. There is so much depth to Chinese cuisine and having lived in the country for five years before moving to Mauritius, I was inspired to see how I could translate my knowledge into new recipes that combine the best of Chinese authenticity with my own contemporary style," commented Chef Vienne.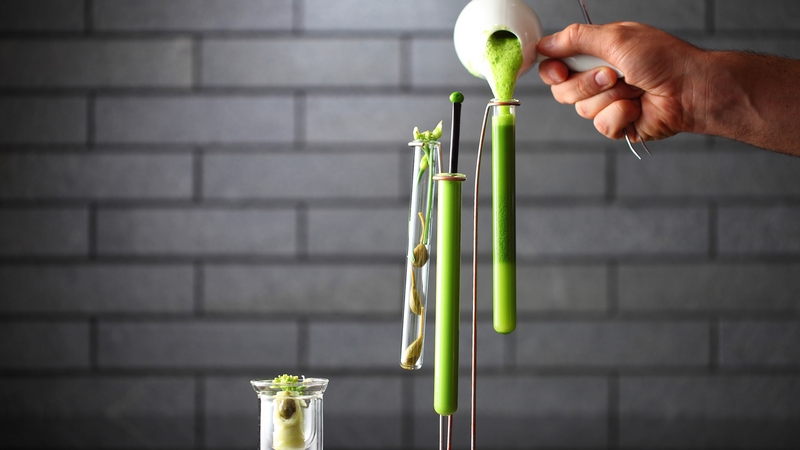 At Four Seasons Mauritius, Vienne oversees the menus and operations of the Resort's four restaurants, working closely with a team of Sous Chefs to provide a wide range of international specialties, from Chinese to Italian, Indian and of course, Mauritian.
For Chef Vienne, this marks the second year running that he has been named the winner of the Best Chinese Cookbook category, with his earlier Shanghai Flair cookbook achieving success in two award categories at last year's event.