The world's first 3D simulated heart to break new ground in the study of heart disease and personalized Treatment.
Another example of how our 3DEXPERIENCE platform can help improve product, nature and life.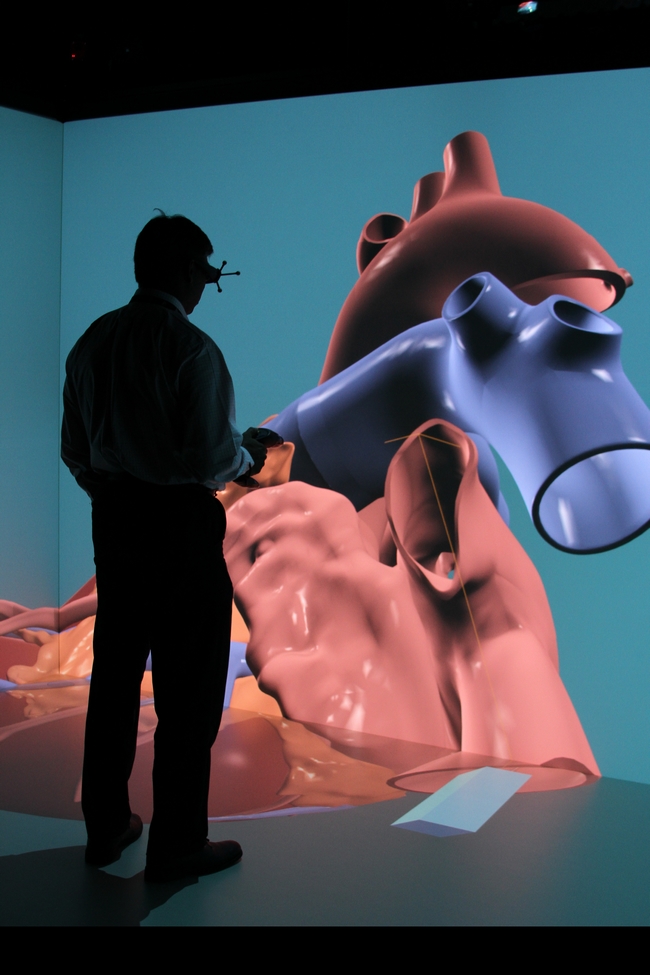 Today, the lack of realistic 3D human models limits researchers' ability to predict device behavior in humans, but the world's first 3D realistic simulation model of a whole human heart will speed innovation and improve treatment of the world's leading cause of death:cardiovascular diseases. The 3 simulation provides people with virtual universes to imagine sustainable innovations in health.
Unveiled by Dassault Systemes at the SIMULIA Community Conference in Providence, RI on May 20th., world's first 3D Simulated Heart will help combat cardiovascular disease. Using echocardiogram, MRI and CT scan images, along with cardiac research data, personalized 3D heart simulations will soon allow medical professionals to better understand the behavior a patient's heart without the need for additional invasive diagnostic procedures.
According to recent research from the World Health Organization, 17.3 million people died from cardiovascular diseases globally in 2008, representing 30 percent of all global deaths. The American Heart Association report, Forecasting the Future of Cardiovascular Disease in the United States, believes the real total direct medical costs of cardiovascular disease will reach $818.1 billion within that same timeframe.
At the center of the "Living Heart Project" is a 3D heart model powered by Dassault Systèmes 3DEXPERIENCE platform's realistic simulation applications. Simulation experts have used the latest advancements in simulation provided by the SIMULIA applications to develop a comprehensive 3D heart model, capturing the electrical and mechanical behavior of the heart in the most realistic and vivid way.
"We live in an exciting time with the capacity to simulate how a patient's heart may respond to a wide range of interventions, sparing that individual and many others the uncertainties of their procedural outcome," stated Dr. James C. Perry, Professor of Pediatrics at UC San Diego and Director of Electrophysiology and Adult CHD at Rady Children's Hospital in San Diego. "This is true for those with congenital heart defects, whose lives necessarily include many cardiac procedures, but also for the larger population of people with heart failure, arrhythmias and other structural abnormalities. This technology is a huge advancement that will expedite the translation of our basic scientific understanding of cardiac function into practical applications that promote improved health and safety."
This realistic human heart simulation will not only become a valuable educational and translational tool to incite research innovation, but may also lead to accelerated regulatory approval cycles, reduced development costs for new and more personalized devices and will ultimately enable early diagnoses and improve treatment outcomes, stated the 3DEXPERIENCE Company Dassault Systèmes.