McLaren Special Operations creates limited edition MSO Carbon Series LT.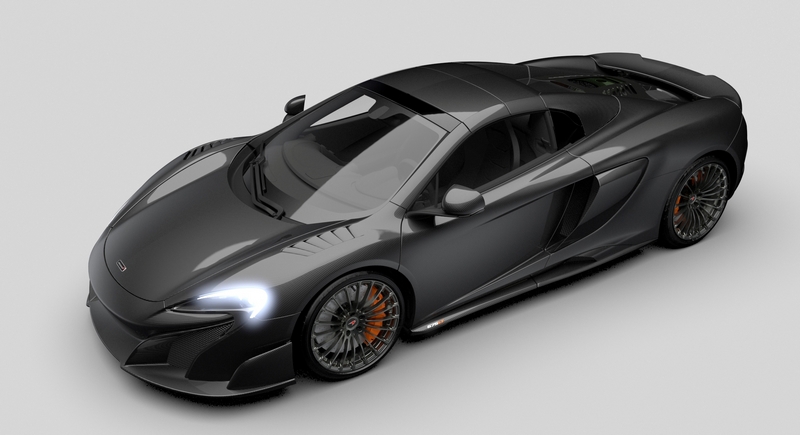 Following excited customer reaction to the visual carbon fibre bodied MClaren P1, McLaren special operations (MSO) applied same treatment to McLaren 675LT Spider, a supercar with 40 percent of body panels created in carbon fibre, all with a unique gloss finish.
Strictly limited to 25 units globally – all already sold – and based on the 675LT Spider, the Carbon Series LT has been produced in response to requests from MClaren customers captivated by the visual carbon fibre bodied MClaren P1 displayed recently at the International Geneva Motor Show.
As with the 675LT Spider, the front bumper with larger splitter and end plates, front under body, side skirts, side intakes, lower side intakes, rear bodyside lower, rear fenders, rear deck, rear bumper, diffuser and 'Longtail' Airbrake are all carbon fibre but with a gloss finish revealing the inherent weave of the material. In addition, the MSO Carbon Series LT is fitted with a gloss finished carbon fibre electrically retractable roof and tonneau, A-pillars, bonnet and rear deck, side blades, complete front and rear wings, and even fuel filler flap. The MClaren Track Telemetry pack, which includes three track cameras, is fitted as standard equipment. The front wings also feature GT3-inspired functional louvres.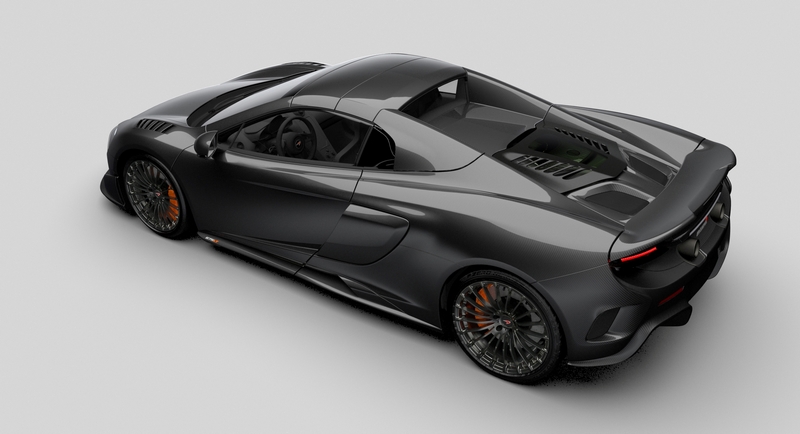 In total, the MSO Carbon Series LT features around 40 percent additional carbon fibre parts over the standard car, requiring significant additional development work by the team of MSO craftsmen. It is therefore not possible to retro-fit the gloss carbon fibre body to an already ordered 675LT Spider and the 25 units supplement the previously announced 500 editions of the standard car that sold out in weeks after the car's debut on December 4, 2015.
Under the gloss carbon fibre skin of the MSO Carbon Series LT sits the heavily-revised 3.8-litre twin turbo V8 powertrain from its Coupé sibling. Acceleration from 0-100 km/h (0-62 mph) takes just 2.9 seconds, and 200 km/h (124 mph) is achieved in 8.1 seconds – giving away only 0.2 seconds to the more aerodynamically optimised and lighter Coupé. Controlled torque delivery in first gear manages torque to 600Nm (443lb ft) to ensure maximum acceleration, and minimising wheel slip. Top speed is 326 km/h (203 mph).
The MSO Carbon Series LT is only the third model to wear the LT badge. The first, the 675LT Coupé, arrived last year resurrecting the 'Longtail' name after nearly 20 years.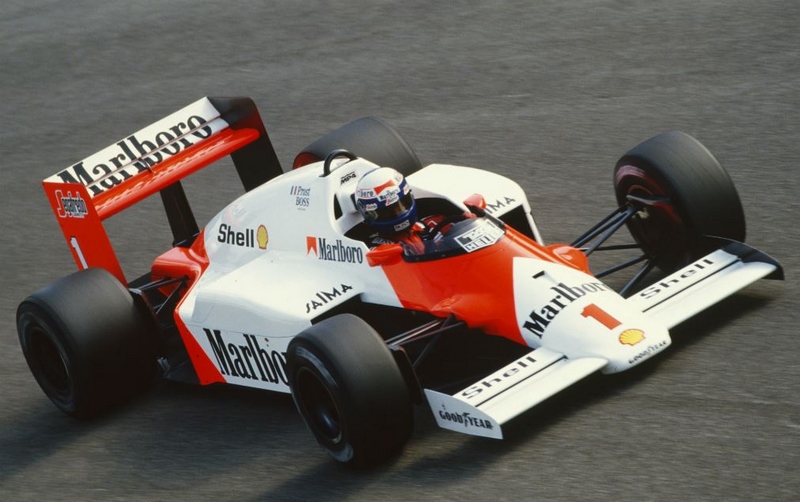 As an official sponsor of the event, McLaren will be returning to the Goodwood Festival of Speed this summer celebrating the theme of the show 'Full Throttle – The endless pursuit of power'. Alongside modern-day McLaren models from McLaren's Ultimate Series, Super Series and Sports Series,  heritage cars representing our key motorsport milestones in Can-Am, Indy 500 and Formula 1 will also be  on display at 'McLaren House'.