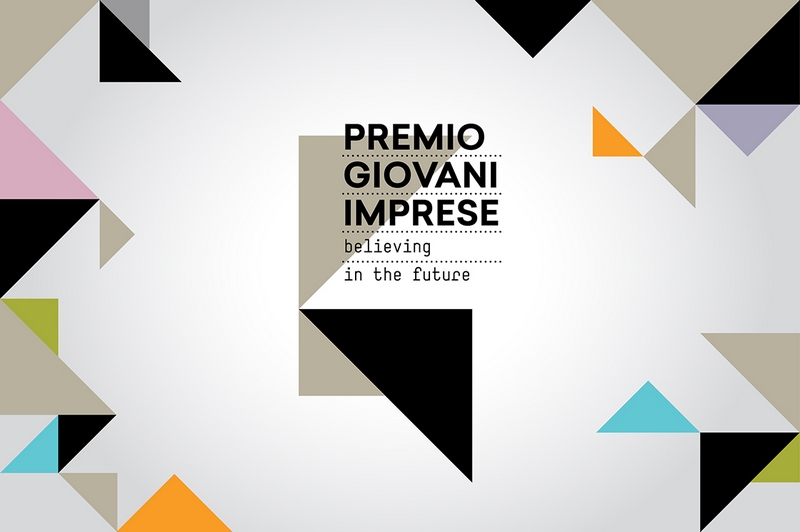 "Emerging Brands Award – Believing in the Future" initiated by Fondazione Altagamma, the Italian luxury brand committee, is the first Italian mentorship program dedicated to the emerging luxury brands of the Cultural and Creative industries.
The Award is aimed at all Italian high-end companies, on the luxury market for no more than 10 years, which have a physical distribution structure and products that stand out for their quality and modernity. Candidates are those Italian brands that operate on an international level from not more than 10 years with a minimum turnover of €500.000.
The Emerging Brands Award is targeted not at individual creative and entrepreneurial talents but at top end companies from different sectors which, although still emerging, are undergoing a promising process of consolidation and can benefit greatly from the support of the Altagamma Foundation and the project partners as they develop.
An Advisory Board will select the candidates and a Jury composed by the representatives and promoters of the programme, will choose the winning Brand for each of the 7 following categories: fashion, jewelry, design, hospitality, food & beverage, motor industries (yachts, cars, motorbikes, air crafts), digital/innovation. A special recognition is assigned to the Made in Italy luxury brandsthat excel in digital presence.
Each selected enterprise is granted a free membership in Fondazione Altagamma, with also the possibility to establish a mentorship with the leading firm of each selected market.
Borsa Italiana provides, for each winning enterprise, both a training course and the access to an international network of investors.
Maserati rewards a single winner and offers a training program built in the various business departments according to the background and the requirements of the winning enterprise, doing so it will improve the understanding of the dynamics of an exclusive brand within the automotive international panorama.
SDA Bocconi School of Management, the graduate business school of Bocconi University considered one of the most prestigious business schools in the world, will offer an Executive Management Training Day.
The 2015 edition winners were Àlvaro (Fashion) Gusto (Food), Bea Bongiasca (jewelry), CrowdM (Digital), DAA (Design), and Blackshape (motor industries).
Nominations must be sent to the Altagamma Foundation (http://www.altagamma.it/) by 15 June 2016.
Altagamma member companies include among others Acqua di Parma, Alberta Ferretti, Bottega Veneta, Brioni, Brunello Cucinelli, Buccellati, Bvlgari, Corneliani, Emilio Pucci, Ermenegildo Zegna,Etro, Fendi, Ferrari, Loro Piana, Missoni, San Pellegrino, just to name a few.