Ferrari in first half of 2012: record in revenues and in the numbers of cars delivered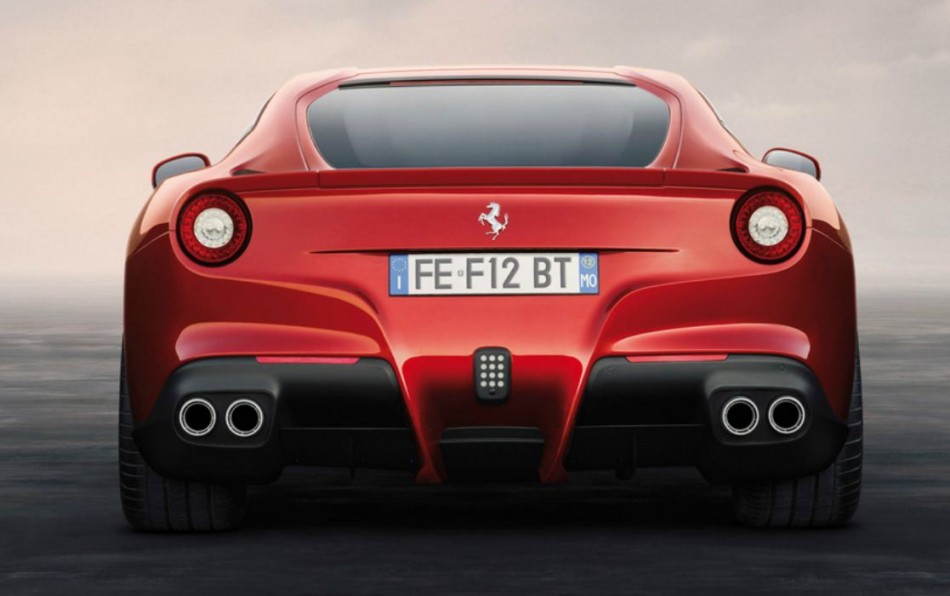 Ferrari's Luca di Montezemolo announced record results for Ferrari in the first six months of 2012. Ferrari registered a record in revenues and in the numbers of cars delivered. Revenues reached 1,208 million euro (+11.9 per cent), while a total of 3,664 homologated road cars were delivered to dealerships, an increase of
7.4 per cent. Trading profits rose 13 per cent to 152.2 million euro, while net profits hit 100.8 million, an increase of 10 per cent.
These results, says Ferrari, are the fruit of the continuing success of Ferrari's 8-cylinder models, particularly the new Ferrari California 30 and the 458 Spider, the engine of which received the Best Performance Engine of the Year award for the second year running.
In the 12­cylinder range, Ferrari sales are strong while the new F12 Berlinetta has yet to make any impact on results.
USA continues to be Ferrari's largest market, accounting for 23 per cent of worldwide sales (an increase of 17 per cent or 851 cars sold).
In UK sales rose by 43 per cent with 393 cars delivered. There were also significant results from Germany (+18 per cent) and Switzerland (+17 per cent), nations where the Ferrari is proving most popular.
In the Far East, Greater China (China, Hong Kong and Taiwan) has consolidated its growth levels with almost 400 cars delivered (+10 per cent). Markets in the Middle East continue to expand with 190 cars delivered in H1 (+7 per cent).
The figures for Italy, however, are in marked contrast to this extremely positive overall picture. As a result of the financial crisis and the introduction of new taxes, sales there dropped to 187 cars, a drop of 164 compared to the first half of 2011.
"These results, achieved against a still highly challenging international economic backdrop, are first and foremost a reward for our constant and significant investment in technological innovation. The completely new range we are now in a position to offer clients across the globe means we can look forward to ending 2012 having improved still further on last year's financial performance," commented Chairman Luca di Montezemolo.
"Over the coming months, we will be focusing hard on a revolutionary new road car and on the last races in a Formula 1 World Championship that looks set to be both thrilling and hard-fought to the very last."
On the licensing front, Puma performed well, while Hublot made an excellent start in the luxury products segment. Lastly, the sponsorship agreement between Scuderia Ferrari and Santander has been extended to 2017.