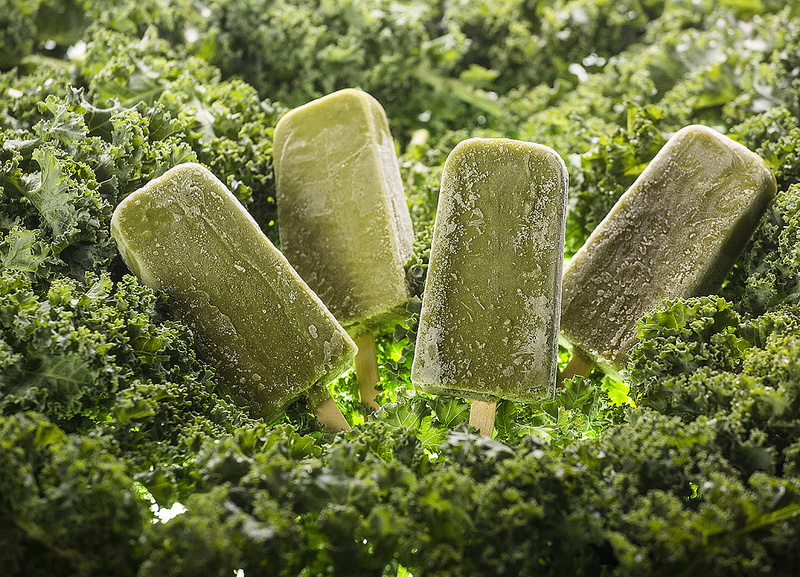 Move over bacon. Make way for kale pops, chia pods, and simmer sauces from around the globe. They are examples of the top five food trends for the year ahead picked by a panel of trendspotters at the 59th Summer Fancy Food Show in New York.
The show was held last week at the Jacob K. Javits Convention Center. It is the largest marketplace in North America for specialty foods and beverages, with 180,000 products from more than 2,400 food manufacturers, importers and entrepreneurs on display, including the latest artisanal cheeses, chocolates, vinegars, grilling sauces and natural and organic products.
This year's trends are: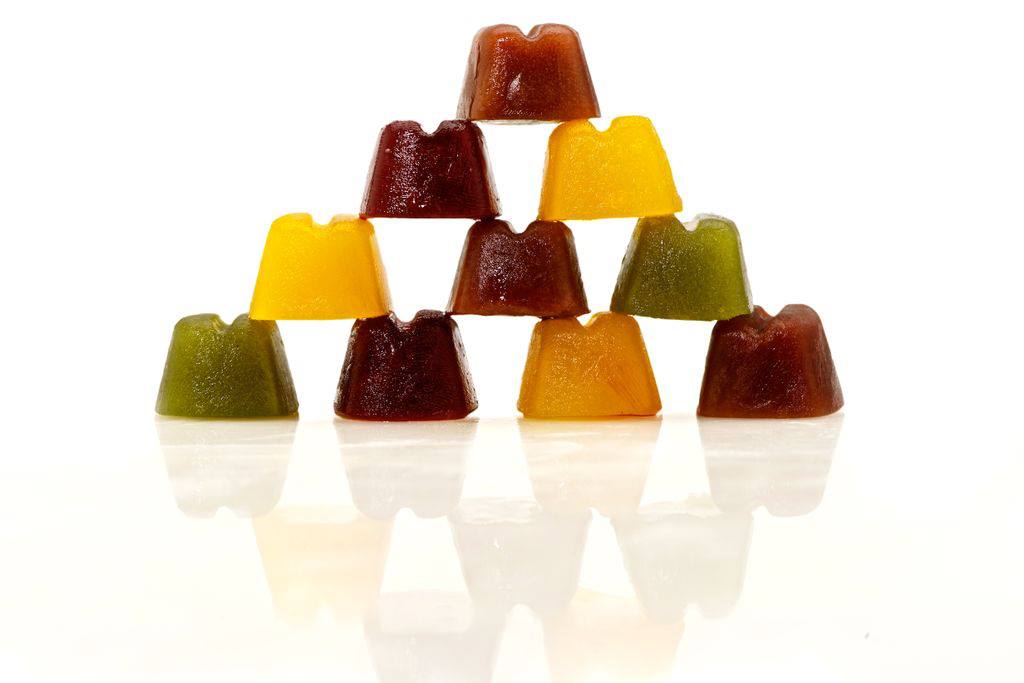 Reinvented Frozen Treats
Kalelicious Smoothie Pops
Freeze & Eat Bite-Sized Ices
Tea Pops
Blue Bottle Coffee Bar.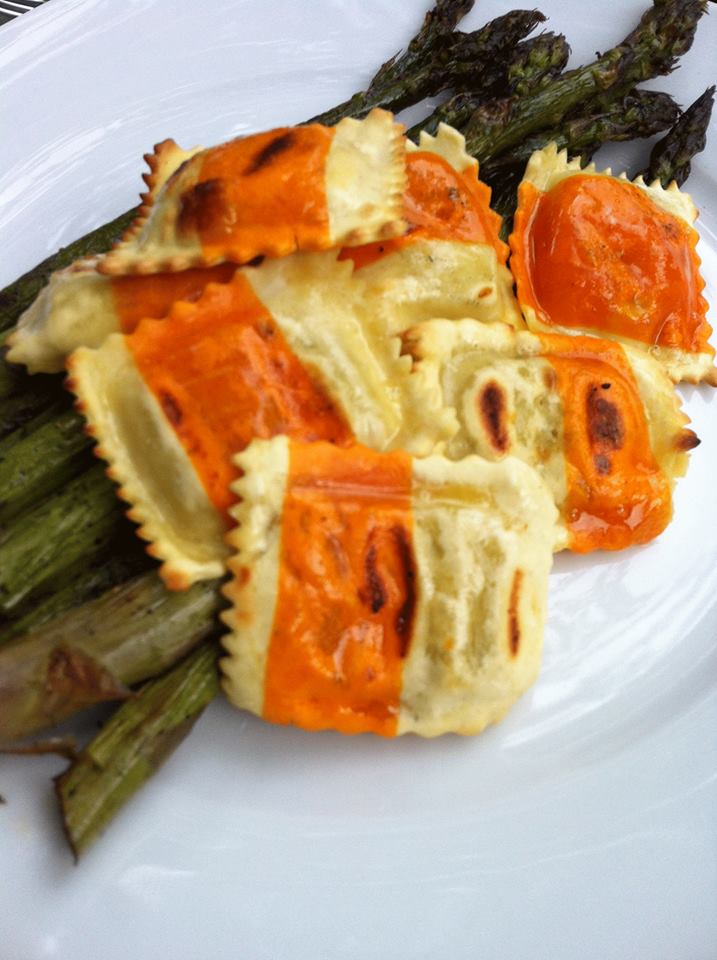 Grains and Seeds in New Places
Chia Pods
Sweet Potato, Quinoa and Kale Ravioli
Sprouted Multigrain Zatar Chips
jcoco Agave Quinoa Sesame Milk Chocolate Bar.
Global Meal Starters
Harissa, Korean Stir Fry and Thai Red Curry Simmer Sauces
Greek Cooking Sauces
Maffe Peanut and Yassa Onion Simmer Sauces
Pot Roast Meal Starter.
Retro Mania Done New
Callie's Cheese Crisps
Hot Chocolate
Orchid Vanilla Macaroon Ice Cream Sandwich
Short Stacks Banana Pudding Pancake Mix.
Be Your Own Mixologist
Lavender Martini Mocktails
Cocktail Bitters
Bloody Delicious Mary Mix
Tea Crafted for Cocktails.
Other trends identified are single-serve snacks with calorie counts, Vietnamese flavors, chickpea and seaweed snacks, maple products, and sweet and savory cookies. Trends with staying power identified at prior Fancy Food Shows include coconut, salted caramel and innovations in gluten-free foods.