The next big thing in travel: 10 European destinations.
Top European destinations for 2013.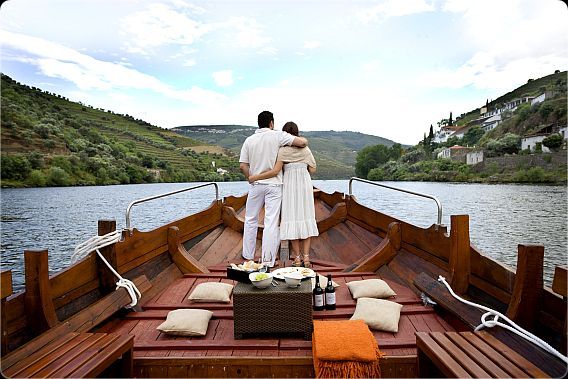 Are you ready to get caught up between past and present in a visit to Europe's royal residences? To slip back in time, or visualise the future, in award-winning museums and galleries? Europe is ready for you – Are you ready to be amazed?
For traveller that looks for the next step, Lonely Planet editors released their choices of the ten places travellers should be heading in Europe right now.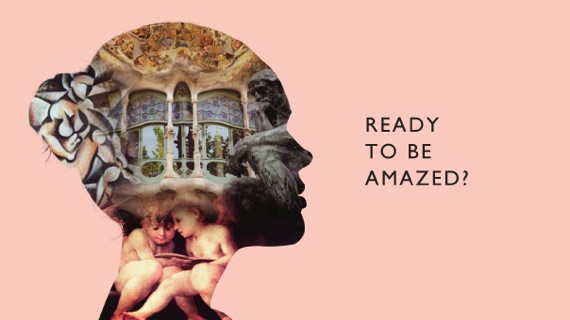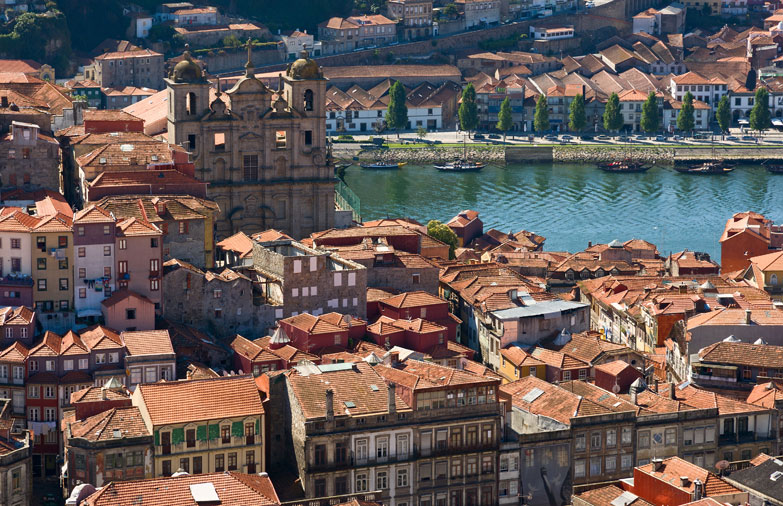 Porto & Douro Valley
Why visit Porto & Douro Valley:
For fortified wines, say Lonely Planet editors.
The bohemian art scene,
Vineyards and terraced hillsidesQuiet countryside retreats.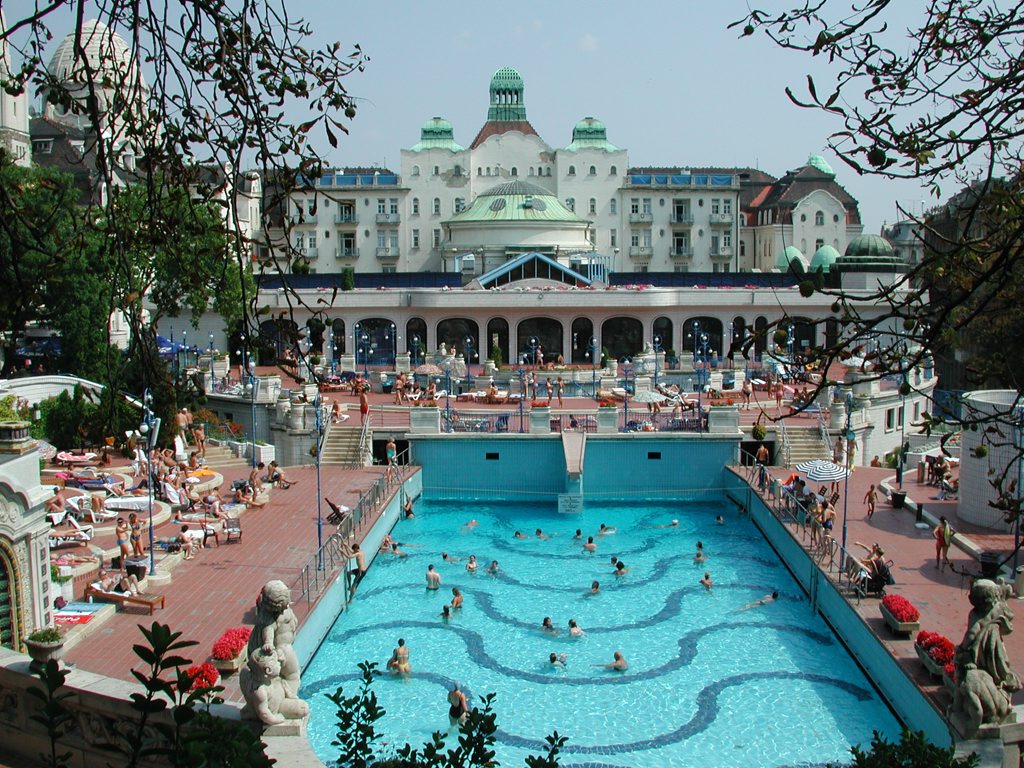 Budapest, Hungary
Why visit Budapest, Hungary:
"Retro-chic" atmosphere
New hotels, bars, food and restaurants.
Thermal baths.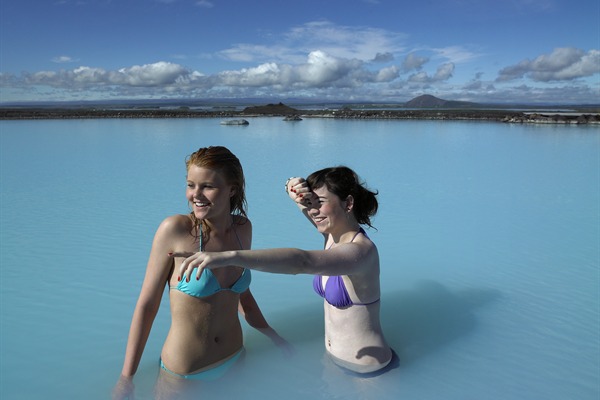 Northern Iceland
Why visit Northern Iceland:
Reykjavik – the most popular destination among travelers to Iceland,
dramatic geysers,
lava fields,
towering waterfalls.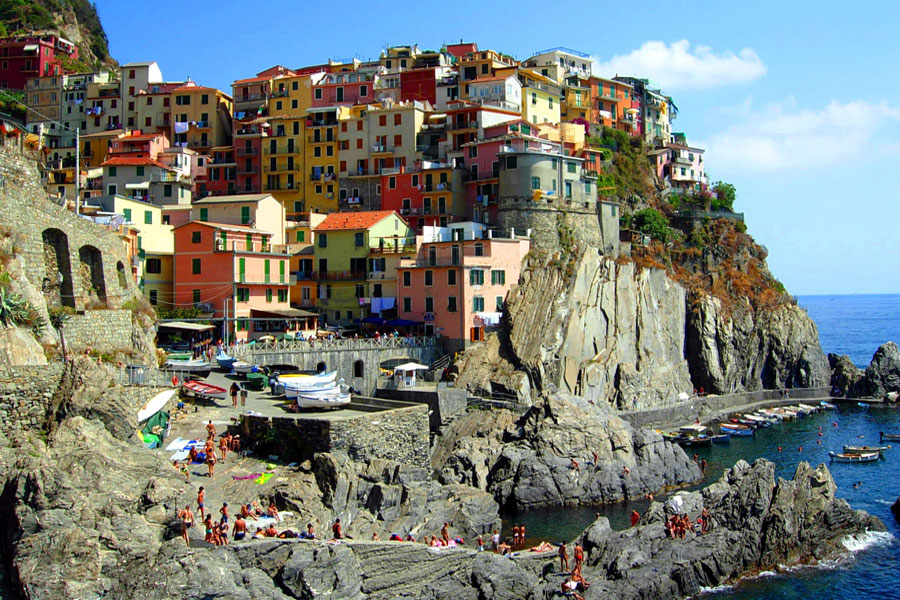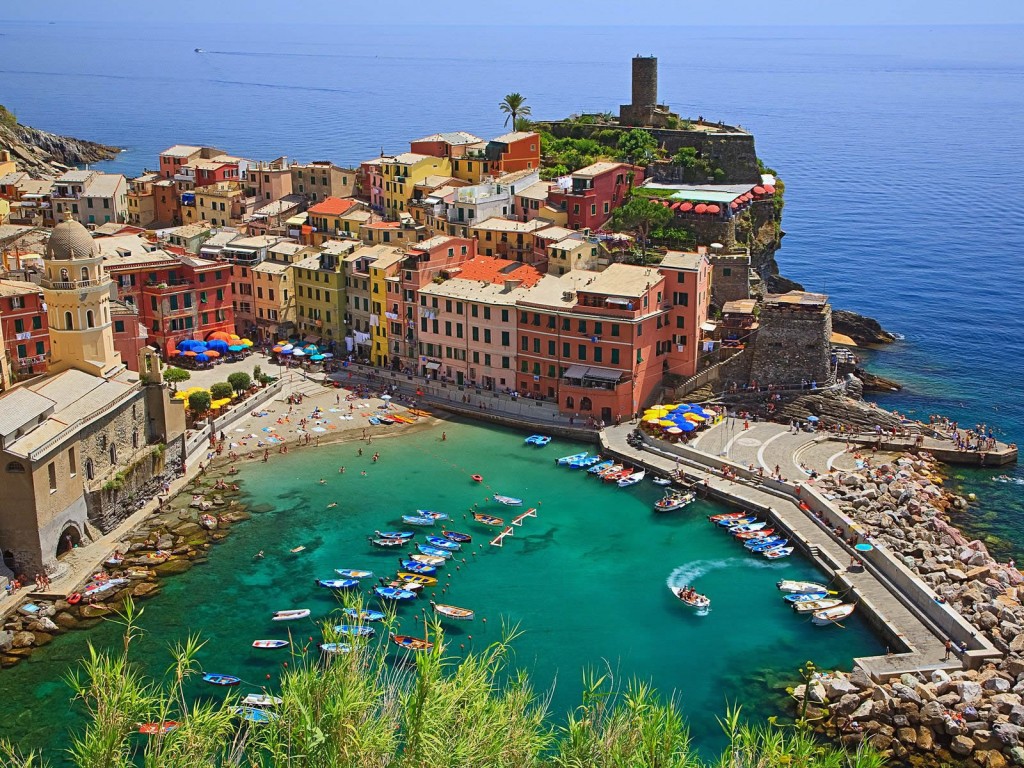 Cinque Terre Italy
Why visit Cinque Terre Italy:
great villages,
small hidden beaches along the way.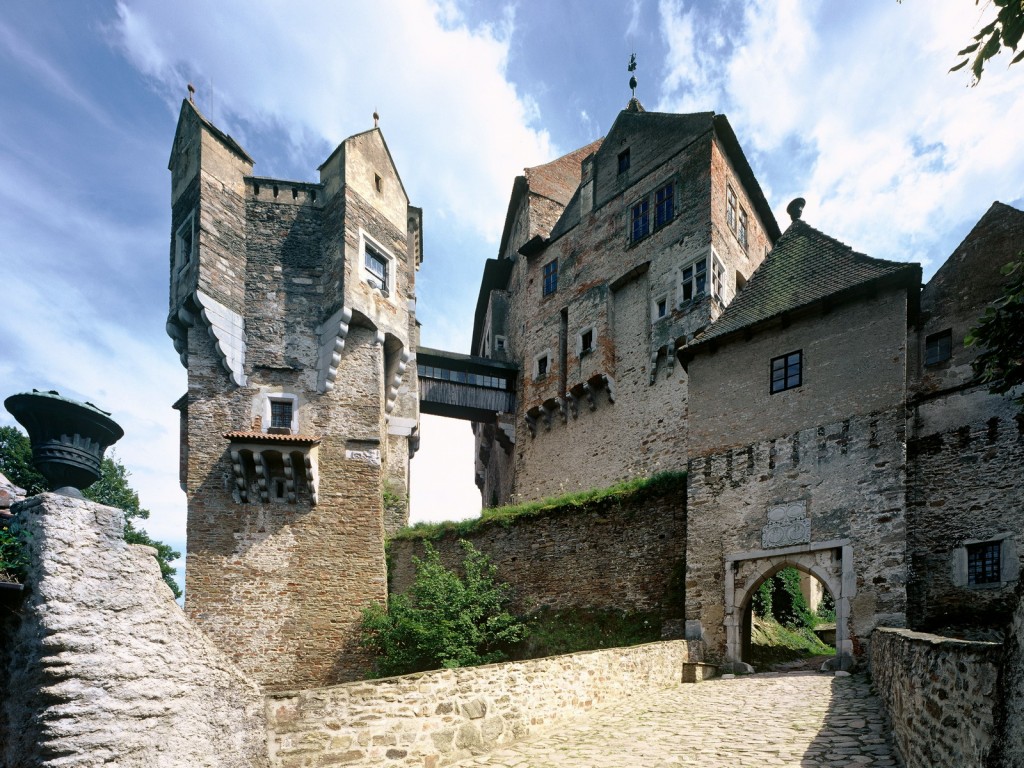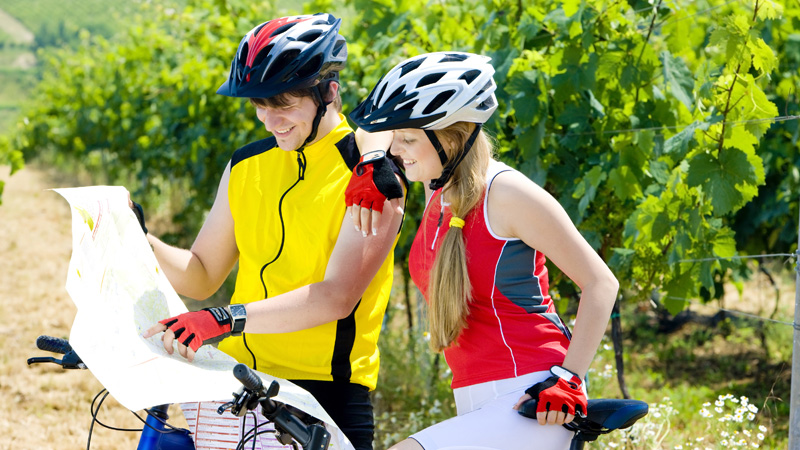 Moravia, Czech Republic
Why visit Moravia, Czech Republic:
The vineyards of Moravia;
Harvest festivals
Bike rides through the vineyards.
Beer tastings.
Bern, Switzerland
Why visit Bern, Switzerland:
Artsy boutiques, intellectual bars
"Cutting-edge" cuisine.
Emmental Cheese Route by bike
The annual busker festival.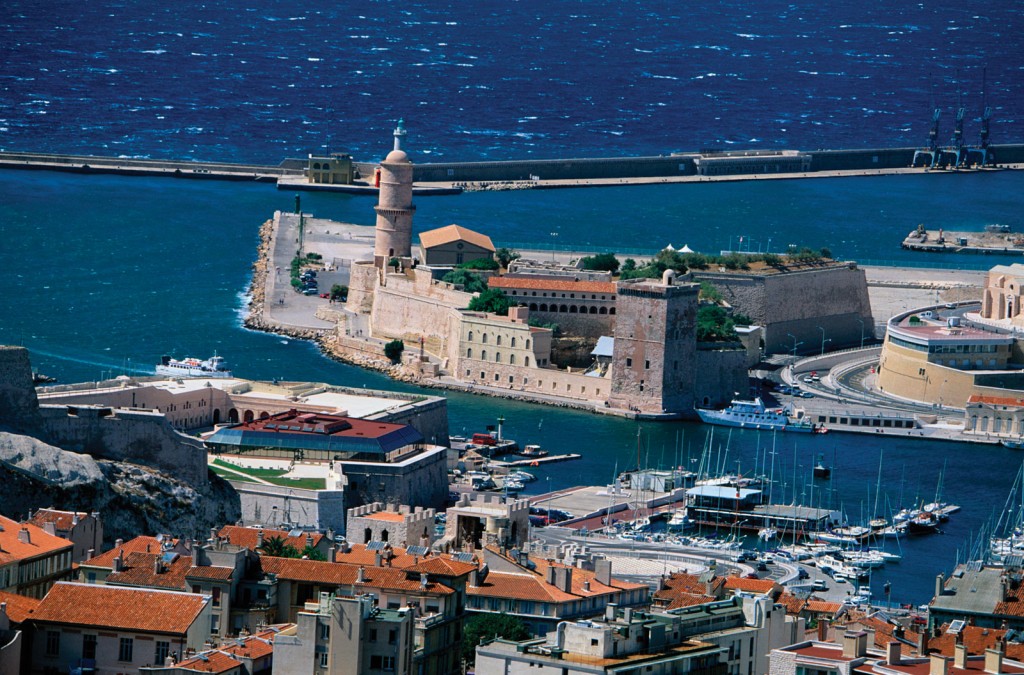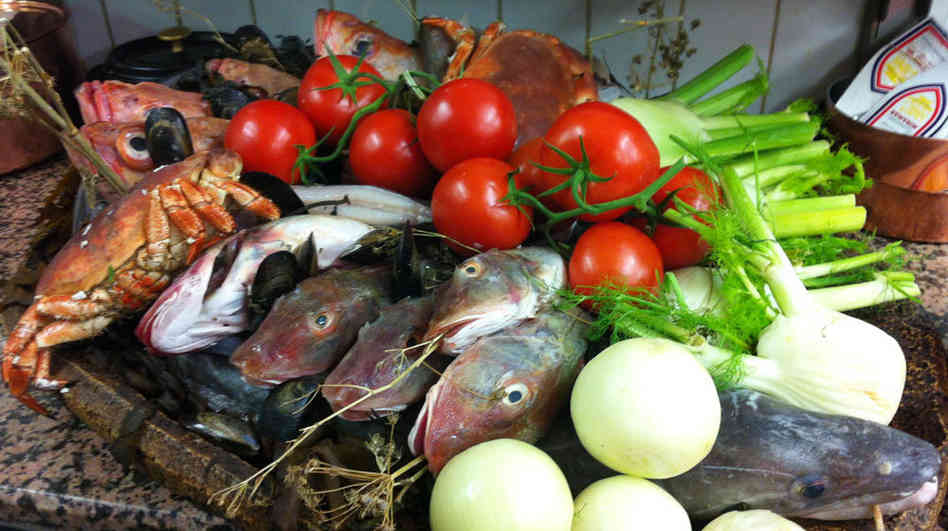 Marseille, France
Why visit Marseille, France:
The European Capital of Culture for 2013. This month, for instance,
The Musée des Civilisations de l'Europe et de la Méditerranée.
Bouillabaisse;
The 2,000-km Croatian coastline,
Zagreb's vibrant café scene,
Plitvice Lakes National Park.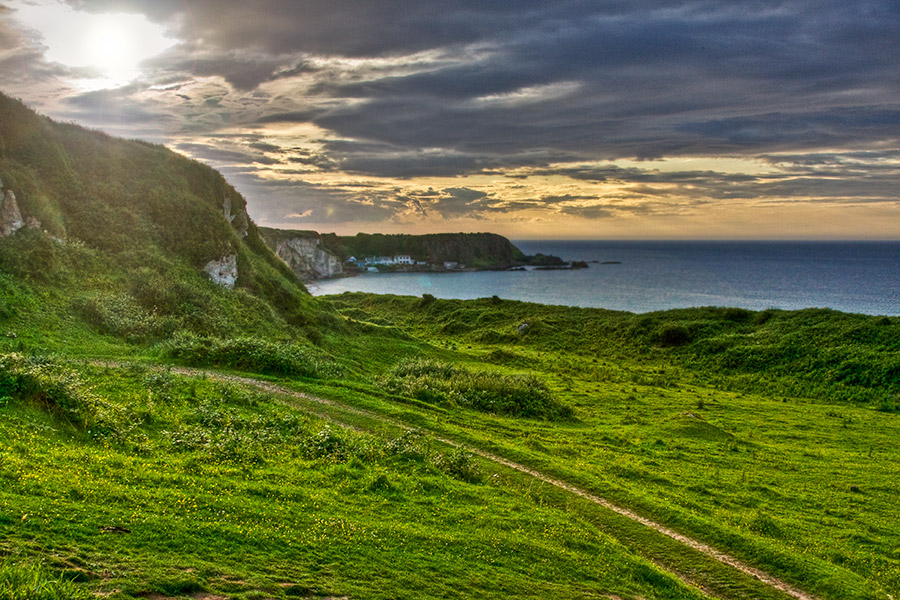 Northern Ireland
Why visit Northern Ireland:
Derry/Londonderry in Northern Ireland – UK City of Culture for 2013
To see where "Game of Thrones" TV series were filmed
Belfast new maritime museum dedicated to the Titanic.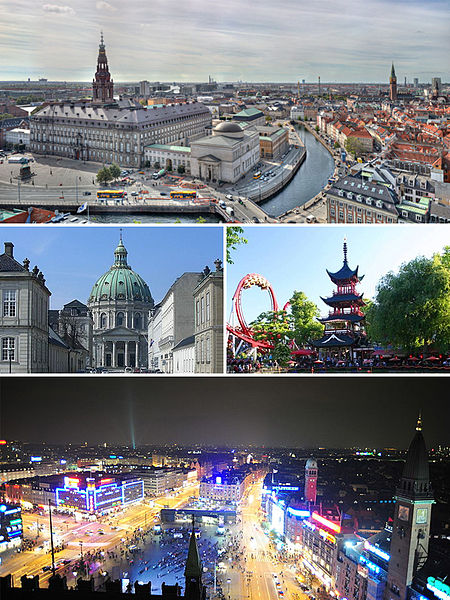 Copenhagen, Denmark – "Scandinavia's coolest capital city"
Why visit Copenhagen, Denmark:
Sustainable food,
Green building
Bike-sharing programs
Copenhagen's Noma restaurant – one of the world's best restaurants.
Copenhagen's summer jazz festival.