Hennessy tops the World Class Brands.
Hennessy just edged out Jack Daniel's to top this year's IWSR World Class Brands rankings.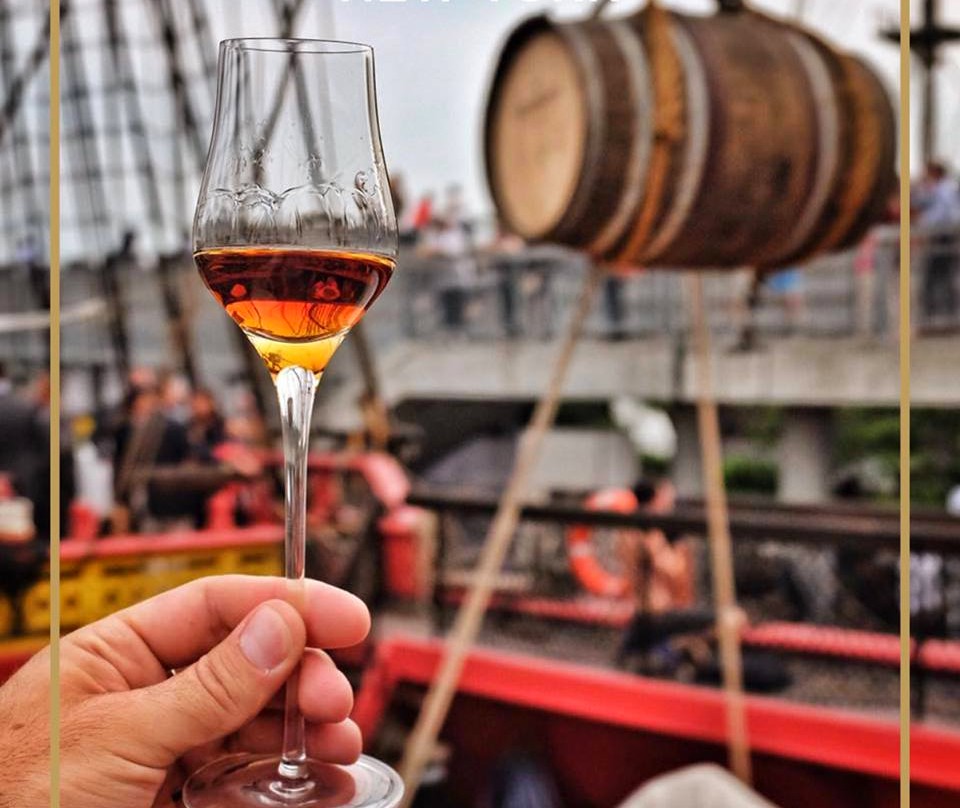 Cognac maker Hennessy has emerged the top-performing spirit brand in the world for 2014, according to this year's IWSR World Class Brands rankings, one of the leading sources of analysis on the alcoholic beverage market. Jameson, Grey
Goose and Jim Beam rounded out the top five brands.
LVMH's Hennessy rose to the top of the list despite the crackdown on conspicuous consumption in China and the economic
problems in Russia – two key markets for the brand. Hennessy achieved an impressive overall market volume of 5.2m cases
in 2014, an impressive average price per case of just under$800 and volume growth of 3% in 2014. It was Hennessy's
performance in the important US market that provided the springboard for that success.
Jack Daniel's is another brand that is at the top of its game. The brand is riding the crest of the US whiskey revival in its large domestic market. Successful innovations, such as Tennessee Honey and Tennessee Fire, a cinnamon-flavoured extension, are helping to bring in non-traditional consumers, such as females, and participate in new drinking occasions. Jameson also remains one of the real momentum brands in the US and, last year, surpassed the 2mcase mark there.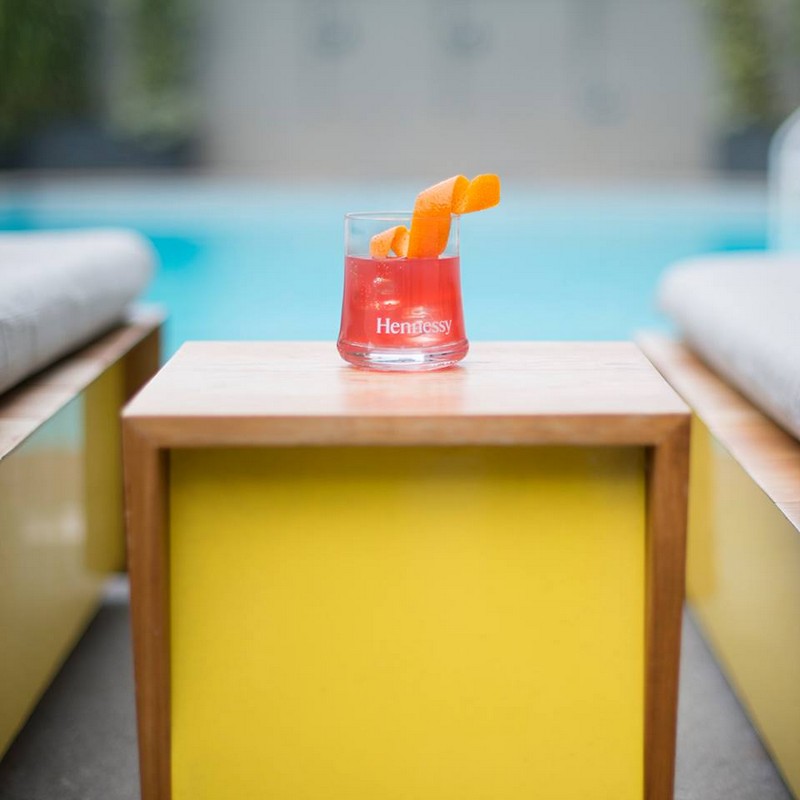 Last year's top World Class Brand, Johnnie Walker, only reached no. 34 in this year's list due to a loss of global volumes between 2013 and 2014. It is worth noting that not one Scotch brand ranked in the top 10 of this year's World Class Brands list despite having the largest overall number of brands on the list with 40. The growth of US and, to a lesser extent, Irish whiskey may also be a contributing factor behind the Scotch slowdown.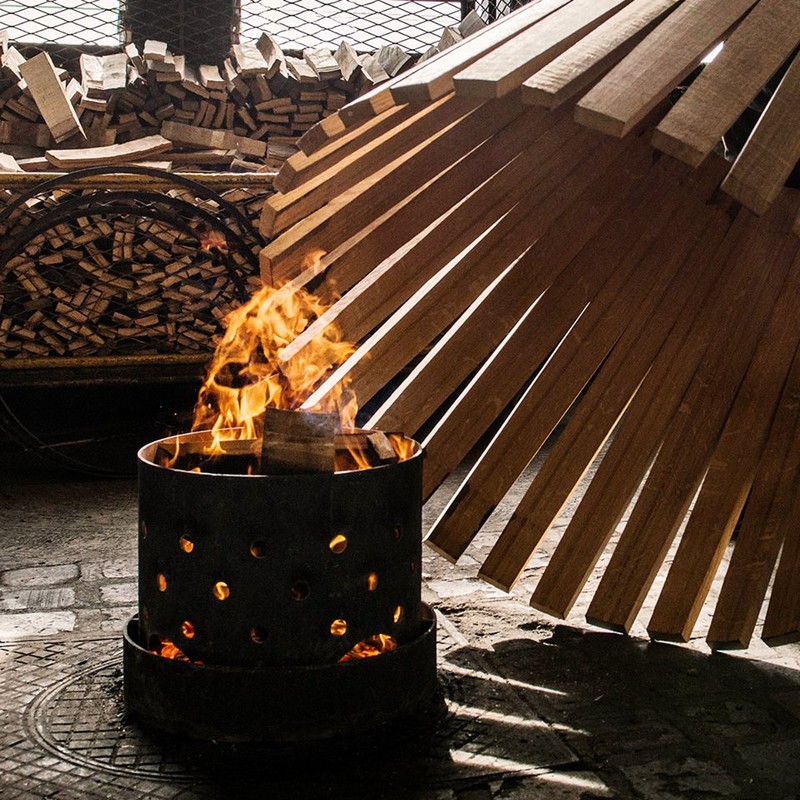 World Class Brands: Top 10
1. Hennessy cognac/armagnac – owner: LVMH;
2. Jack Daniel's US whiskey – owner: Brown-Forman;
3. Jameson Irish whiskey – owner: Pernod Ricard;
4. Grey Goose vodka – owner: Bacardi;
5. Jim Beam US whiskey – owner: Beam Suntory;
6. Bombay gin – owner: Bacardi;
7. Ciroc vodka – owner: Diageo;
8. Yeni aniseed – owner: Diageo;
9. Cuervo tequila – owner: Cuervo;
10. Fireball Cinnamon Shot liqueurs – owner: Sazerac.