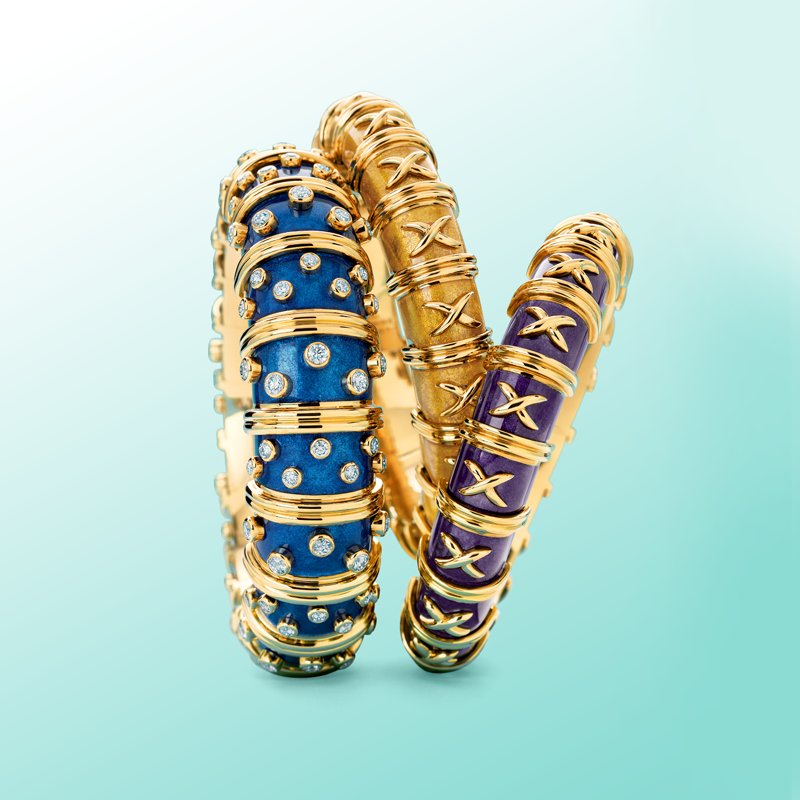 The luxury jewellery brand's new range is filled with beautiful diamond pieces that are truly bedazzling to the eye.
Covetable pieces include the Cascade Necklace, a platinum adornment made with 48 yellow diamonds and 34 white diamonds, or for a subtle touch of elegance, the Tiffany Novo Earrings with white diamonds set in platinum are the perfect addition to your jewellery box. Weighing over five carats each, these magnificent Tiffany diamonds beautifully frame the face.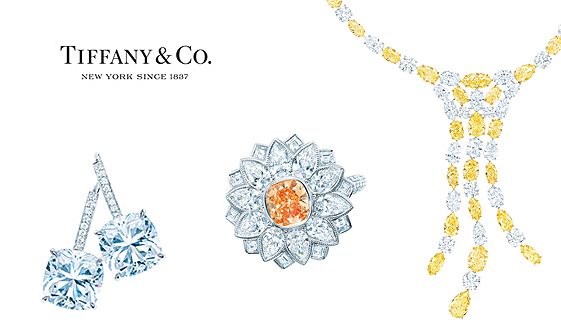 A waterfall of rare fiery yellow diamonds and gorgeous white diamonds of various shapes and sizes come together to form the dazzling display of the Cascade Necklace,. The stunning piece features round brilliant, oval, pear-shaped and marquise diamonds.
This summer, the jewelry house unveiled the splendor of Jean Schlumberger. Schlumberger's jewelry designs have been embraced by the world's most fashionable women. The artist rediscovered the 19th-century art of paillonné enamel, a process of layering enamel over 18 karat gold leaf. Wires of gold are twisted together to form a rope design.
"I observe nature and find verve," says the designer about his icon jewelry sets.
To view the full collection, visit Harrods' Fine Jewellery Room  – the collection will be available until Saturday 31st August 2013.