2008 Chandon Cuvée 500 unveiled.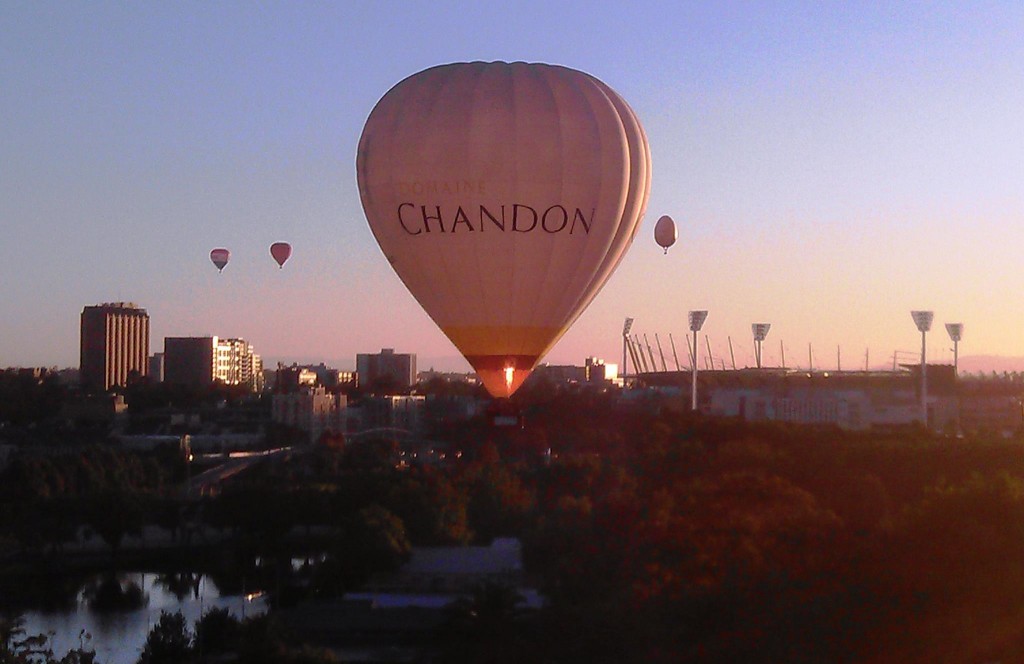 French winery and co-owner of the luxury goods company Moët-Hennessy • Louis Vuitton announced the development of a new series of Australian sparkling wines for the winery – Chandon Vintage Collection – and introduce the inaugural release from this collection, 2008 Chandon Cuvée 500.
The motivation for creating Chandon Vintage Collection was born from the winery's endless search for new expressions of Australian sparkling. This wine series will give our winemakers the freedom to select and blend exceptional parcels to highlight a single expression of the season. Every year they will search for a new wine to join Chandon Vintage Collection, a wine that expresses the best characters of the vintage and tells the story of a year.
"At Domaine Chandon we work closely with our growers to get the best out of each vineyard. It is only through ourdiversity of sites, and our range of winemaking expertise, that we are able to discover the unique personality ofeach vintage," says Dan Buckle, Chandon Senior Winemaker.
"Every year something special stands out, it might be a parcel of exceptional character, or it might be an idea weare exploring. Vintage Collection will allow us to develop these ideas right through to release. Not many winemakers are allowed such freedom so we're excited by the possibilities," adds Buckle.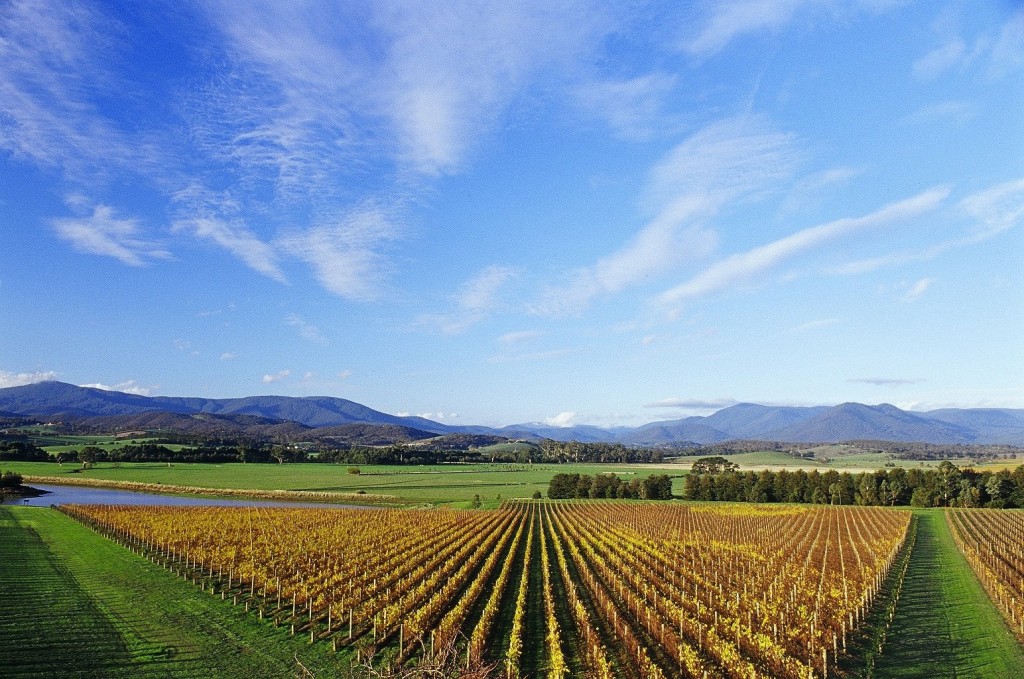 The first Collection wine, 2008 Chandon Cuvée 500, explores Victoria's colder climates at altitude – the blend components are from King Valley, Macedon and Strathbogie Ranges vineyards over 500 metres above sea level. Chandon winemaker Glenn Thompson was fascinated by the unique fruit quality he was seeing form at these sites in 2008.
"In 2008 we experienced a warm vintage of full flavour but the natural cooling effect of these high altitude sitesrevealed intense wines with great natural acidity and balance. Cool and cold climate viticulture in Australia is not simply about how far south you go. These vineyards consistently deliver Chardonnay and Pinot Noir grapes which have extraordinary flavours alongside bright natural acidity. There's always some risk with cold climate viticulture but when it all comes together, the results are undeniably worth the risk," says Thompson.
This Pinot Noir and Chardonnay blend shows finesse and elegance from long, slow ripening coupled with the complexityof four years of yeast age. The King Valley provides Pinot Noir grapes with bright cranberry flavours, the Macedon Chardonnay gives a mineral, linear element to the palate and the Strathbogie Chardonnay lends a zesty lime citrus note.