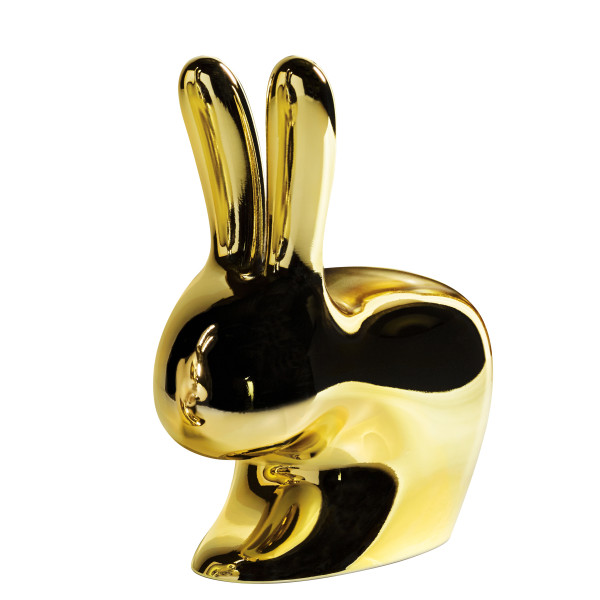 Gentle, lovable and tender, the rabbit that came out from Stefano Giovannoni's magic hat is a chair designed for young and olds. They can sit down and lean the back against rabbit's ears or on the opposite side, riding it and leaning the arms on its ears.
The idea of the rabbit furniture comes from the connection between its silhouette and the silhouette of a chair, where the rabbit's ears become the setback of the chair. It has a double variation, for adults and for kids, and there is also a third version, illuminated, that can be a lamp.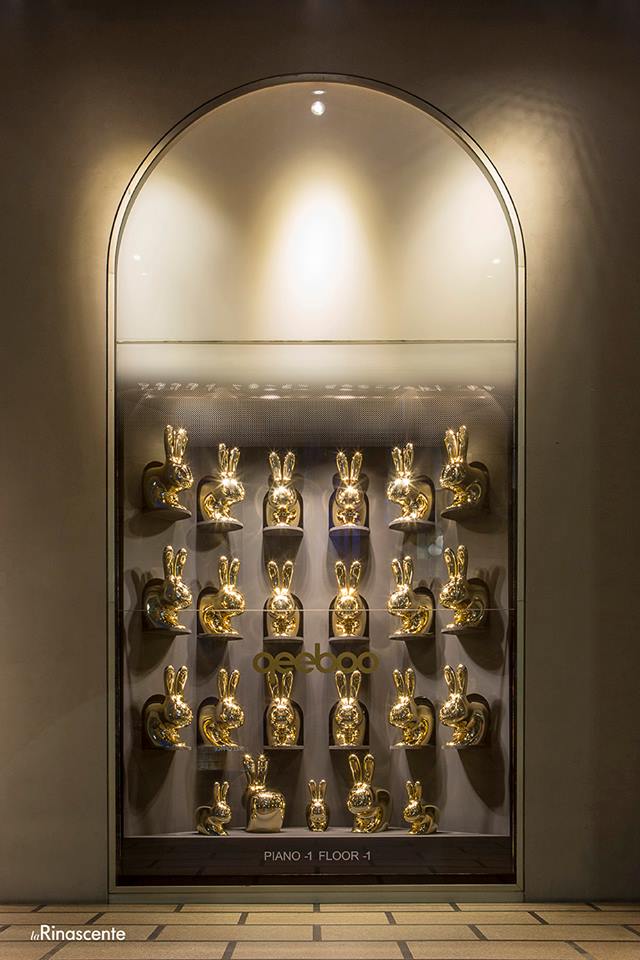 Stefano Giovannoni, graduated in Architecture in Florence in 1978, he lives and works in Milan.
He works as an architect, interior and industrial designer specializing in plastic products. He has collaborated with companies such as Alessi, Amore Pacific, Cedderoth, Deborah, Fiat, Hannstar, Hansemm, Helit, Henkel, Honeywell, Kokuyo, Inda, Laufen, Lavazza, LG Hausys, Magis, Mikakuto, Ntt Docomo, Oras, Oregon Scientific, Pepsico, Pulsar, Samsung, Seiko, Siemens, Sodastream, 3M, Telecom, Toto, Veneta Cucine, etc.
He has designed very successful families of commercial products establishing records of sales in design contests such as, for Alessi, the "Girotondo" and "Mami" series, the Alessi popular iconic plastic product, "Il BagnoAlessi" as well as the "Bombo" series for Magis.He participated and won several competitions in architecture and design, while his products have been rewarded with several design prizes.
The playful chair is available in violet, white, light grey, grey, dove grey, green, pink, orange versions.