A food foraging adventure in the fjords of Denmark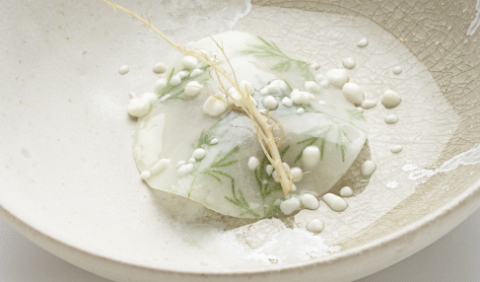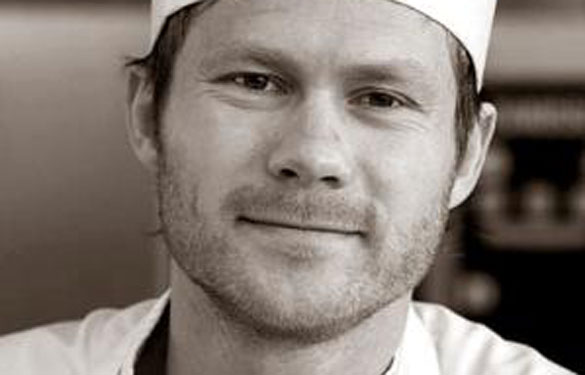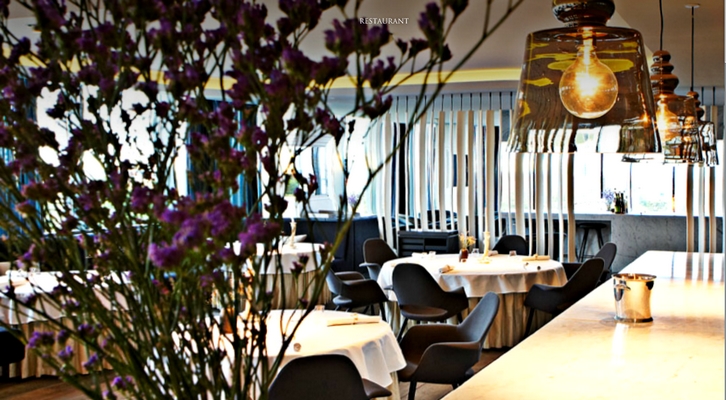 With the world's best eatery, Copenhagen is the heart of a new Danish culinary dominance, based on traditional ingredients which are seasonal and locally sourced. Denmark's 'Noma' is not the only restaurant to look for when in Copenhagen.
Restaurants like Geranium are also behind the new Nordic Cuisine. Watch the story on euronews.
"What you see, now, I think would be like 'the limit'. Because Noma is voted the best restaurant in the world, I won the 'Bocuse D'Or' competition as the best chef in the world, and these two things together with all the other things, this make it very impressive," said Rasmus Kofoed, the head chef at Geranium Restaurant.
"What I know and what I hope is that we have planted some seeds, so it's not a few chefs but a movement and a lot of young talented chefs, with really a lot of energy and passion for cooking. They want to show the world that we have something special, here."
Watch also:
New Nordic cuisine: the art of food foraging