Winners of Awards for Innovation in Digital Health at 2014 International CES.
2014 International CES, Everyday Health, along with the Digital Health Summit, announced the winners for the inaugural Everyday Health Awards for Innovation, honoring outstanding achievement in technology innovation aimed at improving health outcomes.
The winners include wearable devices: a smartwatch for patients prone to convulsions, seizures and tremors; the longest Continuous Glucose Monitor sensor; and a smart monitoring shirt able to monitor people's heart rate, temperature, activity, localization and more. Winners also include a vital signs monitor that conducts sophisticated physical exams in just 10 seconds, and a company using digital health technology to improve the health and wellness for five million of our nation's truck drivers.
"Every day, companies are revolutionizing not only the healthcare system, but the way we as individuals can be active participants in our own personal health," said Paul Slavin, Chief Operating Officer, Everyday Health. "We are excited to announce that the Everyday Health Awards will be an annual competition recognizing those who are moving the digital healthcare needle forward."
"In its inaugural year, the Everyday Health Awards for Innovation received more than 140 entries across categories in three weeks, and what's more astounding is not just the quantity of entries, but the sheer quality of the entries submitted," said Jill Gilbert, producer of the Digital Health Summit. "There is no better way to shine a light on these digital health innovations than at such a high profile event like CES where "digital health" and "wearable tech" are the hottest buzz words."
The 2014 Everyday Health Awards for Innovation Winners:

Category: Patient Diagnostics & Management
SmartWatch by Smart Monitor
SmartWatch provides a comprehensive care management solution that acts as a safety net for patients prone to convulsions, seizures and tremors. A wearable device used in conjunction with a smartphone app of patented algorithms, it recognizes patterns of repetitive shaking movements such as those caused by convulsions, tremors and seizures and alerts family members' mobile phones in seconds, enabling timely intervention. The solution provides recording of valuable episodic parameters and temporal tracking of abnormal motion activity, which was never possible in an outpatient setting previously.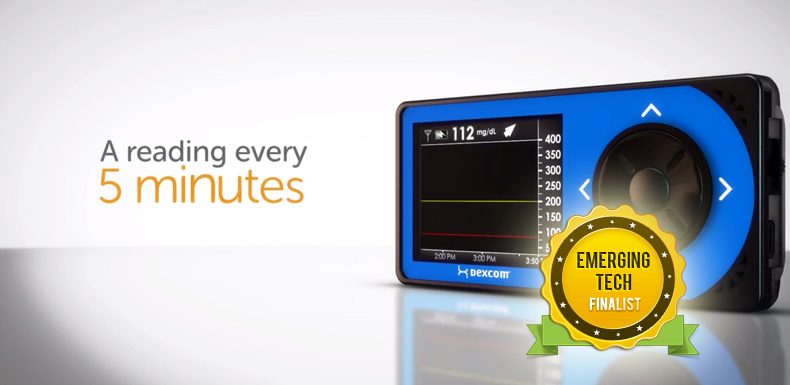 Category: Emerging Tech
Dexcom G4 PLATINUM
The Dexcom G4 PLATINUM is the longest Continuous Glucose Monitor sensor approved for up to 7 days' use. The Dexcom CGM shows the body's response to food and exercise. Special alarms on the receiver alert users when they are outside their target zone, so they can take action to avoid the potential health risks of either low or high blood sugar levels. It can provide data up to 288 times in a 24-hour period.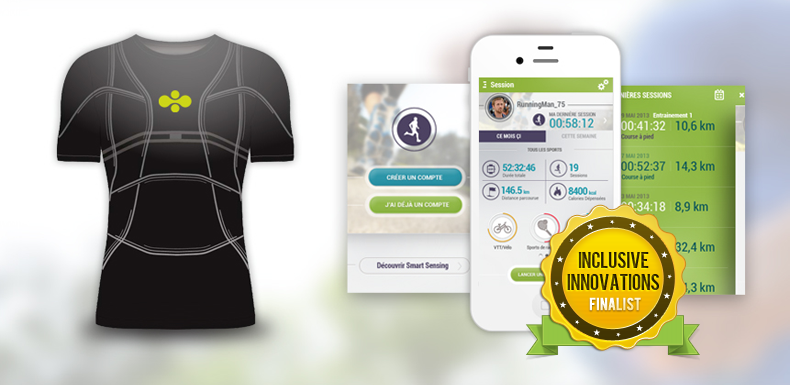 Category: Inclusive Innovation
Cityzen Sciences Smart Monitoring Shirt
The Smart Monitoring Shirt is the most integrated wearable monitoring solution. Cityzen Sciences develops smart fabric integrating micro sensors able to monitor people's heart rate, temperature, activity, localization and more. Developed initially for sport uses, the company's smart clothing is expected to be able to monitor people's health from their home, being connected with their doctor or family, in the near future.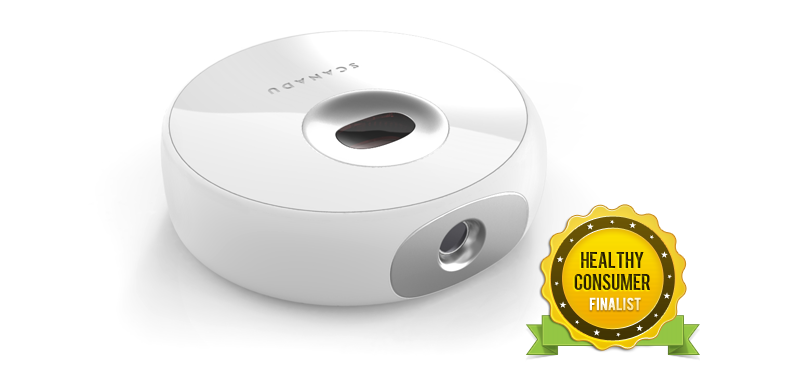 Category: The Healthy Consumer
Scanadu Scout
Scanadu Scout is a vital signs monitor packed with sensors that enable anyone to conduct sophisticated physical exams—in a snap. In 10 seconds from placing Scanadu Scout to their temple, it will read their temperature, heart rate, breathing rate, systolic and diastolic blood pressure, emotional stress and blood oxygenation. Patients can also share this information with their doctor to help treat and diagnosis symptoms and conditions without leaving the comfort of their own home.
Category: The Healthiest Company
Prime
Prime Inc.'s Driver Health and Fitness (DHF) program is the first of its kind in the commercial carrier industry to use available digital health technology to combat metabolic syndrome that is affecting 83-percent of the nation's five million truck drivers.