Panama is the best place to retire, while Spain is top retirement haven in Europe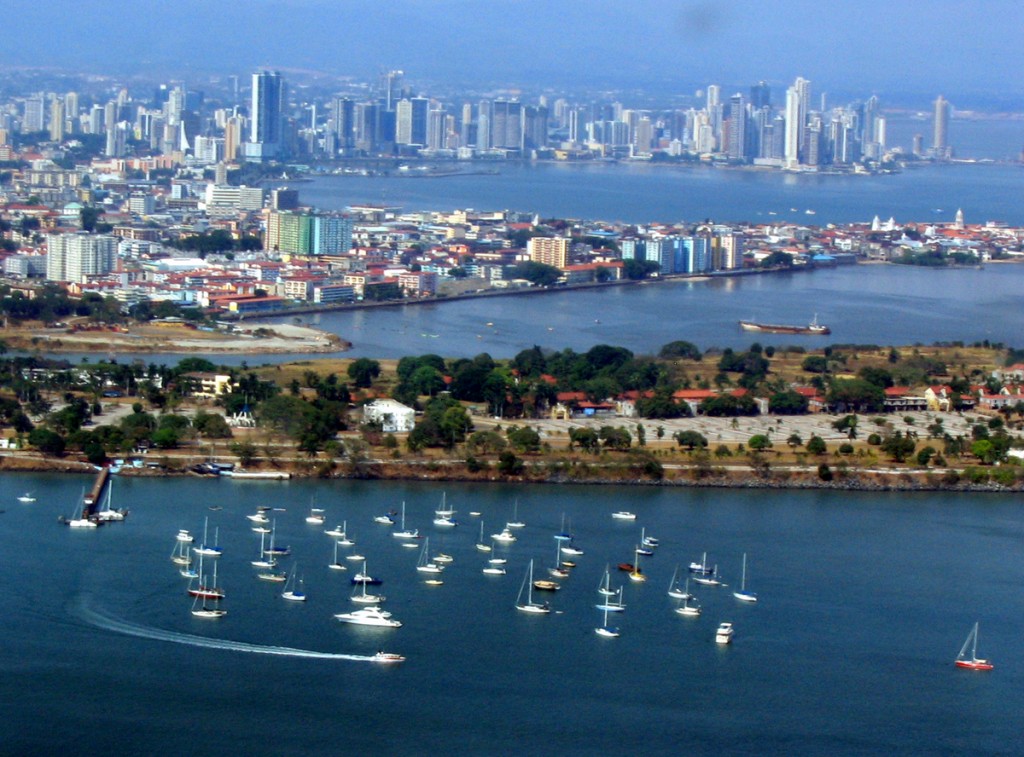 Panama is the "World's Best Retirement Haven in 2014" according to InternationalLiving.com's Global Retirement Index 2014. Panama, Ecuador, Malaysia, Costa Rica and Spain are the top 5 best destinations for good-value living around the world. The index features 24 countries, listed based on the analysis from magazine's experts around the globe.
When it comes to attractive retirement destinations, the list is short and Panama is at the top. It's the only country in Central America with a true First World city. But unlike most South American capitals, Panama City is only two-and a-half hours by plane from Miami. (And let's not forget that, unlike some places closer to the U.S. border, Panama is hurricane free).
Nearly everything about Panama is convenient, particularly if you're coming from North America. The currency is the dollar, English is widely understood, and the international community is large and welcoming. Even the littlest things are easy…your U.S. appliances will work here, no converters needed. And you can find anything you need, from gourmet ingredients to popular clothing brands.
"In the past year, Panama has introduced new visas, which make it easier to gain residence there," explained InternationalLiving.com's executive editor, Jennifer Stevens, adding that "the country has made major advances in infrastructure" recently.
Ecuador offers something for everyone, whether you're looking for sophisticated city living or the life of a gentleman farmer… And for a small country (about the size of the state of Colorado) it packs a big punch environmentally. Cutting through the middle of the country from north to south, you'll find the majestic Andes mountains that rise to heights of 20,000 feet above sea level. To the east is the Amazon basin with it verdant rainforest and to the west, you can explore hundreds of miles of sparsely populated coastline where you'll often have the beach to yourself.
Malaysia is the best place to retire in Asia right now, and there's no sign of that changing. A couple can live comfortably in a luxury ocean- view condo on $1,700 a month including rent, says the authors of the index.
Costa Rica is one of the original overseas retirement destinations. It's been welcoming expats for more than 30 years; a legacy of the year- round warm weather, as well as longtime political stability and public safety. And it's still going strong because the country continues to tick the boxes of those looking for their place in the sun. Plus, because of its long history as an expat haven, it's easier than ever to start a new chapter in your life.
For anyone who's been there recently, it's no surprise that Spain is one of the top five destinations in this year's Global Retirement Index. Spain is arguably the best bargain in Europe, offering First-World living at a cost that can compete with some Latin-American countries. Thanks to the on-going recession, real estate prices in many parts of Spain have plummeted. Buying here is more affordable now than it's been in decades.
The best places to retire according to InternationalLiving.com's Global Retirement Index 2014:
1- Panama
2- Ecuador
3- Malaysia
4- Costa Rica
5- Spain
6- Colombia
7- Mexico
8- Malta
9- Uruguay
10- Thailand
11- Ireland
12- New Zealand
13- Nicaragua
14- Italy
15- Portugal
16- France
17- Philippines
18- Honduras
19- Guatemala
20- Brazil
21- Chile
22- Belize
23- Dominican Republic
24- Cambodia.