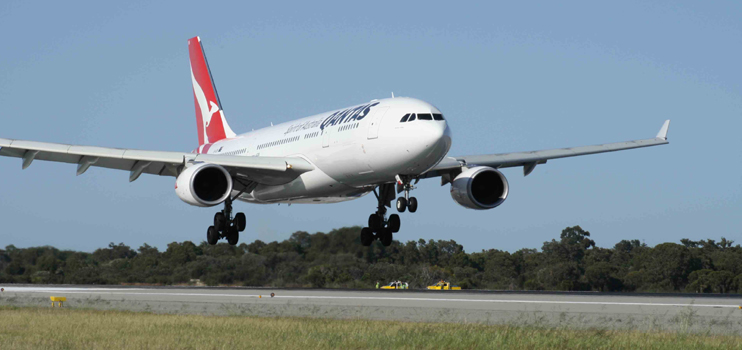 Qantas is still the world's safest airline, topping the list of "Top ten safest airlines" compiled by AirlineRatings.com, the world's only safety and product rating website.
Top of the list is Qantas which has a fatality free record in the jet era (since 1951). Making up the top ten with seven stars for safety and in- flight product are in alphabetical order: Air New Zealand, All Nippon Airways, Cathay Pacific Airways, Emirates, Etihad Airways, Eva Air, Royal Jordanian, Singapore Airlines and Virgin Atlantic.
The rating system takes into account a number of different factors related to audits from aviation's governing bodies and lead associations as well as government audits and the airline's fatality record.
Of the 448 airlines surveyed 137 have the top seven-star safety ranking, but almost 50 have just three stars or less.Over its 93-year history Qantas has amassed an extraordinary record of firsts in safety and operations. In 2008 in its successful defense, to the British Advertising Standards Association, of its claim that it is the world's most experienced airline, Qantas was able to list almost 30 notable industry leading achievements.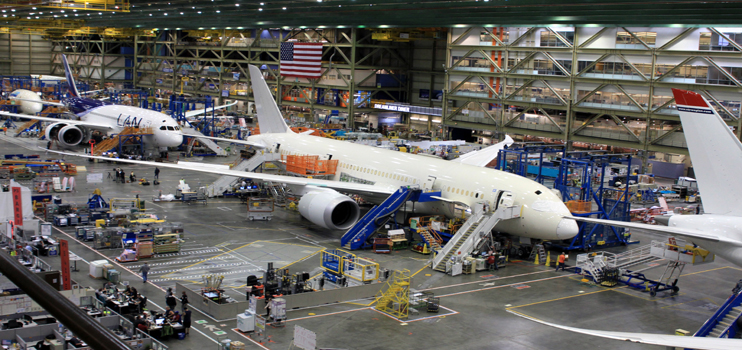 These included the war time operation from Perth, Australia of what was then, and still is, the world's longest air route by elapsed time from Perth to Colombo, Sir Lanka giving passengers an award dubbed "The Order of the Double Sunrise." This service, using Catalina Flying Boats, took about 28 hours non-stop and was performed in radio silence to avoid the Japanese. When the flights ended on July 18, 1945, the aircraft had made 271 crossings and had carried 858 passengers more than one million miles without a single accident.
"There is no question that Qantas stands alone in its safety achievements and is an industry benchmark for best practice," said  AirlineRatings.com editor, Geoffrey Thomas.
However while Qantas led the way, a number of airlines still only achieve one and two stars for safety on AirlineRatings.com. These include with one-star: Kam Air, Scat and Bluewing Airlines; and two-stars: Afghan Airways, Daallo Airlines, Eritrean Airlines, Lion Air, Merpati Airlines, Susi Air and Air Bagan.