Berluti unveils first ad campaign.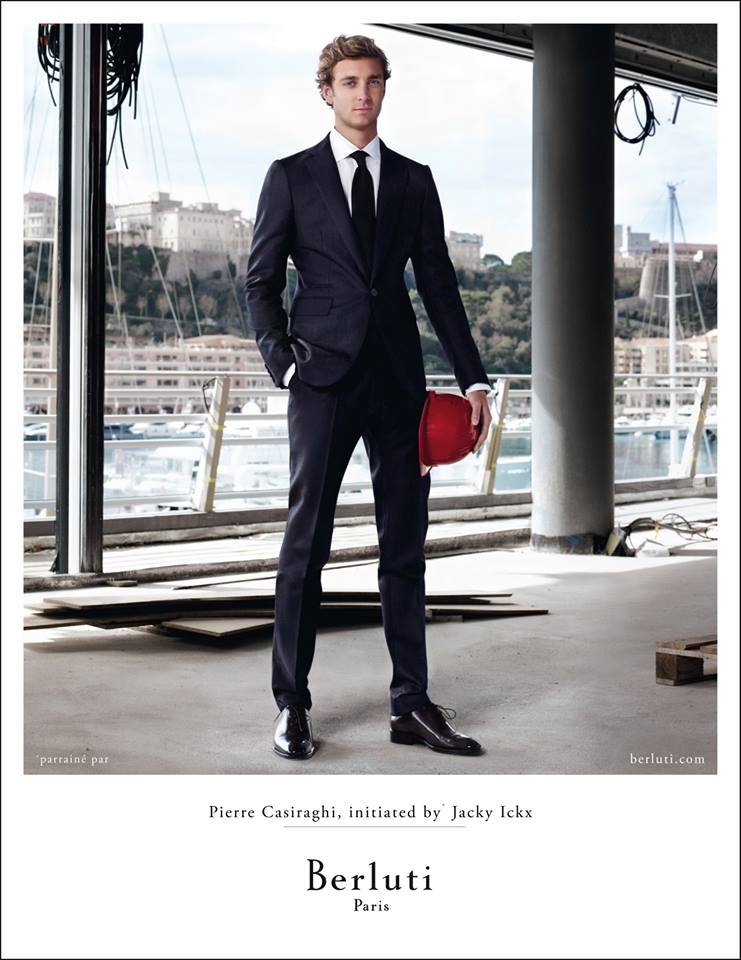 Headed since 2012 by LVMH's CEO Bernard Arnault's son, Antoine Arnault, the luxury house of Berluti (founded in 1895 by Italian Alessandro Berluti) conquers new peaks with its first ad campaign. The first Berluti global advertising campaign features British actor Jeremy Irons and Pierre Casiraghi, "men from two different generations who both powerfully personify the Berluti DNA".
Paris-based Berluti house manufactures and retails very exclusive luxury shoes and boots solely for men, recently entering men's ready-to-wear sector. In 2012 Berluti launched its first Pret à Porter collections and announced andan expansion strategy. Savoir-faire transmission between generations is the central theme of the first ad campaign shot by photographer Jean-Baptiste Mondino.
According to the luxury house, the Berluti man is a gentleman characterized by je-ne-sais-quoi attitude, with subtle elegance, and a timeless wardrobe.