Bags of dreams.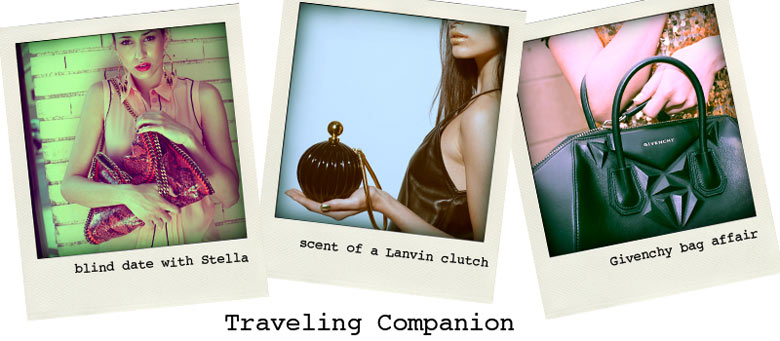 Your favourite arm candy knows your secrets, dreams, and, certainly, knows your next luxurious destinations. How you wear your travelling companion is that counts. Store in the bags from our summer selection the best memories and the most inspiring things from Stella McCartney, Lanvin, Givenchy, Marni, Proenza Schouler, Alexander McQueen, Charlotte Olympia or Sara Battaglia.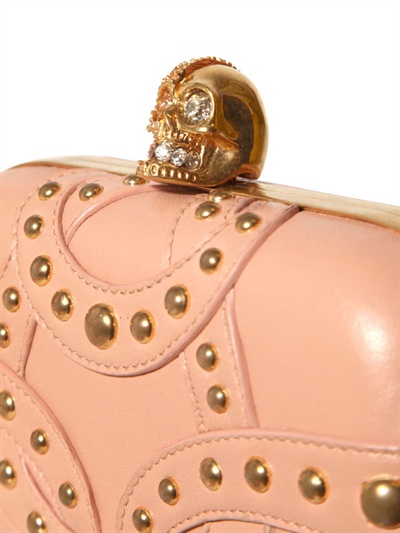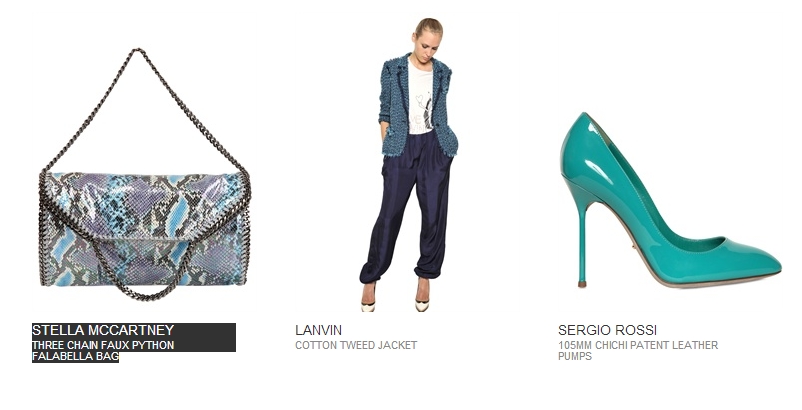 STELLA MCCARTNEY – THREE CHAIN FAUX PYTHON FALABELLA BAG
 (click for bag details)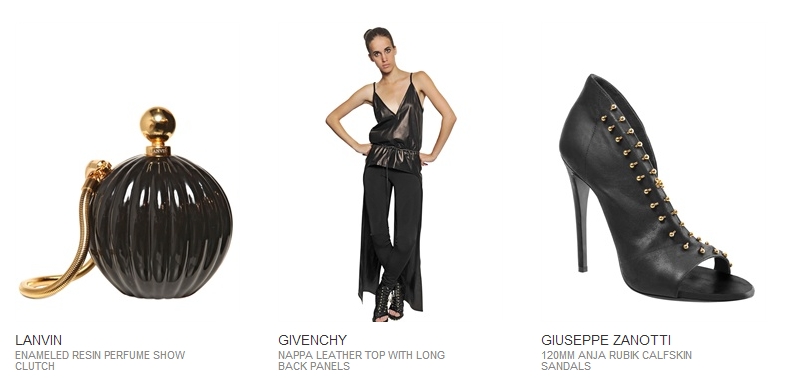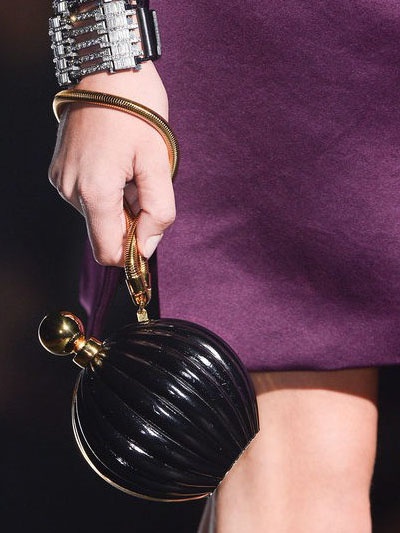 LANVIN – ENAMELED RESIN PERFUME SHOW CLUTCH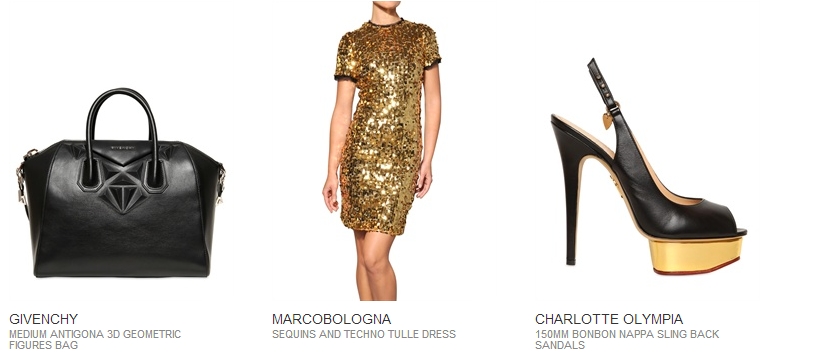 GIVENCHY – MEDIUM ANTIGONA 3D GEOMETRIC FIGURES BAG
 (click for bag details)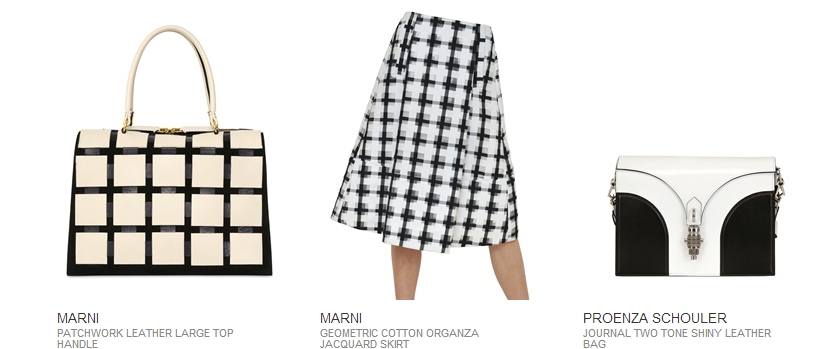 MARNI – PATCHWORK LEATHER LARGE TOP HANDLE
  (click for bag details, total look & price).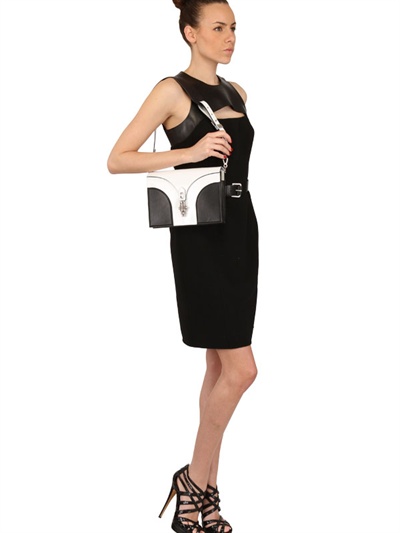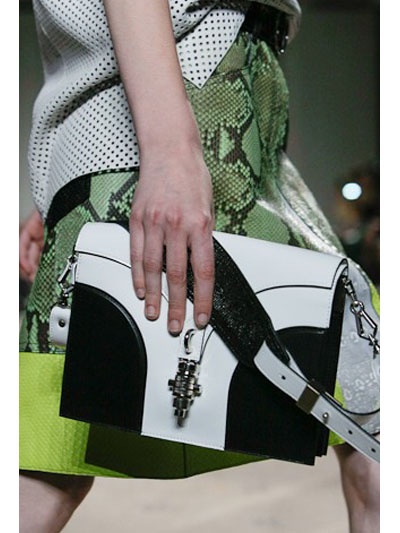 PROENZA SCHOULER – JOURNAL TWO TONE SHINY LEATHER BAG
 (click for bag details, total look & pricing)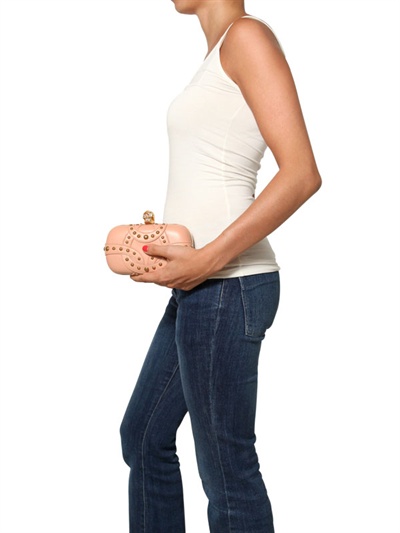 ALEXANDER MCQUEEN – STUDDED SOFT NAPPA SKULL BOX CLUTCH
 (click for details)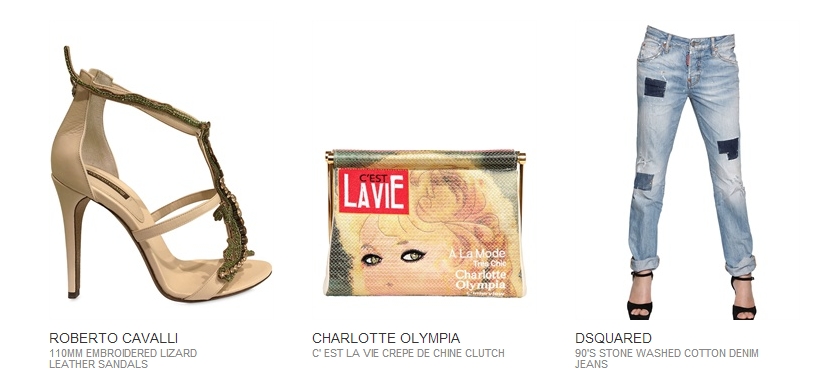 CHARLOTTE OLYMPIA – C' EST LA VIE CREPE DE CHINE CLUTCH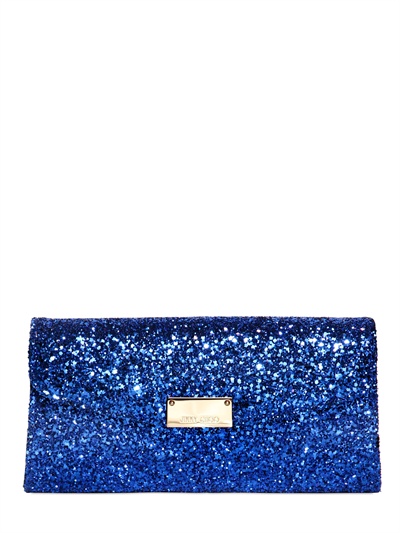 JIMMY CHOO – RIANE GLITTER FABRIC CLUTCH

PROENZA SCHOULER – SMALL LUNCH BAG DOUBLE SIDED CLUTCH

SARA BATTAGLIA – LADY ME PYTHON EMBOSSED LEATHER CLUTCH