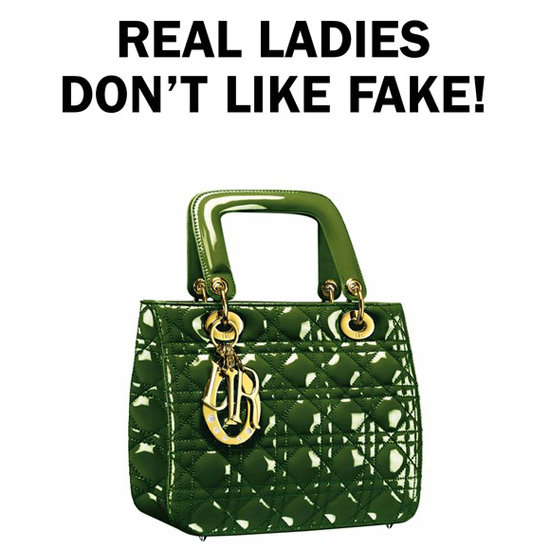 Fake products harm the economy, as they damage legitimate business and starve innovation. Counterfeiting activities account for over €200 billion in losses for the world economy and it is estimated that such losses may climb further, according to European Commission's latest study "Too good to be true: the real price of fake products", a report that give some impressive figures on counterfeiting activities and goods.
Fake products – some impressive figures:
The global volume of trade in fake goods stands at over €200 billion per year – a similar magnitude to the market for illegal drugs;
Between 2010 and 2011, the volume of fake articles detained by European customs grew by 11%;
In 2009, the value of the top 10 brands in EU countries amounted to almost 9% of GDP
Fashion and high-end personal products encompass 54% of the total value of goods detained at EU borders;
In 2011 alone, 115 million fake goods were detained at the EU borders, with an overall value of over €1.2 billion.
Almost one third of the articles detained by EU customs in 2011 were found to be potentially dangerous to the health
and safety of consumers, almost double the proportion in 2010.
In 2011, 27 million fake medicines were detained by European authorities.
Postal transport is the most common means used to ship fake goods ordered on-line. It was the method used in 63% of ases detected in 2011, followed by air transport (22%) and express courier transport (7%).
Vice President of the European Commission responsible for Industry and Entrepreneurship, Antonio Tajani, and Commissioner Michel Barnier, responsible for internal market and services, called upon European citizens to be aware of the risk of buying fake goods. Fake goods are bad for citizens' pockets and can also be dangerous to health, and bad for safety. They undermine trust in Internet shopping and compete unfairly with genuine products, putting many jobs at risk in Europe.
Counterfeiters are in the market for medicines, fashion goods, food products, automotive brakes, electrical appliances, cosmetics and our children's toys, to name but a few examples. In Europe, the problem has become a major handicap to growth and employment.
To help counter the risks to citizens and businesses posed by counterfeit goods, the European Commission launched a campaign. The campaign's objectives are to raise consumer awareness about the dangers of counterfeit goods as well as to promote closer cooperation between the European Commission, national authorities – including law enforcement agencies and customs – and consumers, producers and trade associations to stop the production and circulation of counterfeit goods, calling on all Europeans to make a stand against fake products and buy original products. Authorities in Member States now have stronger powers to take non-compliant and dangerous products off the market immediately. Unsafe fake products will get caught in the net and kept away from consumers. To raise the effectiveness of this across the EU, the Commission has set out a plan which involves greater resource sharing, better IT tools, tougher and more targeted external controls at the Union borders and harsher penalties.
Luxury goods for sale on a street stall in a quaint market are a temptation, but let's not fool ourselves. They are cheap because they are fake. Many imitations are sold in apparently harmless street stalls in popular holiday resorts.
If a traveller is checked by the authorities on their way home and found to be carrying fake goods for commercial purposes, they risk very heavy penalties in some countries. Holders of fake goods intended for commercial purposes can face heavy fines and, in cases of repeated purchases of such goods, even prison sentences.