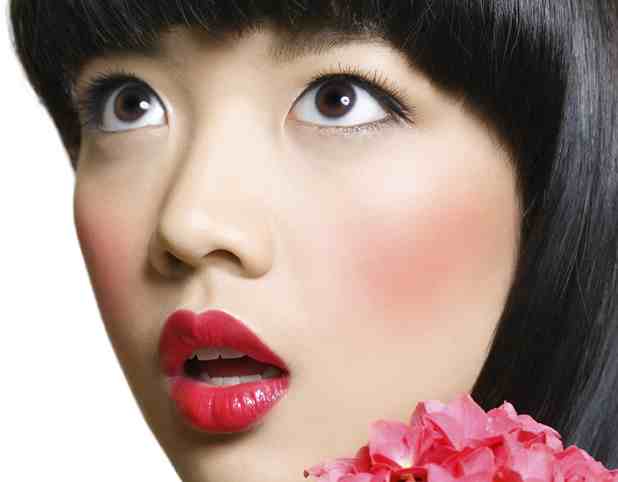 Over the past few years, Asia has established itself as the number one spot for cosmetic surgery.
As people jet to the continent to get nips, tucks, zaps and tweaks, the popularity of the business has firmly established it as a luxury item.
The demand has led to an increase in the number of services aesthetic clinics are willing to offer – and with a host of businesses diversifying from plastic surgery to a more varied range of cosmetic consultations, it's a trend that looks set to grow.

Good service in surgery

In the well-known plastic surgery vista of Seoul, for example, Bloomberg News recently reported that the aesthetic industry alone will bring approximately 20,000 jobs to the region over the next four years – proof of the real expanding force of surgery in Asia.
But in this luxurious world of surgical scalpels, it's important to get the right kind of service – and places such as The Sloane Clinic, which operates in Singapore and Malaysia, have perfected the concept of putting the customer first.
With a flexibility that determines its clients' needs as best as it can, the firm offers a range of services, from simple skin products to complex professional cosmetic surgery. It's this dedication to responsible consultation that allows a patient to know they are in safe hands.
The company will also determine a healthier diet for improved skin complexion in what is an increase in the comprehensive service offered to customers.
And it's a service that doesn't stop at the surgery, with many clinics offering a 24/7 service and living arrangements that resemble a hotel more than a hospital room.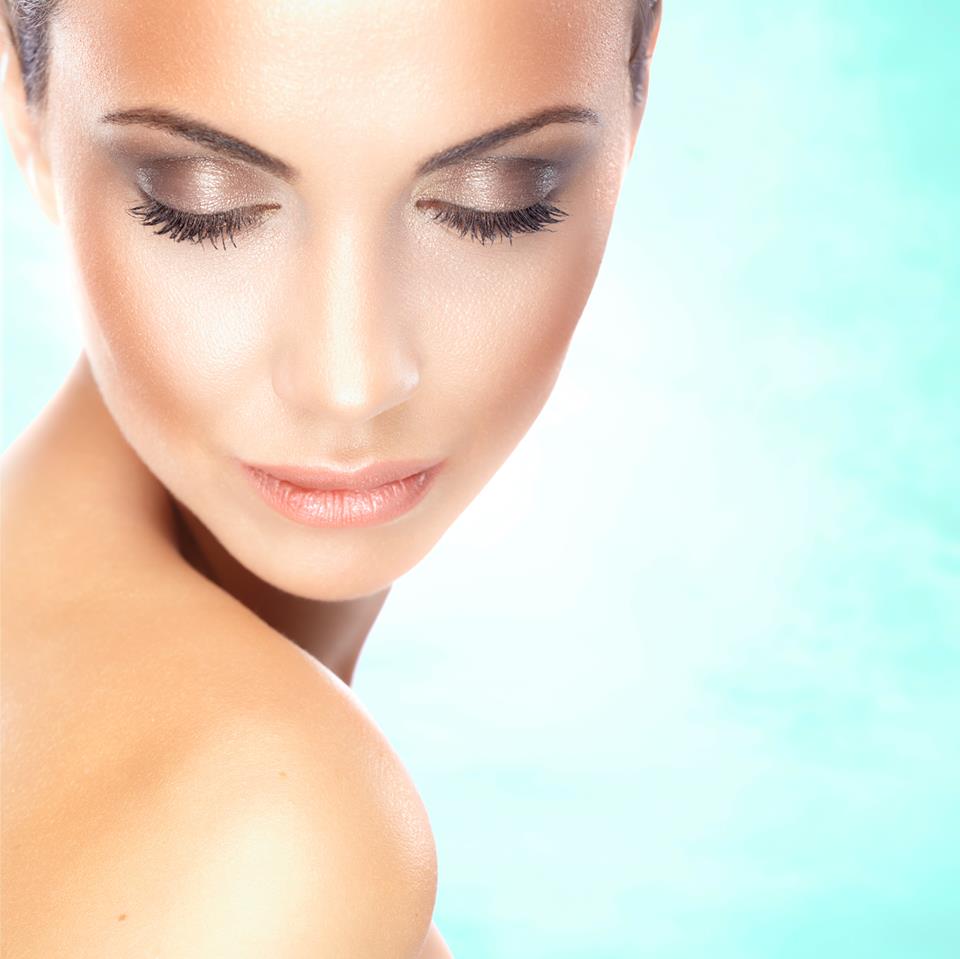 Plastic surgery as therapy
As the profession continues to grow so, too, does the responsibility of the surgeons, with the feeling that the function of these clinics can help patients mentally as well as physically.
In a recent interview with The Bangkok Post, reputable plastic surgeon Dr Joo Kwon stated that, "My initial goal was to create the best plastic surgery centre in the world. Now, I want to create the world's best wellness centre."
It's this motivation towards "wellness" that is becoming the driving factor for many surgeries on the Asian continent, pushing therapeutic qualities into their work over pure unhindered commerce.
Of course, in many ways the plastic surgery industry is still controversial , but with the ever-increasing value being placed upon looks in society, it seems that the best way to feel good on the inside is to look good on the outside.