Making of of the jacket in Chanel's ateliers
Behind the Seams: How Chanel makes its famous little black jacket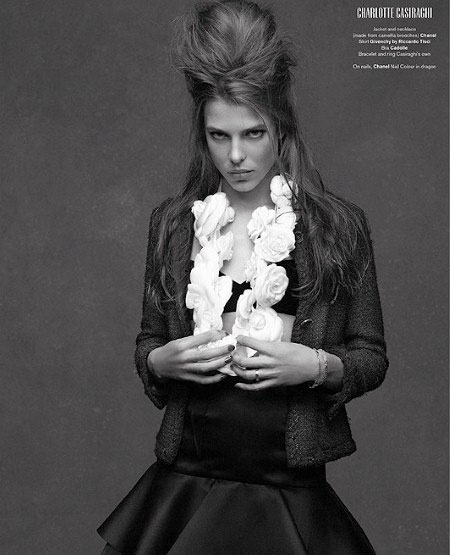 CHANEL's Little Black Jacket is an iconic staple that can be worn by anyone, anyway. Stop at rue Cambon in Paris to discover the secrets of the little black jacket, at the heart of Chanel's ateliers.
"It is one of the symbols that defines the style of CHANEL. There are things that never go out of fashion, jeans, a white blouse, and a CHANEL jacket," said Karl Lagerfeld.
Produces with the most meticulous care for the smallest detail, the little black jacket takes shape through numerous stages that begin with an initial sketch, followed by draping, cutting, assembling, and the position of the label, the trimming, the buttons and the chain.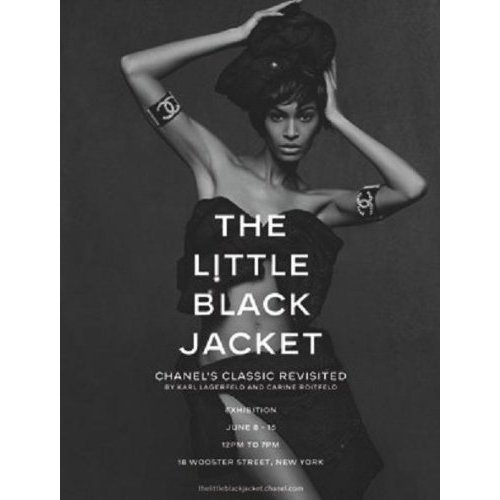 The little black jacket's secrets are also revealed in the "The Little Black Jacket: Chanel's Classic Revisited" book (Publication Date: August 25, 2012). This book is Karl Lagerfeld and Carine Roitfeld's reinterpretation of Chanel's famed little black jacket. Lagerfeld has redesigned the jacket, transforming it into a modern, adaptable garment to be worn by both sexes of all ages. The Little Black Jacket contains Lagerfeld's photographs of celebrities wearing the jacket with individual flair – sometimes classic, sometimes irreverent, but always Chanel – and each styled by Carine Roitfeld. A range of accomplished actors, musicians, designers, models, writers and directors gets the little black jacket treatment, including Claudia Schiffer, Uma Thurman, Kanye West, Tilda Swinton, Baptiste Giabiconi, Yoko Ono and Sarah Jessica Parker. This book shows the astounding versatility of Chanel's vision in Lagerfeld's hands, and ensures the little black jacket's future as a timeless classic.