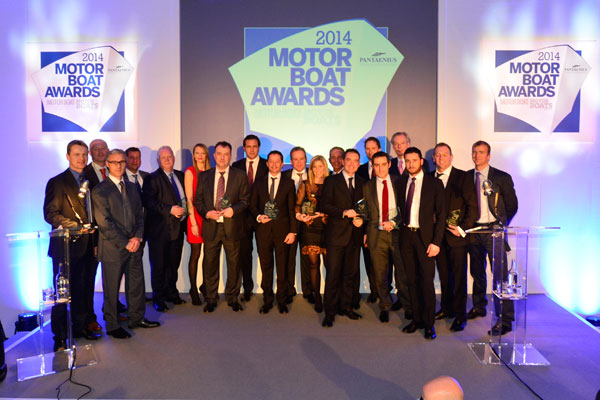 The winners of the 2014 Motor Boat Awards, in association with Pantaenius, were announced on January, 6th, at a Gala Dinner and Award Ceremony hosted by IPC Marine Media (publisher of the British nautical magazines "Motorboat & Yachting and "Motorboats Monthly") at The Landmark Hotel in London. These awards are the most coveted prizes in the motorboating industry and are judged by boat testers from Motor Boat & Yachting and our sister title Motor Boats Monthly. Take a look below for the winning boats in each of the categories. Where the race came especially close in some sectors, a highly commended prize was awarded.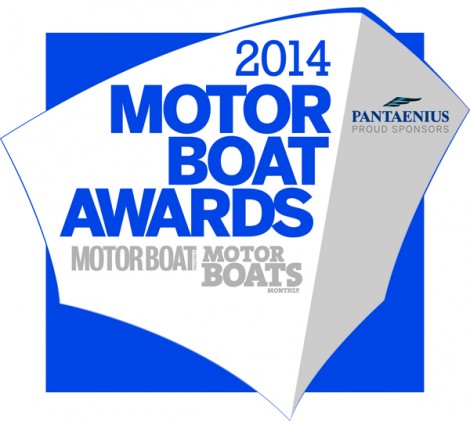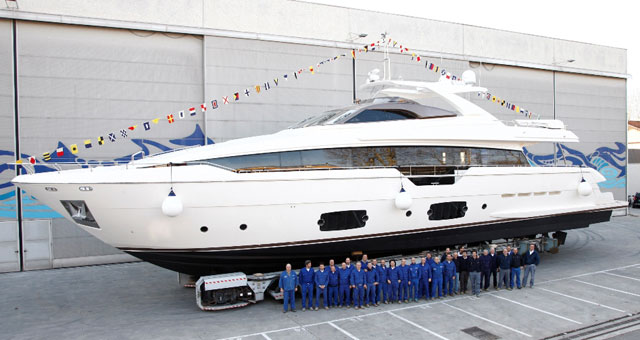 Ferretti 960, the brand new Ferretti Yachts flagship – revealed at the end of June and one of the worldwide Ferretti Group premières at the autumn international boat shows (the craft has been displayed in Cannes, Genoa and Fort Lauderdale) was awarded in the highly-prized 'Custom Yacht' category.
"Ferretti Yachts 960 stretches the limits of customer expectations to a whole new level, delivering a genuine superyacht experience without the associated costs, complexities and risks," explained Motor Boat & Yachting's specialist custom yacht contributor, Alan Harper.
STARTER BOAT
Winner: Bayliner Element
Highly commended: English Harbour Yachts 16
Winner: Frauscher 1017 GT
WHEELHOUSE AND WALKAROUND
Winner: Trusty T28
Highly commended: Contest 52MC
TRAWLER YACHT & AFT CABIN
Winner: Outer Reef 700
Highly commended: Hardy 62
SPORTSCRUISER UP TO 45FT
Winner: Atlantis 34
Highly commended: Elan Power 30
Winner: Sunseeker San Remo
FLYBRIDGE UP TO 55FT
Winner: Princess 43
Highly commended: Monte Carlo 5
Winner: Azimut 80
Highly commended: Pearl 75
CUSTOM YACHT
Winner: Ferretti 960
Highly commended: Monte Fino ecHo 85
JUDGES' SPECIAL AWARD
Winner: Williams Performance Tenders
GARMIN OUTSTANDING SERVICE AWARD
Winner: Norfolk Yacht Agency.