Design Miami/ celebrates its 10th Anniversary.The high-end design fair launches a new program of galleries, exhibitions and events to celebrate the fair's tenth edition and ongoing legacy; names Peter Marino the recipient of the first Design Visionary award for his outstanding contributions to the field of design; and commissions Minneapolis-based designer Jonathan Muecke to create the Design Miami/ 2014 Pavilion.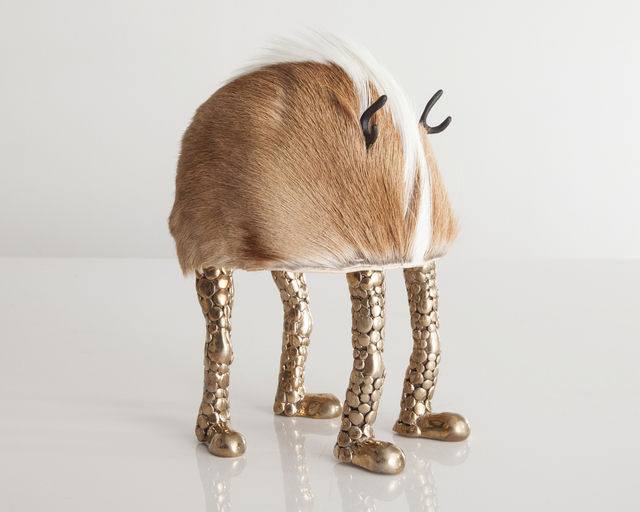 Design Miami/, the world's leading fair for collectible design, celebrates its 10th Anniversary with innovative programming that is rich in heritage. Ten years ago, a small fair for collectible design named design.05 Miami launched concurrently with Art Basel Miami Beach. Located in the Moore Building in the Miami Design District, it offered a selection of fifteen invited exhibitors, with the stated aim of bringing museum-quality galleries together with the best collectors, connoisseurs, and designers from around the world in one of the premier destinations for art and design.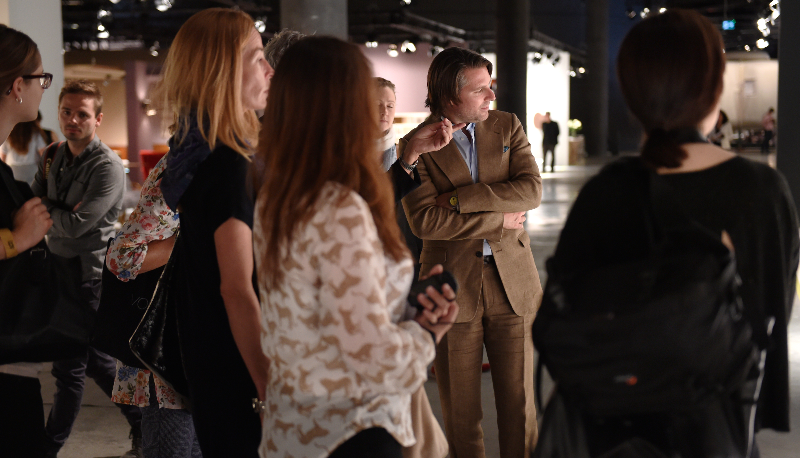 Remaining true to that aim, the intervening decade has seen the blossoming and expansion of the fair alongside the market for collectible design, evidenced by the number of participating galleries, which has almost tripled in that period. As it has matured, Design Miami/ has lead the field in establishing new global standards for creative and inspiring exhibitions, turning the fair into an essential destination for the design press and enthusiasts as well as collectors.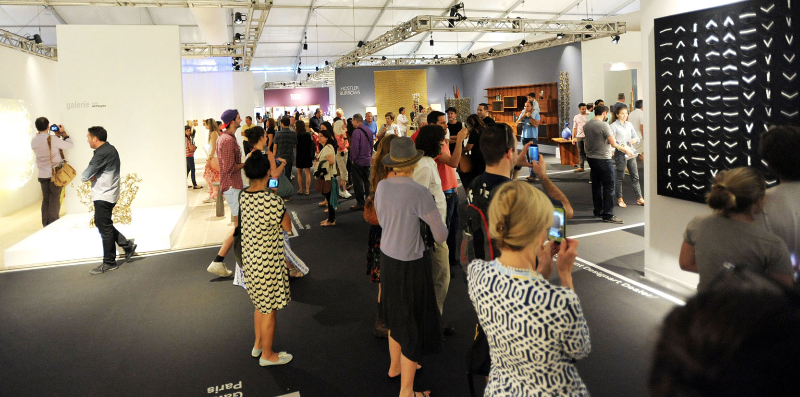 The burgeoning interest in contemporary design from around the US is particularly evident this year, with the invitation of first-time participants Edward Cella Art+Architecture of LA and Gallery Diet of Miami. These two newcomers to the fair are joined by returning participants Volume Gallery, Chicago and Johnson Trading Gallery from New York.
Design Miami/ 2014 also welcomes regular participants of the Basel fair, Galleria O., Rome, specializing in Italian twentieth century and international contemporary design, Galerie Pascal Cuisinier from Paris, with their focus on French design from the 1960s and 70s, Carwan Gallery, Beirut, emphasizing work from Western designers interpreting Middle Eastern craft and Nilufar Gallery, Milan, known for Italian postwar design.
Equally excited by the future as it is inspired by the past, Design Miami/ is launching two new forward-looking initiatives this year: the exhibition strand Design Curio, and the Design Visionary award.
Conceived as contemporary cabinets of curiosity, the four independently curated Design Curio booths scattered throughout the fair will take the widest possible view of design practice. They will go beyond the scope of collectible design to embrace diverse fields from science and technology, to handcraft,and from unrealized prototypes to esoteric collections.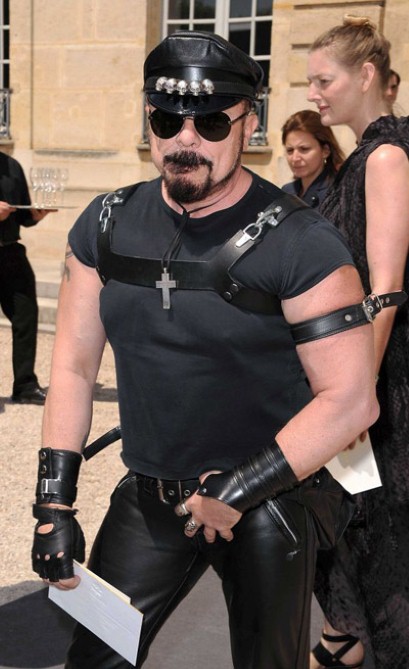 The inaugural Design Visionary award will be presented to Peter Marino in December 2014. With this award, Design Miami/ recognizes Marino for his achievements as an architect, for his knowledge and status as a collector of design, art and the decorative arts, and for the impact he has had as an advisor on contemporary and twentieth century design to his numerous clients.
"This award is about recognizing the figures that have really propelled the world of design in the broader sense," commented Rodman Primack, Executive Director of Design Miami/. "Peter is a great talent, and is also an amazing patron of others' talents. His knowledge of furniture, his ability to create collections in design and his work with leading brands to help them understand the importance of bringing design voices into their world have substantially impacted the market and the language of design".
Marino founded his eponymous architecture, planning and design studio in New York in 1978 having trained with I. M. Pei and George Nelson. Early clients included Andy Warhol, Yves Saint Laurent and Pierre Bergé, and Gianni and Marella Agnelli.
Alongside his work with private clients, Marino has redefined luxury in the retail space, creating store environments around the world for houses such as Chanel, Dior, Louis
Vuitton, Bulgari, Graff and Ermenegildo Zegna, commissioning site specific works of art for many of them. His numerous collections include contemporary art and design,
photographs, porcelain, and Renaissance and Baroque bronzes, the latter of which were shown at London's Wallace Collection in 2010 in the exhibition Beauty and Power: Renaissance and Baroque Bronzes from the Peter Marino Collection. In 2012 he was named a Chevalier de l'Ordre des Arts et des Lettres by the French Ministry of Culture.
At Design Miami/ 2014, Marino will be the subject of an exhibition celebrating his multiple roles within the world of design. In a stand-alone display space designed by the architect, the exhibition will feature antique and contemporary chairs from his collection, architectural maquettes and images, and his series of cast bronze boxes.