Snoop Dogg and The Tanqueray TEN. Who are Snoop Dogg's influencers.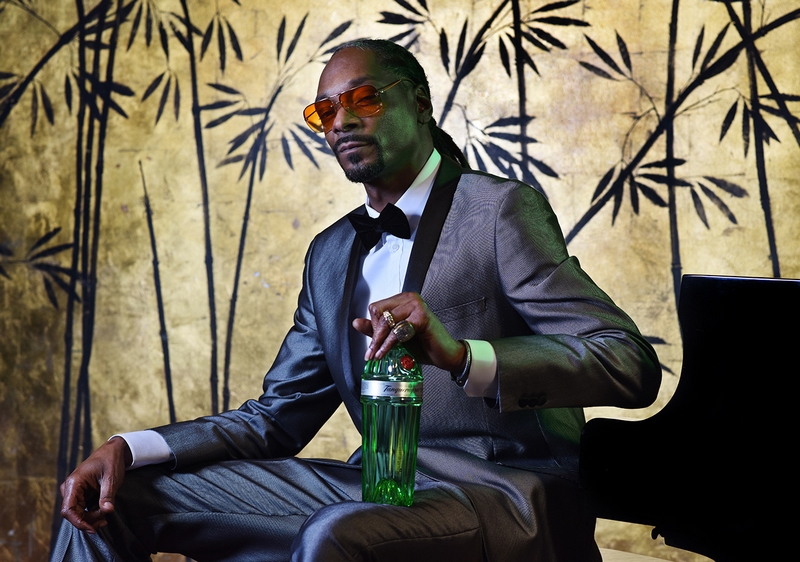 Known for its iconic green bottle and red emblem, Diageo-owned Tanqueray Gin house gave carte blanche to Snoop Dogg to choose ten creative influencers who will modernize gin lifestyle. Tanqueray Gin announces the launch of "The Tanqueray TEN" a collection of talented influencers curated by entertainment icon and Brand Ambassador Snoop Dogg. The ten individuals that comprise The Tanqueray TEN were all hand-selected by Snoop Dogg as part of his content partnership with Tanqueray to celebrate and modernize Gin & Juice cocktails. Snoop Dogg creatively oversees this cocktail platform founded in the success of his 1993 classic hit 'Gin & Juice' and the cultural cachet that it maintains today. Snoop recently released his 14th studio album, COOLAID.
The TEN includes: artist/producer/songwriter Ty Dolla $ign, actor Terrence J., artist/rapper STIX, photographer Aris Jerome, photographer Marcus Hyde, jewelry and fashion designer Melody Ehsani, celebrity stylist Ugo Mozie, visual artist Devin Troy Strother, recording artist Lalah Hathaway and music singer/songwriter October London.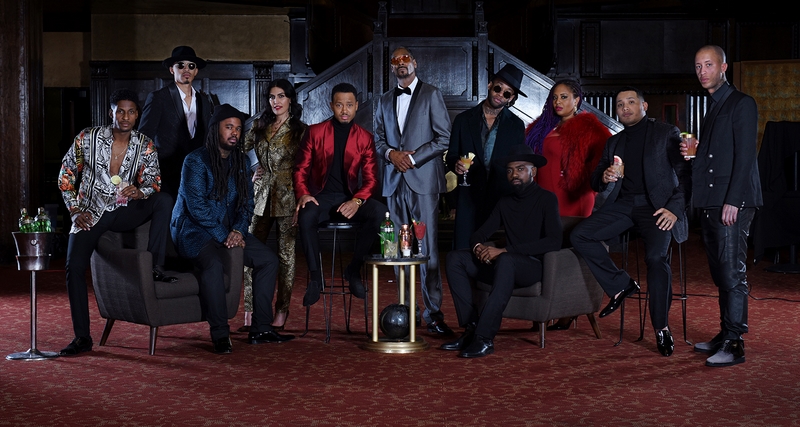 Together Snoop Dogg and Tanqueray created a group of likeminded individuals that represent a multicultural background.
The members of The Tanqueray TEN will be collaborating with Snoop Dogg across music, film, art, fashion and more throughout the coming year. Additionally, the individuals will be spotlighted and celebrated at special events and key moments throughout the year with Tanqueray.
"Tanqueray has celebrated and supported creativity and innovation, and the introduction of this program ushers in a modern era of artistic exploration. As a brand that is rooted in entertainment and the arts it was a natural extension to collaborate with our brand ambassador Snoop Dogg to build a united group of some of the best innovators in music, fashion, film, art and more that all have a long-found passion for Gin & Juice," commented Keenan Towns, Brand Director for Gins at British multinational alcoholic beverages company Diageo, the world's largest producer of spirits. Diageo's brands include Smirnoff (the world's best-selling vodka), Johnnie Walker (the world's best-selling blended Scotch whisky), Baileys (the world's best-selling liqueur), and Guinness (the world's best-selling stout). It also owns 34% of Moët Hennessy, which owns brands including Moët & Chandon, Veuve Clicquot and Hennessy.
"The Tanqueray TEN is my way of recognizing and working with a handful of individuals that are all at the top of their game and the forefront of culture," stated Snoop Dogg. "Each one of them, in my opinion, are movers and shakers across pop culture. They have perfected their craft within their respective industries – whether that is art, music or film – and most importantly have been inspired by the cultural influence of Gin & Juice throughout their careers."
Stay tuned, since Snoop Dogg in collaboration with some of The Tanqueray TEN members might even be dropping original remixes in the near future.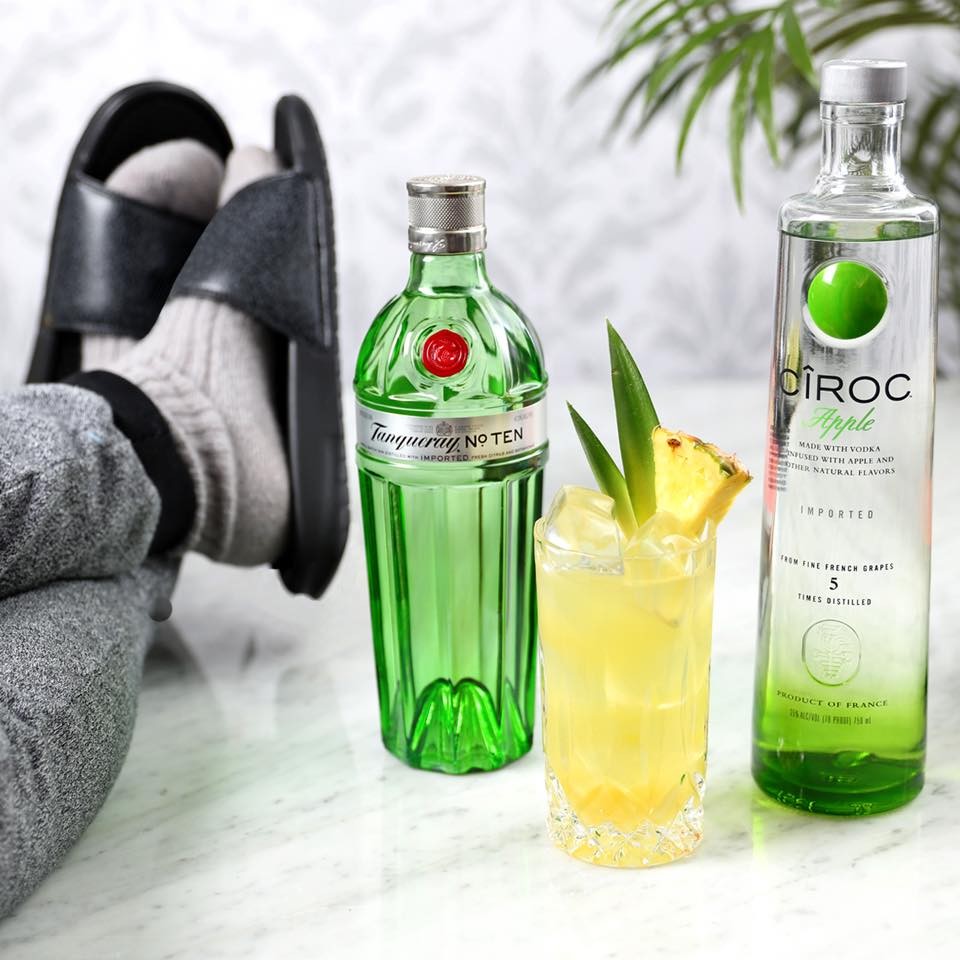 Sip on gin and juice with Snoop Dogg's signature #TanqLaidBack cocktail.
Snoop Dogg's Laid Back cocktail recipe:
.75oz Tanqueray No. TEN
.75oz Ciroc Apple
Top off with Pineapple.