Influencers have a substantial effect compared to traditional advertisements. Predictions to Guide the New Luxury Digital Strategy.
The 2017 roadmap for where influencer marketing is headed.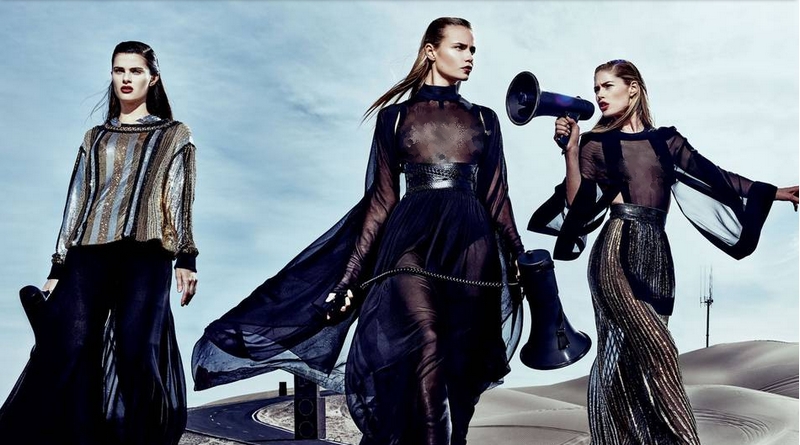 The luxury consumers' journey is in a round-the-clock state of transformation, constantly in the process of becoming something else. It is change that allows new opportunities to reveal themselves to us. According to McKinsey, 44% of all luxury goods sales are influenced by Internet research & social media noise.
Influencer-driven social conversations are changing the customer preferences. The perfect opinion leaders for a brand build loyalty and improve conversion.
"Social media has become the space where younger generations get introduced to premium and high-end brands and where they look for trusted recommendations before deciding to buy high-end products," says Talkwalker, the social media analytics tool & social media monitoring tool.
Influencer marketing makes social media and content marketing more effective by using influencers' trumpets to create and distribute content to their already engaged audiences.
"We see that the influence is more about a one-to-one conversation, 54 percent of consumers say that the smaller the community the greater the influence," said Rachel Cihlar, manager of influencer marketing strategy at TapInfluence. "So micro-influencers are able to drive more engagement because their content is more relatable to their audience and it resonates better."
TapInfluence, the authority on influencer marketing, unveiled its annual 2017 "Tap Ten"predictions for digital marketers about the state of the influencer marketing industry.
According to research company KPCB, adblocking adoption, particularly via mobile, is also expected to pick up aggressively (Adblocking usage through mobile is currently at an estimated 420MM worldwide).
"Consumers don't listen to brands because they're not human. Influencers are real people, and that's why they are able to engage their audiences. The influencer marketing space is so new that marketing executives are still doing many things incorrectly," explains TapInfluence CEO, Promise Phelon.
With extensive experience in the industry, the TapInfluence insights team has identified a list of trends for the new year. The years to come will rely on data and transparency, facilitated by influencer marketing automation platforms. And, real measurement is table stakes.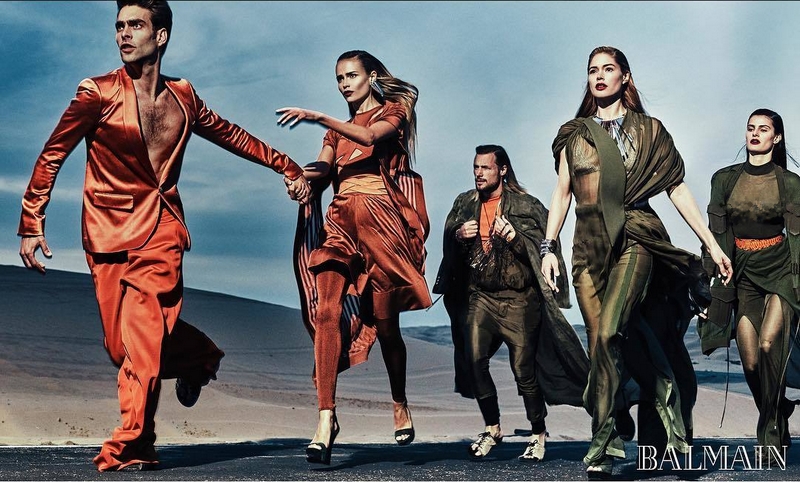 Here are the most captivating influencer marketing predictions: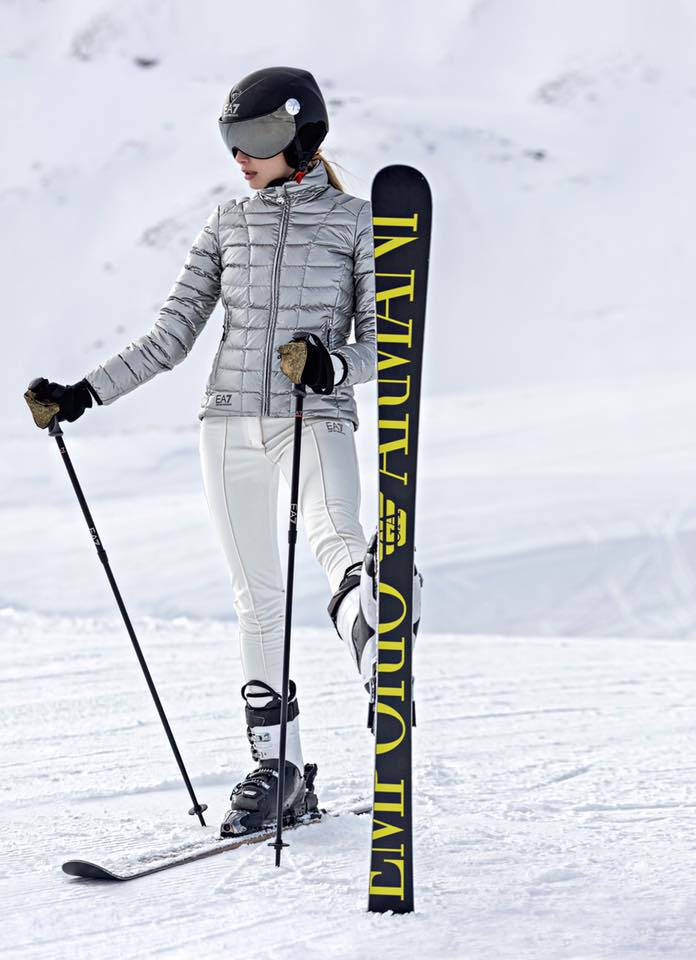 – Audience Will Become More Important Than Influencer.
Audience targeting in influencer marketing demonstrates the natural application of traditional marketing strategy to this emerging discipline. Luxury marketers will need to shift away fromchoosing influencers who resemble a target consumer, and instead, build campaigns based on aninfluencer's audience and performance data.
– Celebrity endorsements will finally crack.
Celebrity endorsements are rarely believable and they are not quality content creators by trade. Influencers can deliver high-quality content that is better targeted to specific consumer needs.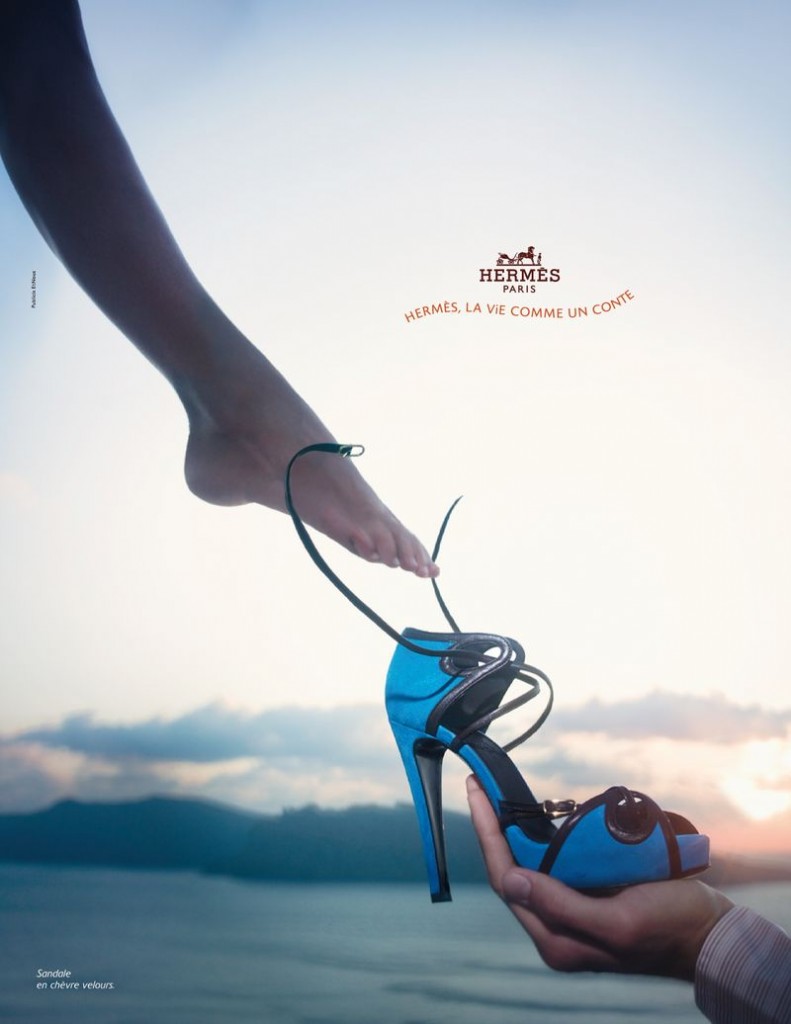 – Brands Will Connect the Dots Between Offline and Online.
Influencers have the power to bridge that gap and marketers will leverage online influencers to spark offline action from consumers. Product-specific influencer content can serve as point-of-sale persuasion to consumers in physical stores.
Recent data has also proven that online influencer content has a powerful and trackable effect, not only on e-commerce, but on offline sales as well. A 2016 study with Nielsen Catalina Solutions proved that sponsored blogs and social media posts by influencers increased purchases of the advertised product and prompted a noticeable shift away from competitors' products—even by those who had been loyal to competitors previously.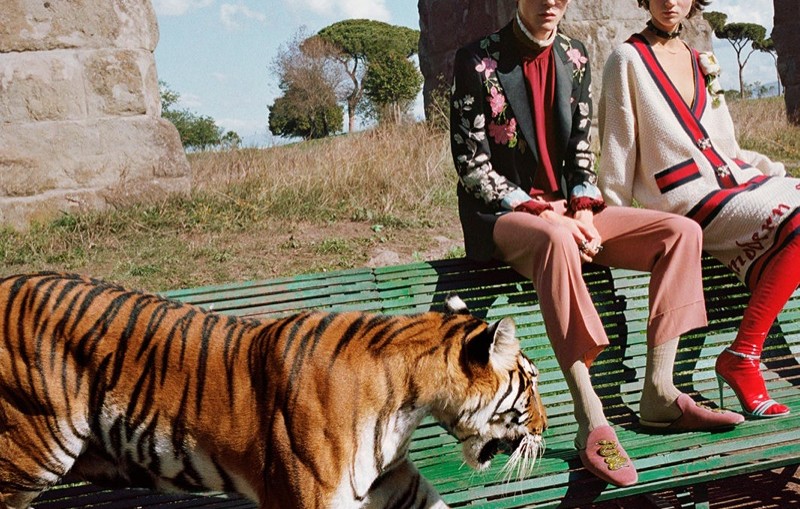 – Trusting the machine: Scalable Influencer Marketing Will Integrate into the Martech Stack (the blending of marketing and technology)
Increasing popularity of influencer marketing has created increased demand for efficiencies and IM technology. Marketers desperately need ways to see the whole landscape, and TapInfluence predicts rapid integrations between influencer marketing technology and other business systems as well as business intelligence (BI) platforms.
CMO martech investment is expected to grow to a whopping $32B by 2018. With revenue attribution as the holy grail, influencer marketing platforms that talk to these other platforms—sharing content, performance data, insights and more—dramatically increase their value to organizations.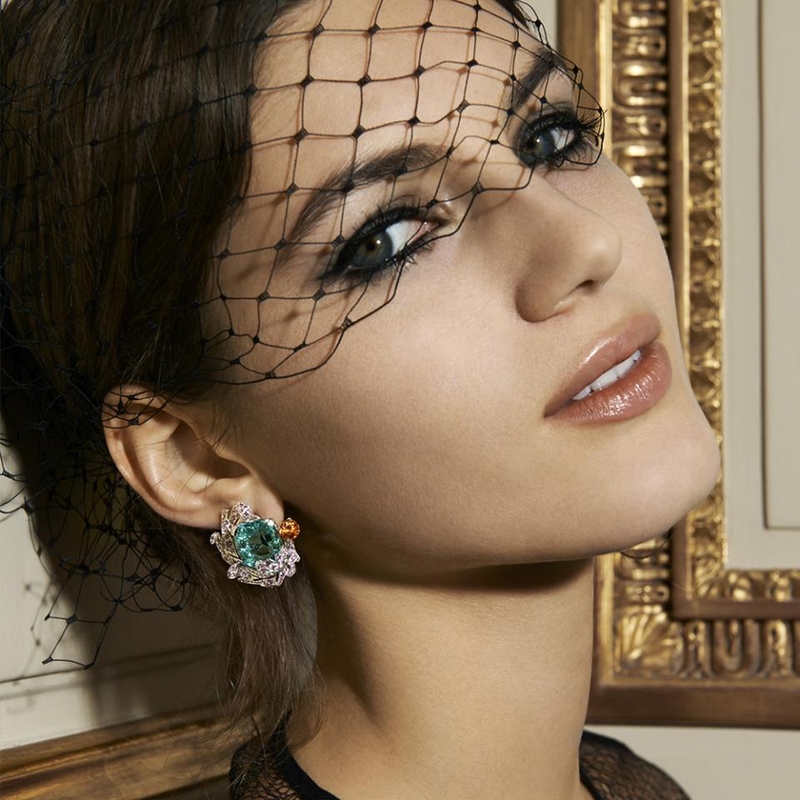 – "People Will Call a Time-out on Traditional Social Engagement Metrics"
By applying the model for traditional advertisements to influencer marketing, many high-end brands have gotten hung up on outdated metrics. In 2017, we'll see the tides start to turn:
• EMV and TMV: As traditional media values become less relevant, people are realizing the fallacy of any metrics based on them. Social media is taking the lead on developing measures that track the types of actions that matter in the digital era.
• Views: In the era of traditional media, views mattered because they were as deep as a marketer could hope to understand. Content was not interactive, so there was no need for metrics that measured interaction. The digital era is different and in 2017 marketers will abandon views as an acceptable performance metric and turn instead to metrics that speak to real engagement with content: likes, shares, comments, and clickthroughs.
As top brands and agencies lean in to influencer marketing, they will need confirmation that it's actually affecting their bottom line. Program performance (using quantitative metrics like Cost Per Engagement), as well as sales and revenue lift will be critical to justify bigger budgets for influencer marketing to CFO's and Strategic CMO's.

– Micro-Influencers Will Stake Their Claim, says TapInfluence.
Niche-focused creators who will be recognized as the powerhouse marketing channels that they are. Marketers will realize that true influence means an engaged audience and authentic conversations, not necessarily a massive following that you find with famous bloggers, high- reach social media stars, traditional celebrities.
"We find that in some cases the bigger the following, the less the influence and that is something that really has not changed since they started following word-of-mouth marketing in the 1950s," said Laura Smous, head of product marketing at TapInfluence. "Despite our perceived social circles being much larger now and being able to connect to people in all points in our lives, the ability of anyone to influence more than 150 people or close friends and acquaintances has remained relatively unchanged.
"The new media that we have and the new connectiveness that we have with each other does not always translates based on that size, and celebrities are a great example of that," she said.