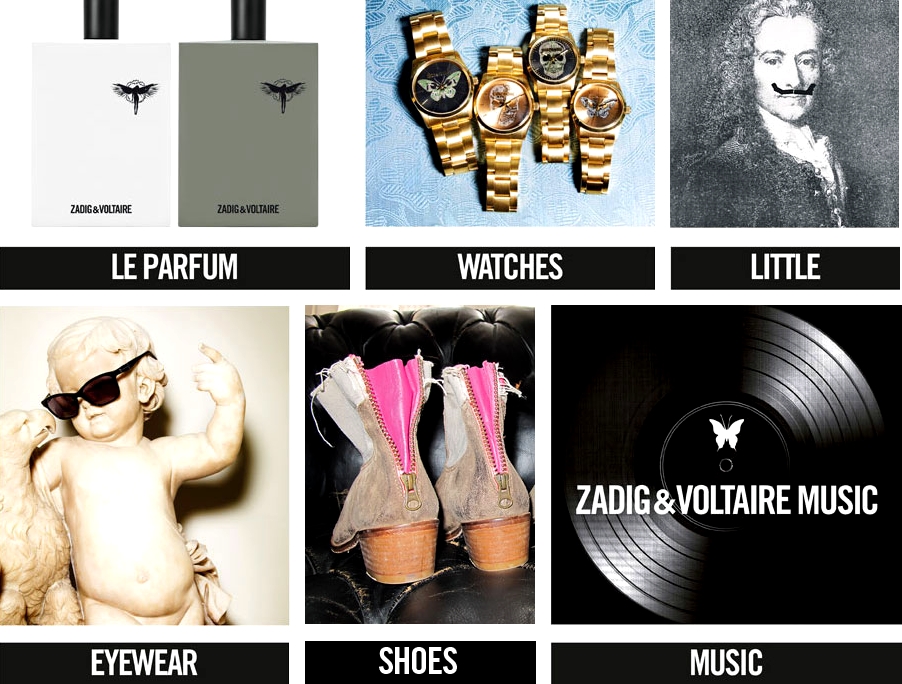 TA Associates private equity firm has signed an agreement to acquire a 30% stake in Zadig & Voltaire, one of the most successful French brands in the new luxury ready- to-wear market. Zadig & Voltaire represents TA's third investment in France since 2009 following investments in fund manager DNCA Finance and in a leading provider of online stock photography, Fotolia.
Zadig & Voltaire was founded in 1995 and it operates approximately 200 boutiques and shop in shops over 20 markets around the world, generating in excess of €200 million in revenues. Following the transaction, founder and controlling shareholder Thierry Gillier will continue to develop the operations of the company with the support of his management team, who will now join him and TA Associates as shareholders.
Financial details of the investment were not disclosed.
"We are delighted to have found a great partner in TA Associates whose expertise with international consumer businesses will help us further build our brand elsewhere in the U.S. and Asia. Our brand still benefits from an exceptional development potential. We look forward to working with TA Associates to continue to develop Zadig & Voltaire worldwide," said Thierry Gillier.
Chris Parkin, a Director of TA Associates who will also join the company's board, further commented: "Zadig & Voltaire's operational and financial profile is a perfect fit for TA's growth-focused consumer investment strategy. This increasingly global company is well- positioned to capitalize on its already impressive international footprint."
Zadig & Voltaire has created a strong identity based on the knitwear, cashmere and luxurious materials. It currently operates approximately 200 boutiques and shop in shops over 20 countries throughout Europe, Asia and North America.