The most memorable Valentine's Day ever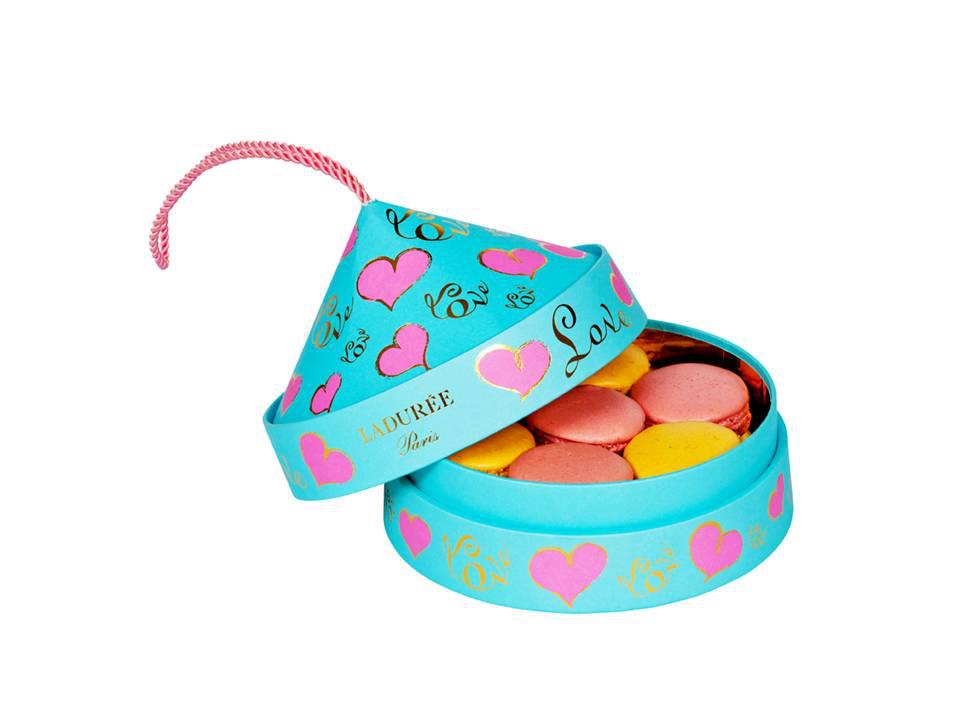 The world's greatest chocolatiers make the Valentine's Day a truly sweet celebration of loving and giving. For Valentine's Day 2013, each Romeo can please his Juliet with an offering from a collection of delicious creations from around the world.
French maker of luxury cakes and pastries Ladurée imagined for its macarons a beautiful limited-edition gift box. Generous and playful, the special package brings joy to the gourmets and collectors.
Master Chocolatier Pierre Marcolini offers a selection of designs that rhyme with smooth, freshness and sun. With designs that combine complementary textures and special flavors, the new sweets make you dream and stimulate the 5 senses. The Belgian chocolatier introduces a limited-edition "Cœur Framboise" – a fresh raspberry ganache with a lemon zest twist.
Moët Champagne house invites its fans to declare love with passion and generosity with a "Love Case". The Moët Rosé Impérial magnum can be personalized with your own handwritten messages and decorated with glamorous gilt stickers.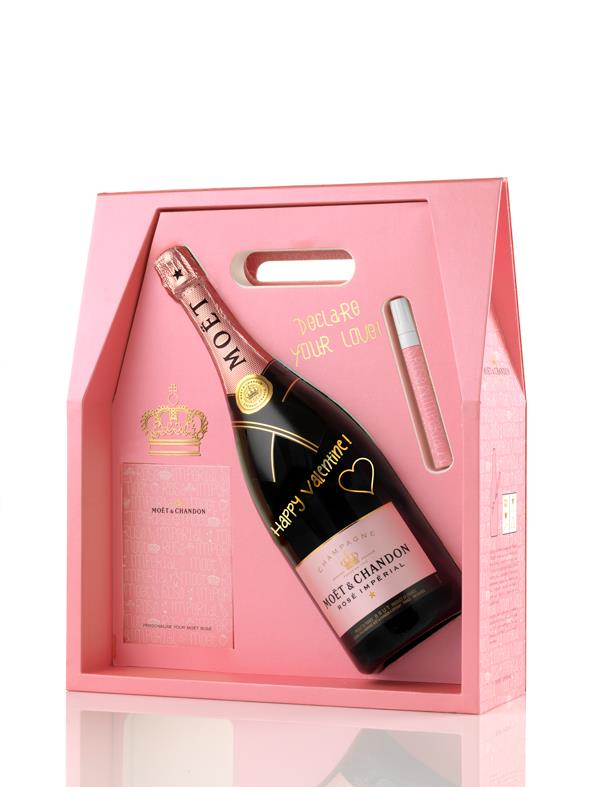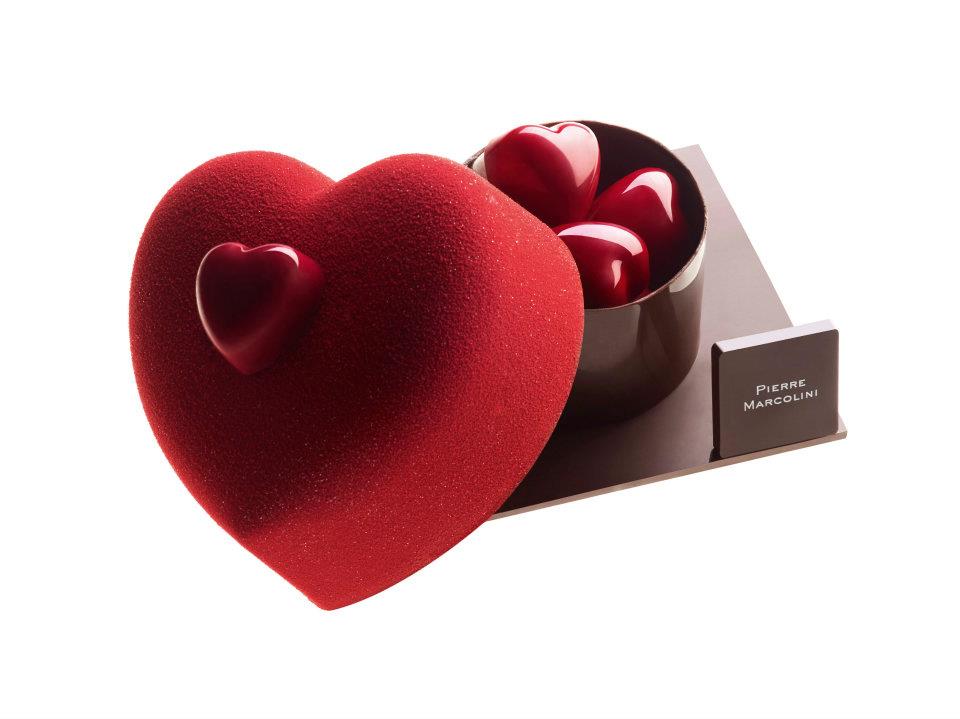 French pastry chef Pierre Hermes, most famous for his macarons, many of which have unusual flavor combinations, offers for Valentine's Day an elegant box of 12 "Macarons de la Saint Valentin" (Yasamine, Infiniment Rose, Miléna, Mogador) and an assortment of 4 Chocolates Bonbons (Ampa, Infiniment Vanille, ispahan, Mogador). The highlight of the collection is "Tarte Coeur Infiniment Jasmin" – a heart-shaped cake dressed in pure white and filled with jasmine mascarpone cream. This declaration of love by Pierre Hermé is as delicious as it is eloquent. Its smooth, rich and creamy texture brings out the taste of jasmine, whose delicate aromas are fully and openly revealed.