After 5 years working as a commercial lawyer, Motti Lissitzky decided time came for a change and he joined the diamond & jewelry world. It was not his first meeting in the sector: His grandfather, Ruben Korn was one of the pioneers of the international diamonds trade in the early 50th of last century. As his whole family was active in the international diamond industry, it was a very natural move.
After studying gemology and jewelry in some of the leading institutions in the world, he started creating beautiful diamond jewelry for women. In 2011 he founded Novo Hombre, a premium brand of diamond jewelry for men.
For many reasons, Novo Hombre can be considered as a pioneer brand in the world of men's luxury accessories. Starting from the inspiring, unique and innovative designs, he uses top quality materials (18K gold and only high quality white/colored diamonds) with unique diamond cuts and setting techniques. Its gentle touch and top of the line craftsmanship are giving birth to stunning glamorous creations.
Novo Hombre is making beautiful and unique pieces for men who have strong sense of fashion & lifstyle and a strong  desire to have a successful look and get "out of the crowd".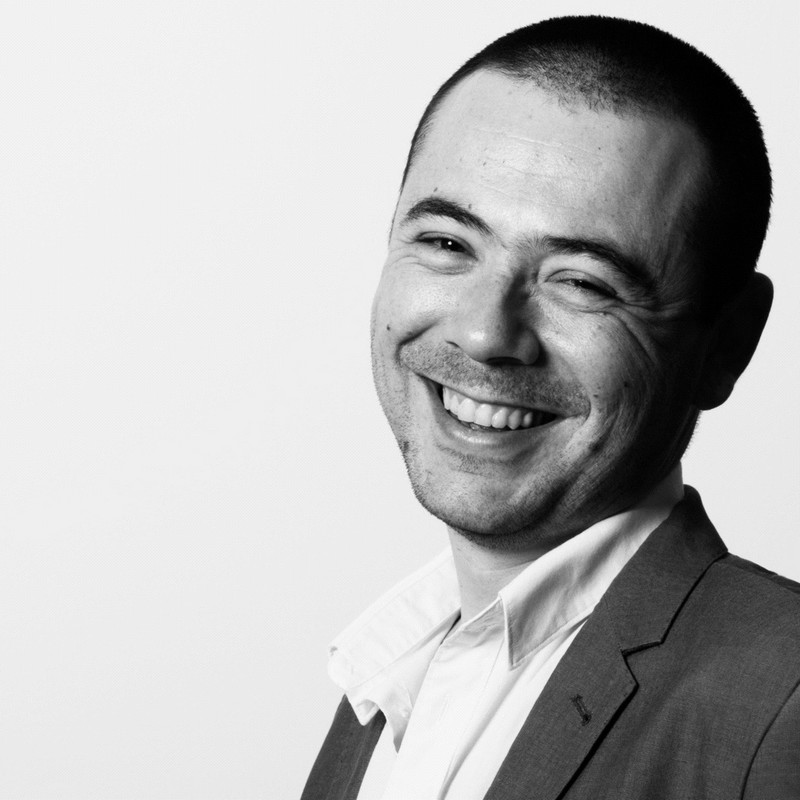 What means luxury to you in one word?
Perfection
What are your models or fundamentals in life which you will recommend to others?
Be honest with yourself, be decent with your clients, modesty and diligence are always recommended, and spend as much time as you can with your family.
What are your criteria for luxury in order of preference
Quality
Rarity
Innovative
Remarkable  service
Value
What is your favorite luxury brand(s) and why?
Chopard – classical elegance, quality
Apple – so colorful in the gray computers world, innovation and sexy branding
Name 5 luxuries which are "indispensable" for you and why
Quality time with family
Fresh vegetables and water, my origin food
Good health
Good shower
Comfortable bed
Digital and Luxury. Love or Hate? What means "digital" for you ?
Love. Most well known luxury brands are at least 50-100 years old. I cannot think of many new names that entered this exclusive club – mainly because of lack of exposure. The development of high speed communication and the free and easy accessibility to information made advertising possibilities much more varied and affordable to almost everyone. I think it took some time to the "old" luxury brands to understand that their target market is looking for them also out there, in the digital world, and if they will not be visible also there, mobility between brands can and will increase.
How will be luxury in the future ?
NO one can tell! Who could predict Apple and Facebook changing the world?