What if the future were respectful, intelligent and optimistic? What if it brought us the luxury of well-being, and creativity as a lifestyle?
Water, main theme of the 3rd edition of 1.618 Sustainable Luxury Event in Paris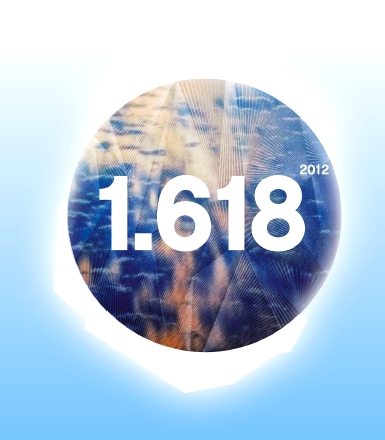 The 3rd edition of 1.618 Sustainable Luxury event (29 March – 1st April 2012) will bring innovation, well-being and responsible chic consumption under the roof of  Cité de la Mode et du Design in Paris.
Very sensitive to water issues, 1.618 is taking action to introduce the theme in the debates of the 2012 edition. The whole event will be centred on water, referred to by 1.618 Sustainable Luxury as the source for life.
1.618 will present the first city completely dedicated to water, the "Cidade das Águas – a Unesco Hidroex international project" 1.618's partner, that will be featured in an exceptional conference on Friday, March 30th at 7:30pm.
You will also discover the Instituto e, a non-profit organization based in Rio de Janeiro dedicated to sustainable development. Its founder, Oskar Metsavaht, is the sponsor of 1.618's 3rd edition and will be there to present his creative and ethical fashion brand, Osklen.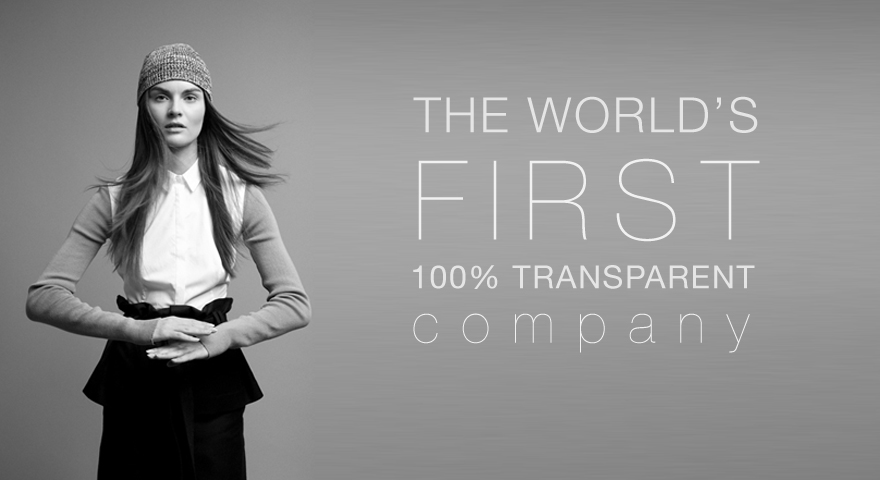 For the first time in France, the electric vehicle V+Volteis by Philippe Stark will be presented at the 1.618 event along with Honest by, the first brand in the world to give information on the cost and origin of its products. MCM design studio will bring ISLAND(E)MOTION – a floating paradise, part luxury yacht, part responsibile vessel of the future. The luxury floating island has 500 square meters of photovoltaic panels, miniature wind turbines and a closed water circuit. It also has green roofs and walls to provide the vessel with natural insulation, and all the external and internal materials are recycled.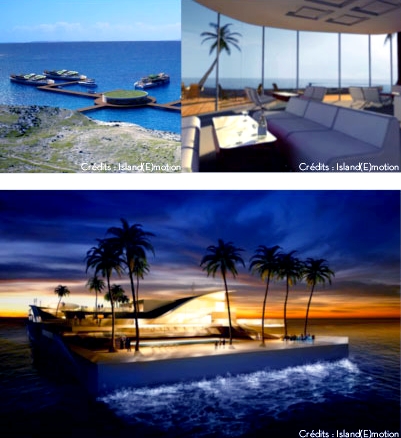 1.618 is organizing an exhibit and a participative area dedicated to Prospective Innovation. A selection of innovative, sustainable initiatives and creations will be presented to help us imagine an esthetic, livable, exciting and harmonious future!
Under the curatorial direction of Lauranne Germond (Coal), 1.618's contemporary art exhibit will present fifteen artists whose works are centered on water, addressing themes such as pollution, desertification, water conflicts and accessibility. A selection of poetic, sensitive and moving creations.
The "circle" for conferences will offer a rich program, including round tables and the projection of documentary films, that will feed the reflection on sustainable issues.