Penelope Cruz, the face of Spanish leather goods label Loewe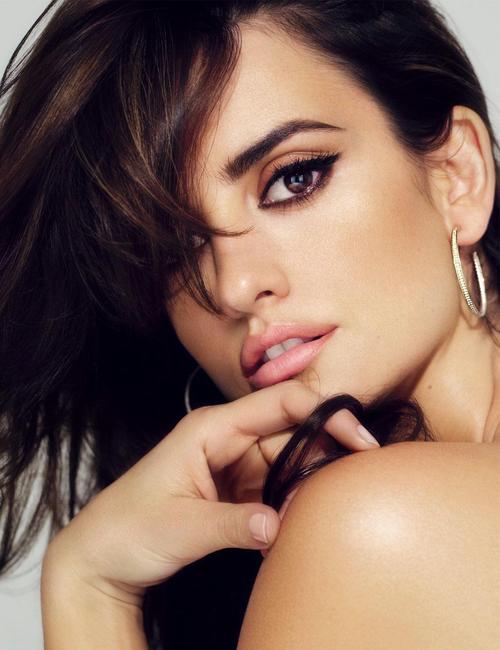 Spanish actress Penelope Cruz, the flagship of the Spanish culture to Hollywood, has signed a deal to represent Spanish leather goods label Loewe, led by creative director Stuart Vevers. Shot by fashion photographers Mert & Marcus, the first visuals of Loewe's spring-summer 2013 collection feature an intriguing close-up of Penelope Cruz.
"Loewe is an international brand proud of its Spanish roots with a rich history behind. Its collections are made by Spanish master artisans and I have always admired their work. I feel fortunate to be a part of this project," said the actress.
Cruz' dive into fashion & beauty business includes collaboration with L'Oréal (2006), Ralph Lauren (2001), Agent Provocateur, and Mango (2007).