Concrete is a fascinating material that can be crafted into virtually anything.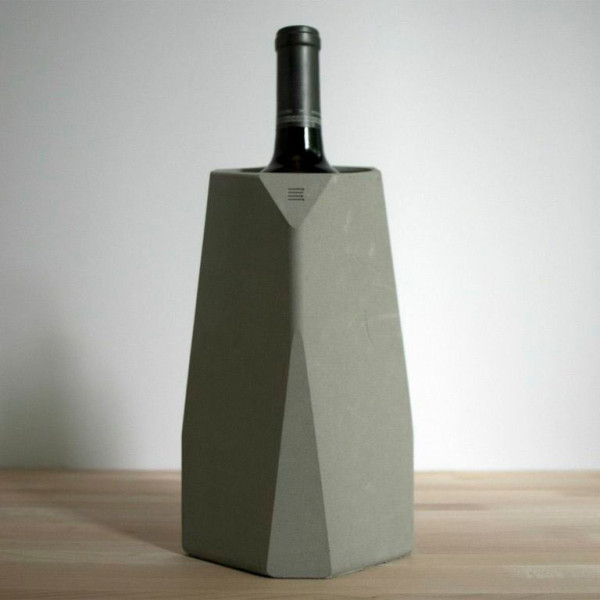 Created by industrial designer Francisco Corvi for Chicago-based art, design and innovation group IntoConcrete, the sleek concrete Corvi Wine Cooler is an elegant option for wine lovers searching for a sophisticated way to store their favorite vintage. Handcrafted in Chicago from soft concrete, a material developed in Sweden, the innovative wine cooler debuted at at the prestigious Maison&Objet Paris Show from January 23-27, 2015.
Aside from its contemporary character, concrete is an ideal functional medium for maintaining temperature. After being placed in the freezer, it remains chilled for an exceptionally long time due to its mass. Individual coolers also can be stacked in an infinite array of designs to create a personalized wine cellar.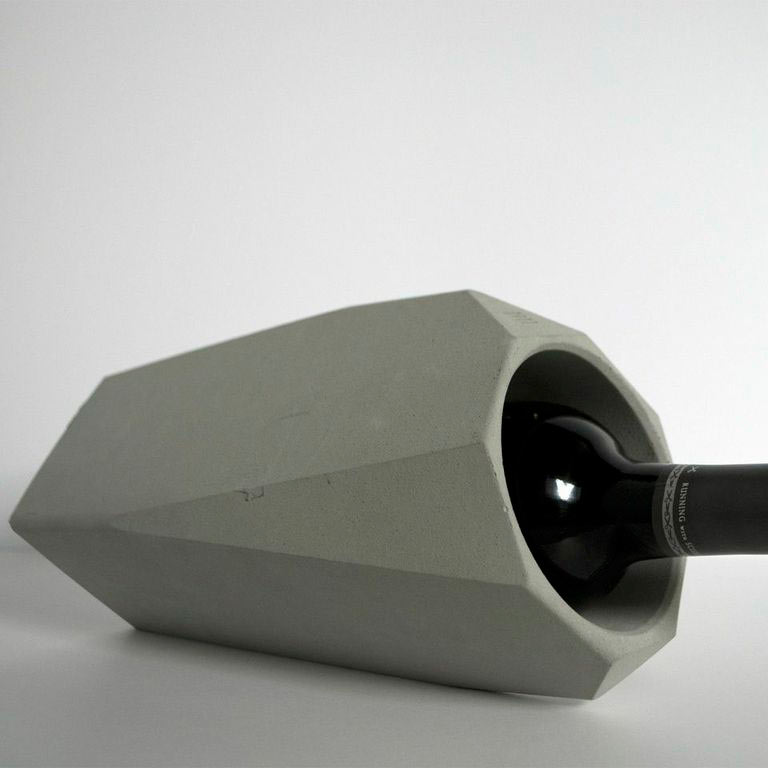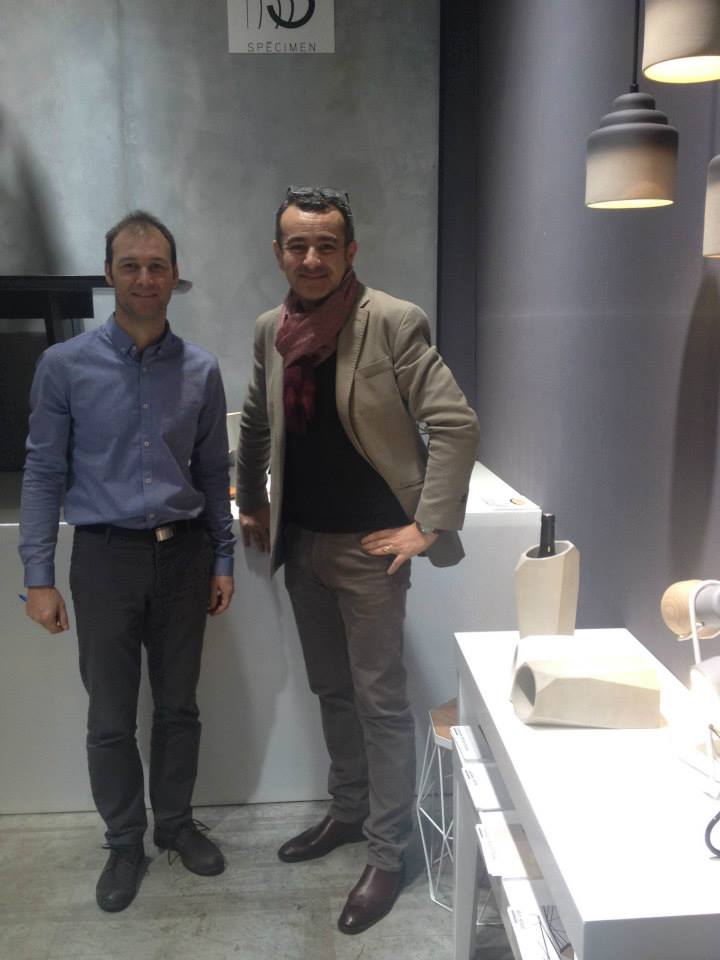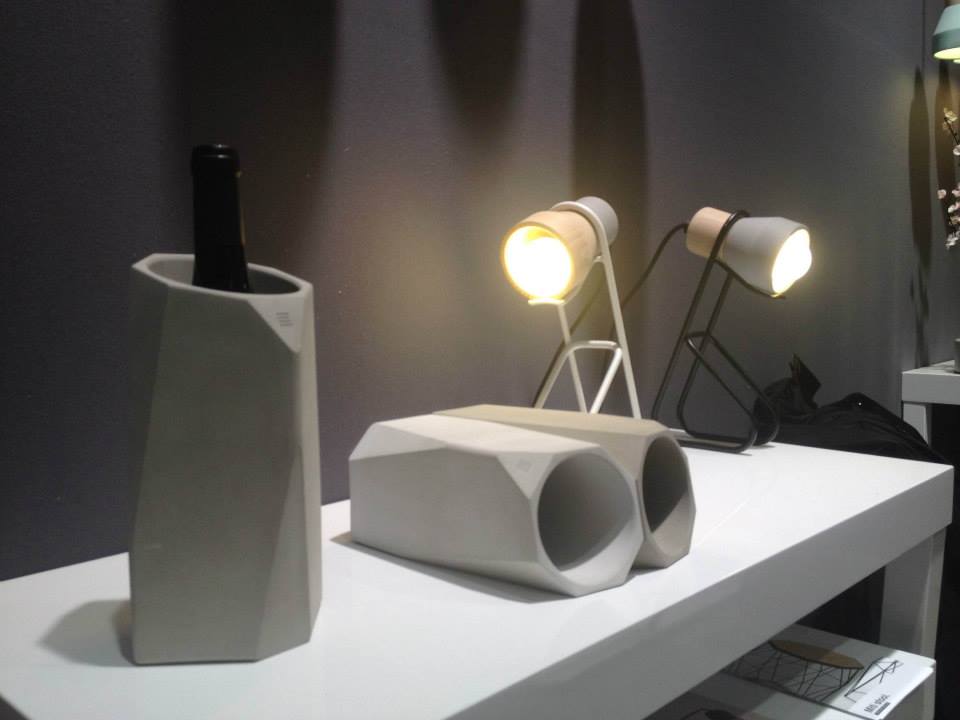 The Corvi Wine Cooler conveys strength in a slender profile and feels soft to the touch. The strikingly modern piece is rooted in its designer's heritage: "In
Argentina, wine is a symbol of high society. The wine cooler is a piece of me, my roots and my life," Corvi said.
Because the Corvi Wine Coolers are handmade, each boasts textural and surface variations that make each piece unique. Adding to their appeal is the fact that concrete items can't be mass-produced. It takes patience to make one piece per mold per day – a time-tested process that can't be sped up. The combination of old-fashioned craftsmanship and modern sleek design is what makes the pieces so sought-after.