Celebrate the Chinese New Year in style with Year of the Goat iPhone 6.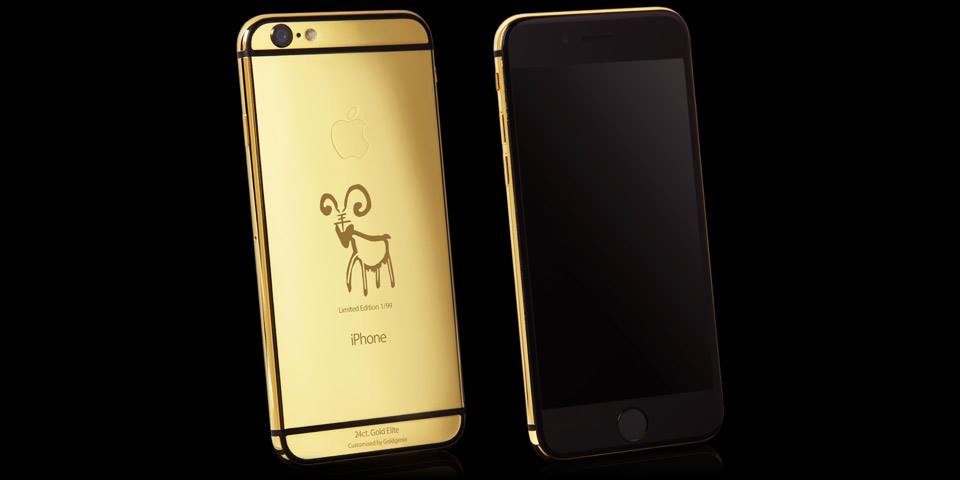 To celebrate the New Year of The Goat, British gold-plating company Goldgenie launched a special limited edition "Year of the Goat" 24K Gold iPhone 6 Elite. The new luxury device features a hand-painted Chinese goat symbol to be laser engraved onto the surface of the phone.
The Chinese New Year takes place on 19th February, which will herald the Year of the Goat. In popular culture Goats are thought to love peace and to be "kind" and "popular". With the addition of the wood element, the Goat characteristic is thought to love peace and to be helpful and trusting, but yet also to be "clinging" and of a nature resistant to change.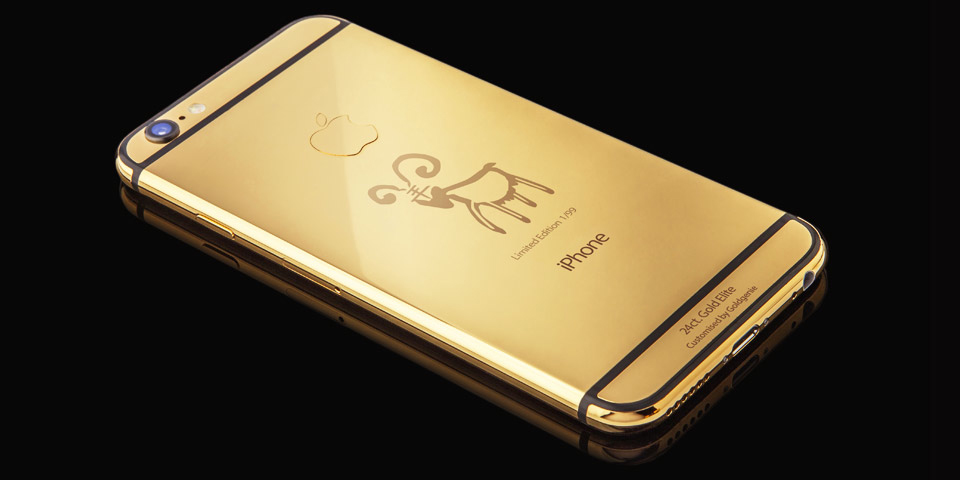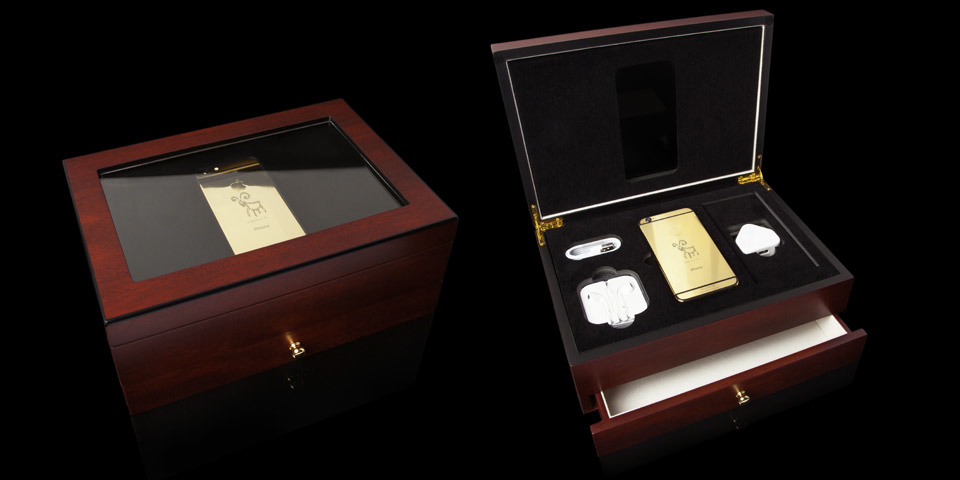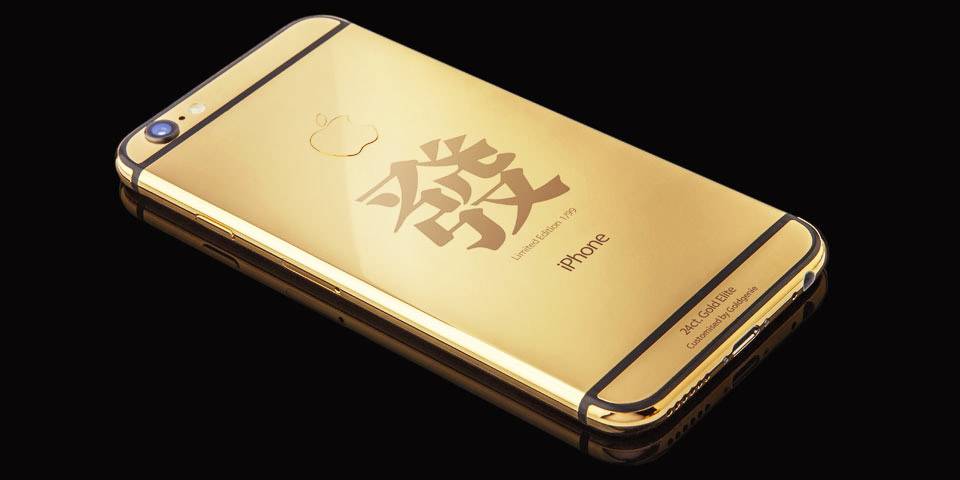 The "Year of the Goat" Limited edition model is an addition to Goldgenie's previously released Limited Edition Chinese "Lucky 8" iPhone 6 Elite, which is laser engraved with the Chinese symbol for eight. The number 8 has a longstanding association with wealth and balance in Chinese culture and this version of the 24K Gold iPhone 6 Elite has seen high demand since its release in October 2014. Both models are sure to capture your world in Gold and positive energy for the year ahead.