Six Senses announces plans to open Six Senses Fort Barwara in Rajasthan, India. Six Senses' portfolio includes highly successful properties in China, Maldives, Oman, Portugal, Seychelles, Thailand and Vietnam.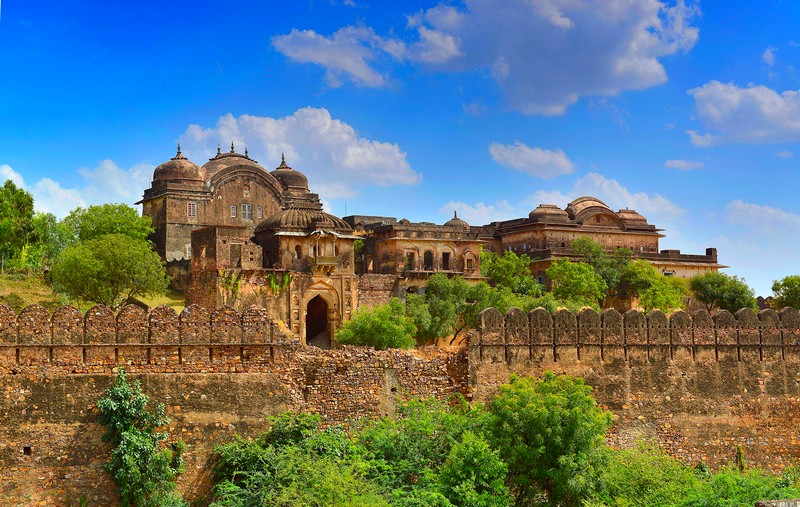 Six Senses resorts are set in locations of incredible natural beauty that will stop you in your tracks. The hospitality chain's first resort in India is located in the village of Chauth ka Barwara on the site of a 700- year-old fort which was owned by the Rajasthani Royal Family. Six Senses Fort Barwara sits directly opposite the temple, Chauth ka Barwara Mandir.
The Barwara Fort was constructed in the 14th century by the Chauhans (Indian Rajput caste) and was conquered by the Rajawat Dynasty from the Hadas in 1734. During World War II, Raja Man Singh from the noble family of Barwara along with Jaipur State Armed Forces fought alongside the British. In appreciation of his services he was bestowed with the title of Rao Bahadur. His grandson, Prithviraj Singh, is now restoring the fort to its previous glory in tandem with Espire Group. The project team will seek the five-star green rating for Integrated Habitat Assessment (GRIHA) certification, the highest classification of national sustainable design ratings in India.
Slated to open in late 2018, Six Senses Fort Barwara will feature two restaurants, bar and lounge, 30,000 square foot (2,800 square meter) spa and fitness center, two swimming pools, banquet space, retail boutique and kids club. Rooted in the rich history of the fort, the design will include traditional gardens and water features.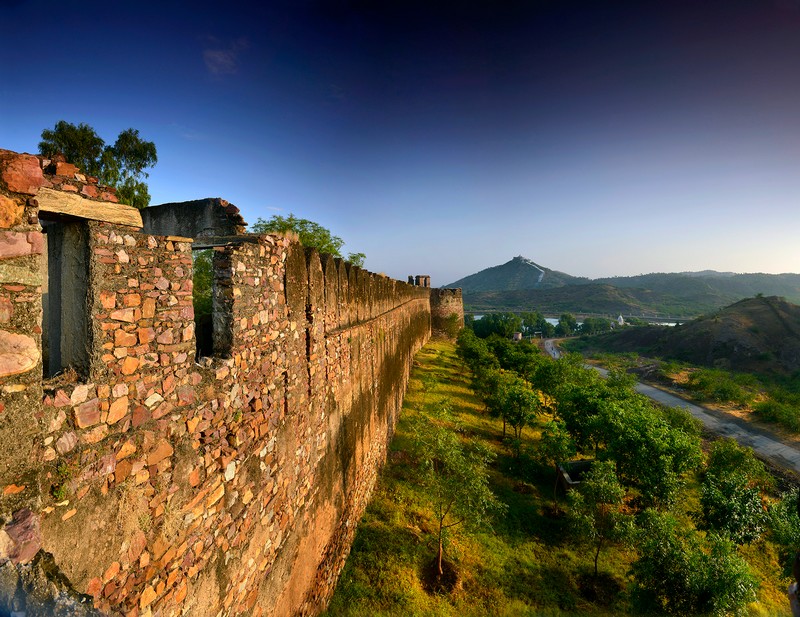 Shekhavati art will be used to depict the rich history of the fort in the landscape. An impressive Six Senses Spa, located in the original women's palace, will feature an extensive ayurveda program, meditation and Six Senses Integrated Wellness programs including Six Senses Integrated Wellness and Sleep with Six Senses.
Thirty minutes from the Ranthambhore National Park and famous for its tiger population, Six Senses will offer daily safari drives into the 540 square mile (1,400 square kilometer) park.
"Six Senses Fort Barwara marks the second heritage property that Six Senses will manage. Using exquisite aesthetics and creative ingenuity, Six Senses Douro Valley in Portugal offers a fresh design perspective that beautifully showcases its locality. The historic quinta (wine estate) has a rich history dating back to 1464 and we are taking a similar approach with the beautiful Fort Barwara project," said Six Senses President Bernhard Bohnenberger.