In the pursuit of a better lifestyle, some purchases are simply more fun than others. Let's face it: Upgrading your HVAC system lacks a certain thrill that you might experience when shopping for a new car, selecting a vacation, or redecorating your entryway. However, nothing can destroy your comfort as quickly or completely as an underperforming HVAC system. Learn to recognize the following signs that signal it's time to upgrade your HVAC system.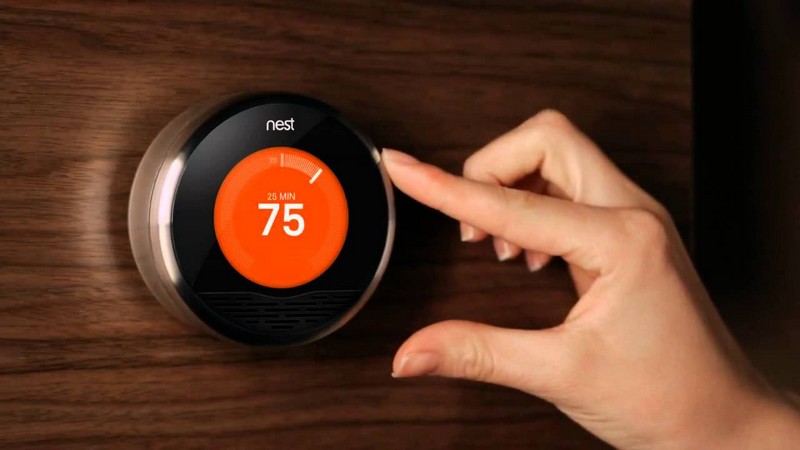 Your Home Isn't Maintaining the Right Temperature
If you simply don't feel as warm or cool as you should, or you find yourself adjusting the thermostat often, then something isn't right. An aging, inefficient system will often cycle on and off frequently and still fail to do an adequate job, leaving you shivering or sweltering while you pay your oversized utility bills.
Poor heating and cooling efficiency can signal that an older unit is wearing out, but don't be alarmed immediately. Sometimes, a simple tuneup, cleaning, and lube job can get your system working smoothly again. Call a professional to determine whether it's time to upgrade or replace your HVAC system, or if your system needs some maintenance work to improve its efficiency.
Moisture Is Building Up Near the Outdoor Air Conditioning Unit
Moisture collecting near your outdoor air conditioning unit could mean you have a leak. This serious situation requires immediate professional intervention because a leak can cause mold or rot. Water buildup near your foundation could also lead to basement seepage or settling. This problem can occur because of a clogged drainage pipe, but it might also be a sign that your unit is wearing down. A professional can often fix the problem quickly with an adjustment or a replacement part, but you may need to replace the unit completely.
Your Home Feels Humid
One of the tasks of your HVAC system is to support a proper humidity level inside your home. If your system isn't functioning properly, your indoor air may feel exceptionally dry, but you'll more likely notice humidity and dampness. Humidity can contribute to allergies, mold growth, and other health issues, as well as damages to art, musical instruments, and other fine possessions.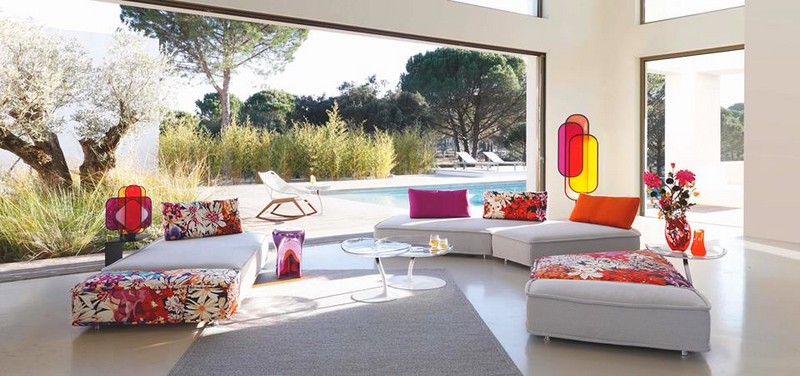 The Air in Your Home Smells Stale or Musty
Filthy ductwork, growing mold, prolonged humidity, or poor air filtration can cause stale or musty smells. All of these problems can signal that your HVAC system isn't working at peak efficiency. If changing the air filters doesn't solve the problem, have a repair technician take a look at your home's ductwork and the HVAC system compressor to determine the cause of the odors.
In some ways, your HVAC system is like your health — as long as no problems exist, you don't notice or appreciate it. However, your quality of life could be affected in devastating ways if something goes wrong. While upgrading and maintaining your heating and cooling system may not seem glamorous to you, these important tasks are essential to keeping your home comfortable during all seasons.